Learn How You Can Support the Club's Mission
We must never lose sight of the relentless effort that must go into raising young people. The importance of serving every kid, every day is a task that must be met head-on. A day-off of raising kids is a day truly lost. If we do not have the well-being of our youth in the forefront of our minds and actions, they are not receiving what they need to
become the best version of themselves. 
Every Kid. Every Day. This is not just a slogan – it is our focus and our purpose. What we have seen, time and time again: this community does not fail its children. On behalf of our Club youth, and the community they will impact, thank YOU for playing such a vital role in giving our kids what they need to become the caring, productive, and responsible adults we need them to be.
The Club serves nearly 600 kids each day and over 2,000 registered members per year. Additionally, over 3,200 youth are served through some form of Club programming throughout the year…that is over 15% of Monroe County's youth who benefit directly from the Club!
According to a 2019 Economic Impact Study conducted by the University of Michigan, for every $1.00 invested in the Boys & Girls Club, $9.60 of benefits are generated for the community at-large.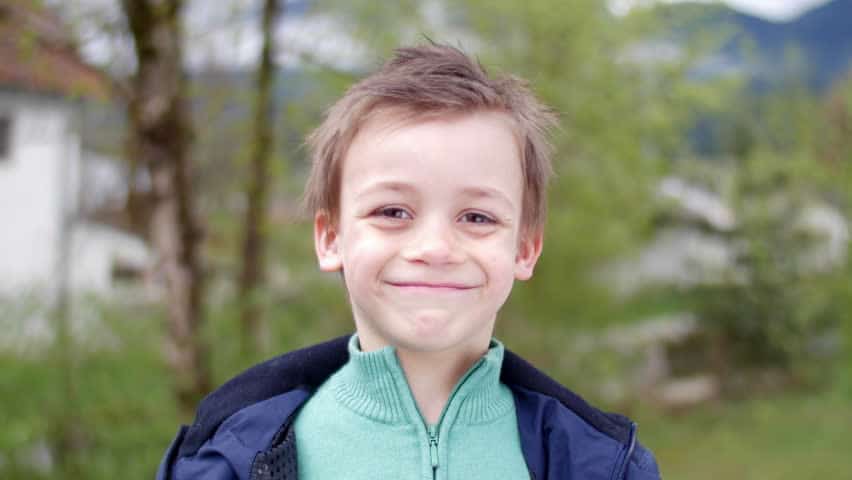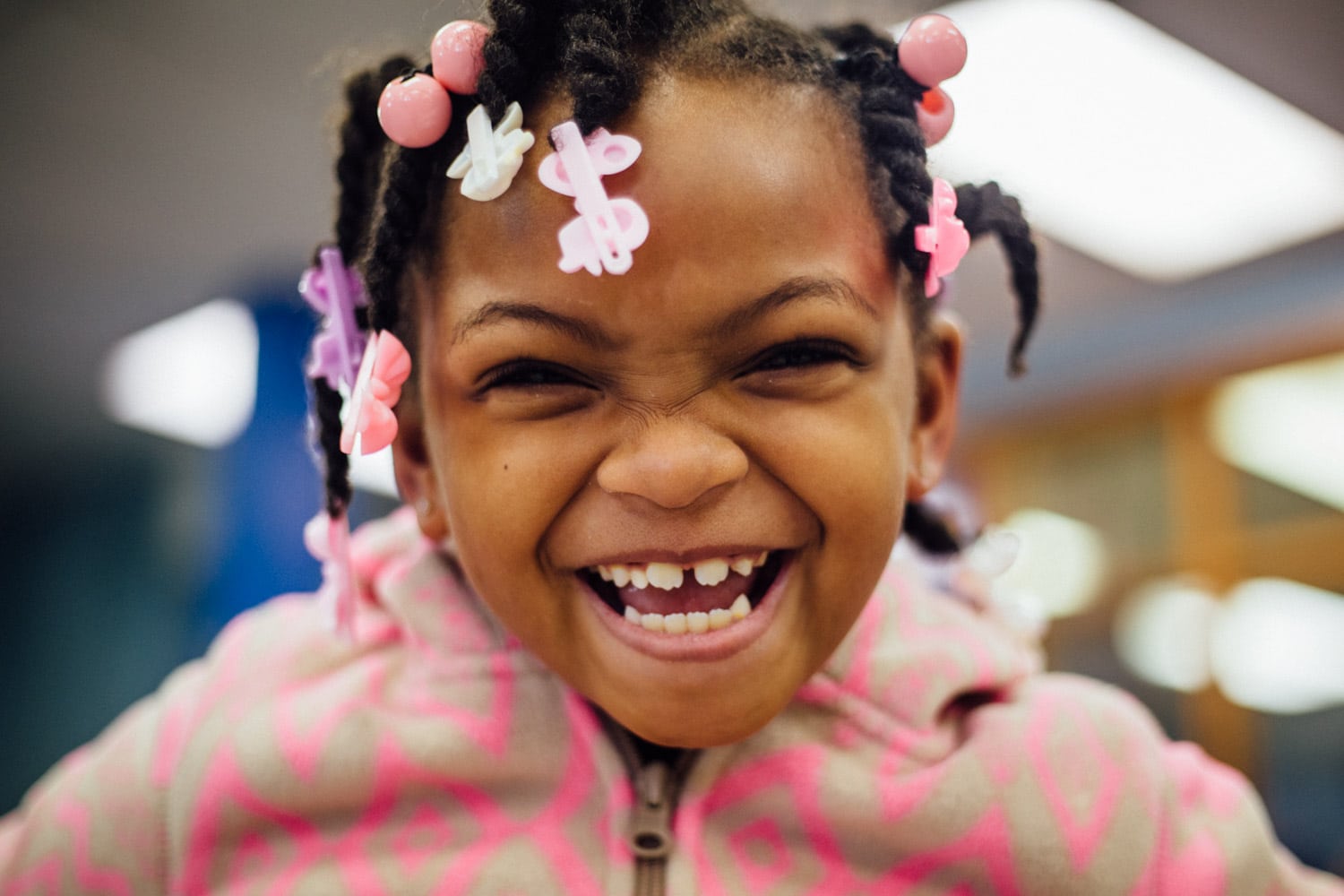 The Club supports single parents who need an affordable, structured, safe and measurable program that allows them to maintain employment, work longer hours or further their education. On average, due to Club membership fees and program hours (which run until 7:00 p.m. each week day), roughly $4,300.00 per household in savings and additional income are generated for Club families each year, according to  an independent study by Indiana University's nationally-renowned Kelley School of Business.
How Does My Investment Help the Club?
As a donor to the Club, your gift provides much more than a place for kids to attend after-school each day. Your gift enables a child to reach their full potential, to become their own best version, and to lay the foundation to accomplish their goals.
Our kids deserve world-class programming. Striving for such a lofty goal may seem to be an impossible reach, but we are committed to providing our youth with the experiences that will prepare them for the adult challenges ahead. Outcome-focused programs, led by well-trained and passionate staff (who have access to the necessary equipment and supplies), will allow our kids to develop into the best versions of themselves.
To encapsulate the incredible scope of what a gift to the Club provides a child – each December, we publish 12 stories from actual members or their families who have flourished in the Club because of DONORS LIKE YOU! Click here to see the stories in our 2021 #12DaysOfGiving as they premier!
Your gift today can help change a child's future.
...of Club teens expect to graduate from high school
...expect to complete some kind of post-secondary education
...of Club youth volunteer in their community
...of members say they can stand up for what is right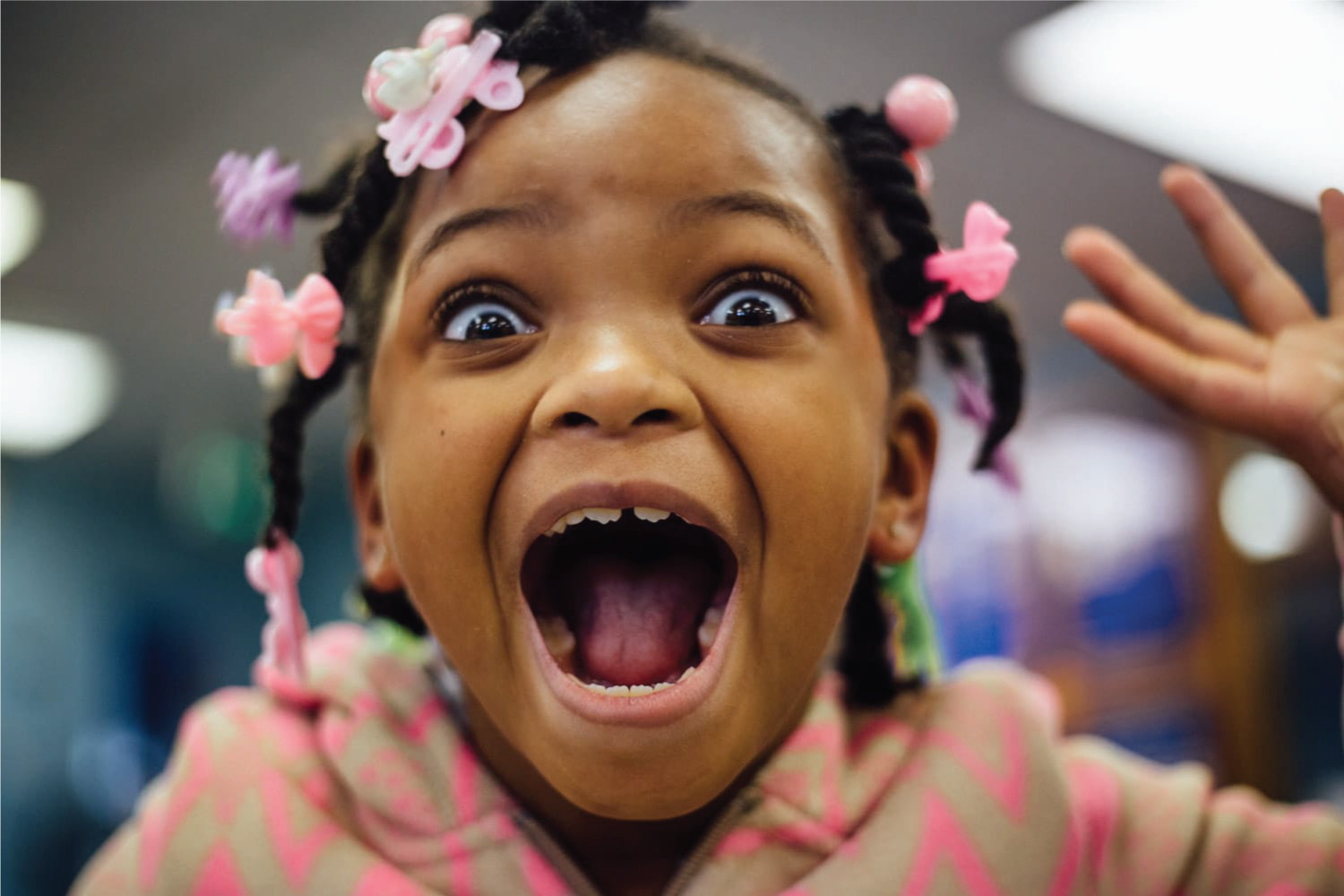 The Amazing Kylie looked at the path ahead of her. It was winding and unfamiliar, but she felt up to the task. After all, The Amazing Kylie can handle anything …
Charlie is a teenager at the Club. He was very reluctant to come to the Ellettsville Club. He had recently been impacted by his father's imprisonment and …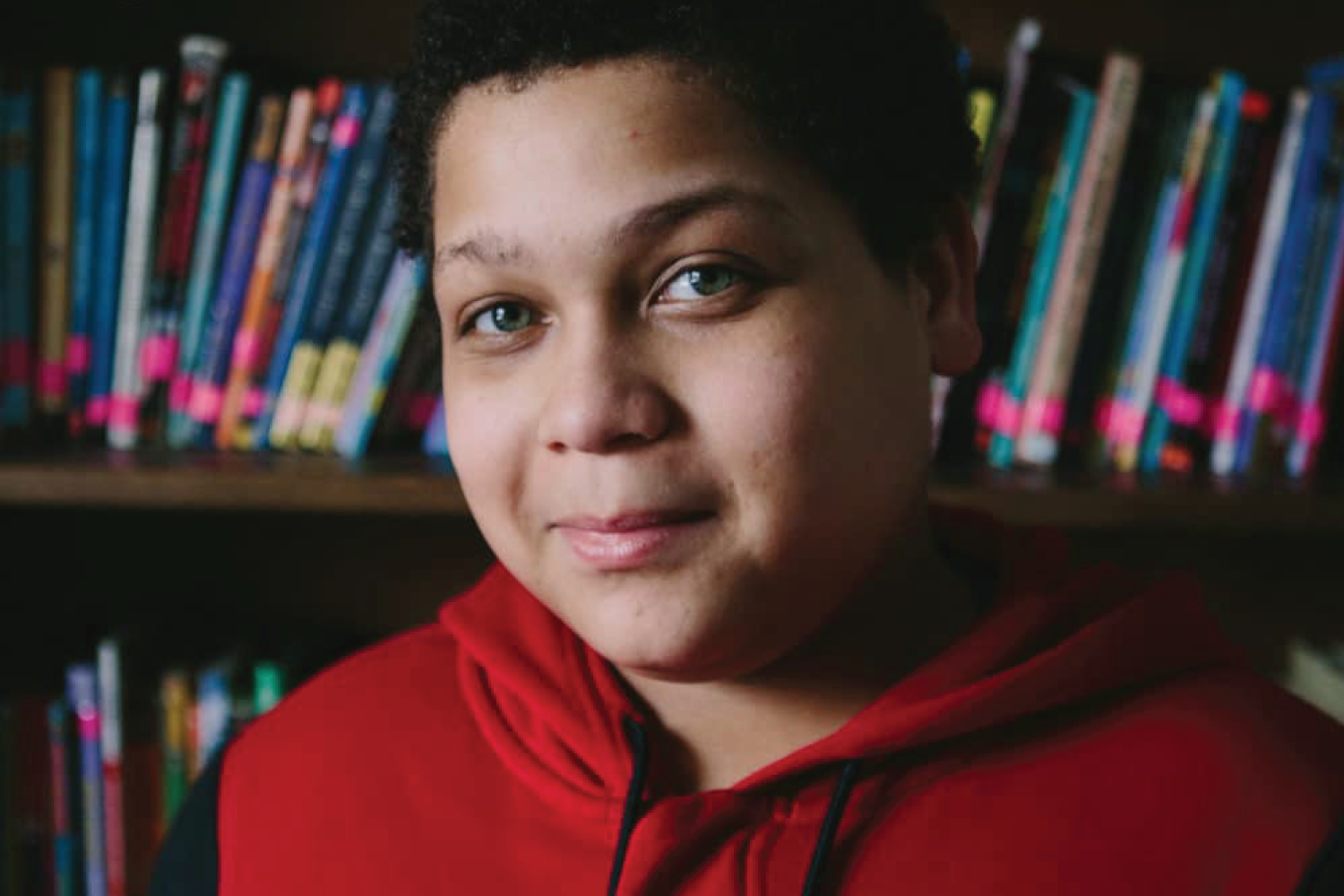 Chris is one of three siblings being raised by his mother, a single-parent attending classes and working multiple jobs, to support her family. Chris is mostly …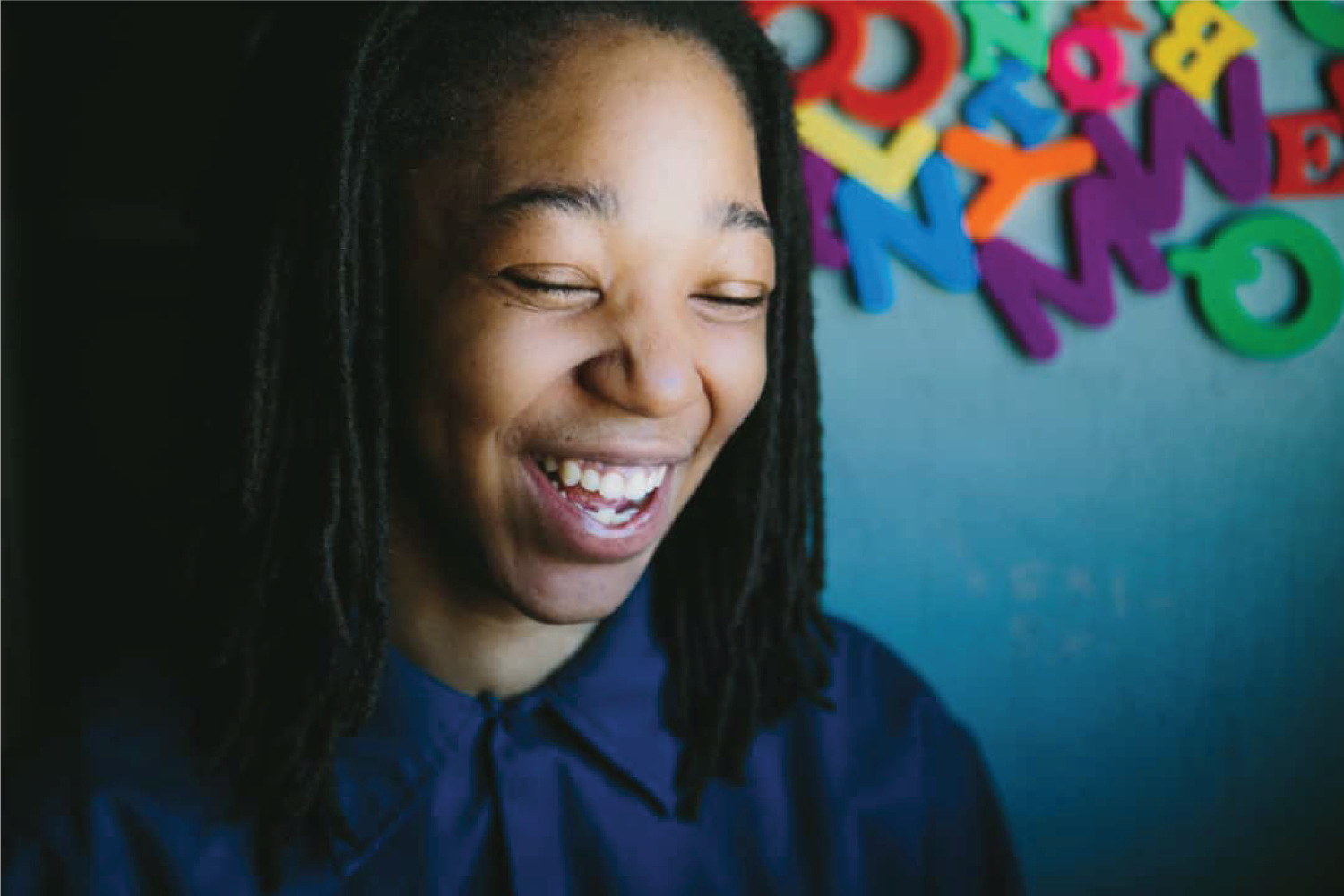 Añé is a young woman who began attending the Boys & Girls Clubs of Bloomington at the age of eight. Añé's childhood support system was limited …
Añé is a young woman who began attending the Boys & Girls Clubs of Bloomington at the age of eight. Añé's childhood support system was limited, and she found herself in and out of youth shelters. The one constant in her life was the Club. Staff reached deep into her troubled life and challenged her to envision a better future for herself.
With only 9% of the Club's funding coming from families who use our programs through membership fees, we need you to help us fill the gap! 43% of all Club revenue comes from local individual donors – like you! We only charge $20.00/year per child ($5.00 at Ferguson Crestmont Club) to attend the Club. However, it costs $720.00 to serve each child for a single year. It's up to us to account for the financial gap. Will you support the kids who need us most in our community by donating today?
We can always use supplies to enhance our world-class programming at the Club! Please review our Club Wishlist to see if you have something we could use. We have recently learned about ways Capital One Shopping can help you find even more savings on your items! This is a free tool that compares prices among various retailers to ensure that you are getting the best deal possible while supporting the Club! For Wishlist questions, please contact
Ashley Wesley at (812) 332-5311 x214.
We are so proud of our strong relationship with Kroger as they are committed to community engagement. If you have a Kroger Community Rewards Card, please considering linking your household account with the Boys & Girls Clubs of Bloomington's account (FH064). If you have done this before, don't forget that you must renew the link each year! Kroger Community Rewards is easy to use – the more you shop with Kroger, the more money the Club will earn!