Read about different ways to support the club below.
The Club serves 450 kids per day, with more than 1,900 registered members per year. 2,600 youth are served through some form of Club programming throughout the year. That is 15% of all Monroe County youth.
For every $1 donated to the Boys & Girls Clubs of Bloomington, $5 of benefits are generated for our community at large. (Economic Impact Study by the Kelley School of Business)
The Club supports single parents who need an affordable, structured, safe and measurable program that allows them to maintain employment, work longer hours or further their education. On average, Club family's savings and additional income generated due to membership fees and program hours until 7pm amounts to $4,300 per household per year. (Economic Impact Study by the Kelley School of Business)
Your gift today can help change a child's future.
of club teens expect to graduate from high school
expect to complete some kind of post-secondary education
of club youth volunteer in their community
of members say they can stand up for what is right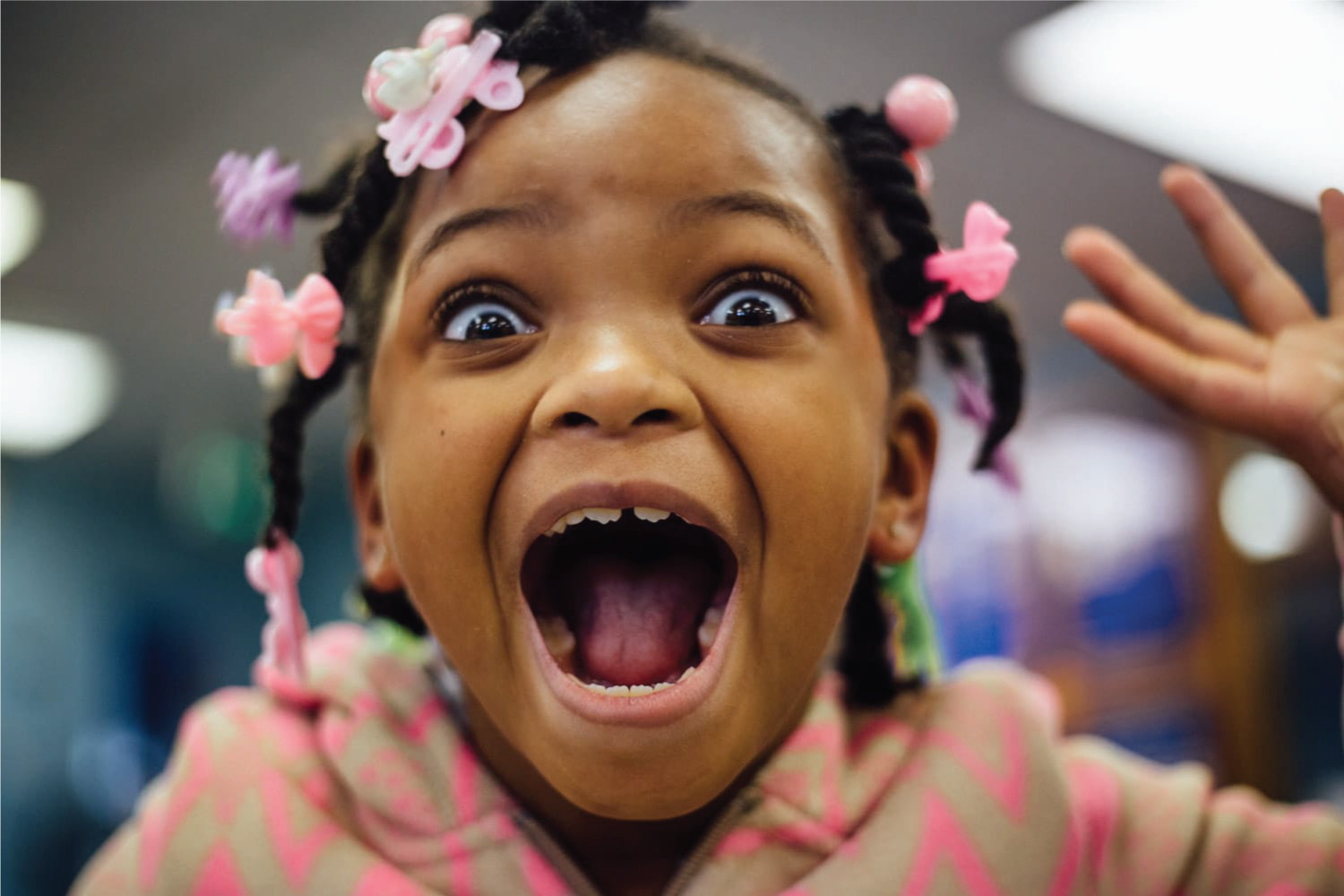 The Amazing Kylie looked at the path ahead of her. It was winding and unfamiliar, but she felt up to the task. After all, The Amazing Kylie can handle anything …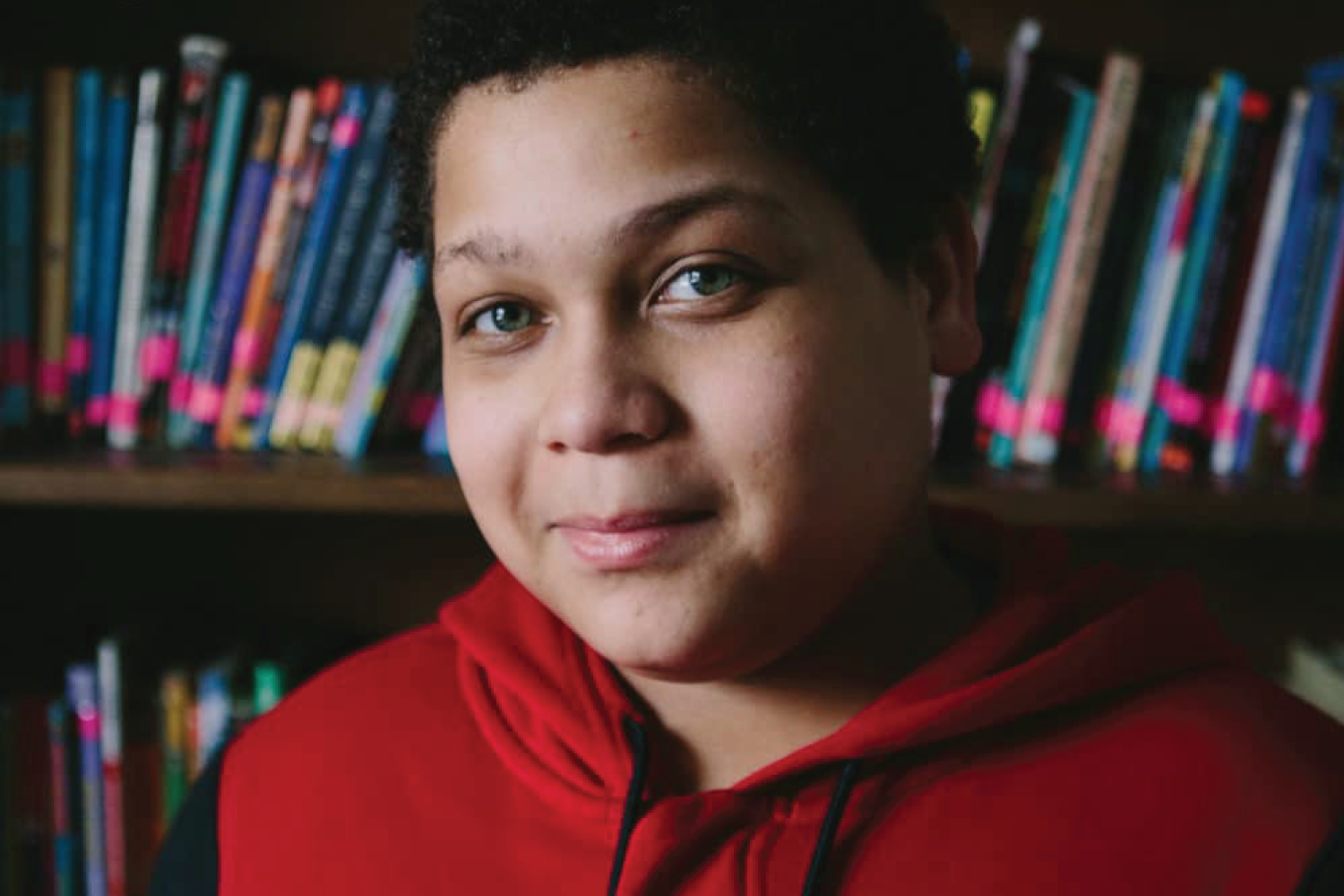 Chris is one of three siblings being raised by his mother, a single-parent attending classes and working multiple jobs, to support her family. Chris is mostly …
Añé is a young woman who began attending the Boys & Girls Clubs of Bloomington at the age of eight. Añé's childhood support system was limited and she found herself in and out of youth shelters. The one constant was the Club. Staff reached deep into her troubled life and challenged her to envision a better future for herself.
With only 13% of the Club's funding coming from families who use our programs through fees for memberships, we need you to help us fill the gap! 70% of all Club revenue comes from local individual donors – like you! We only charge $20 a year per child to attend the Club. However, it costs us roughly $620 to serve each child for a year. Will you support the kids who need us most in our community by donating today?
We can always use supplies! Check out our wishlist to see if you have something we could use. Out shopping and see something on our list? Why not pick it up and donate it to our kids? Have something you think might be useful for our programs that you do not see on our wishlist? Call us and ask! We are happy to see if we can use it. Contact Leslie Ashier, Resource Development Director, at 812-332-5311 ext: 213 or labshier@bgcbloomington.org.
Check out our Engagement Opportunities for one-time volunteering options at all three of our Club sites. Want to be more involved? Look at our options for running or assisting with a specialty program or being a regular volunteer after-school at the Club.