WORK AT THE CLUB

Interested in working full-time, part-time, or interning at the Club? We have many options at all our locations! Click on the location below you might be interested in. Not sure? Browse through them and see if there is anything that fits your needs and interests.
Still not sure? Contact our Director of Operations, Jeigh Hockersmith by email or at 812-332-5311 ext: 223 and she would be happy to help you. For more detailed information about internships, consult our Internship Information Guide.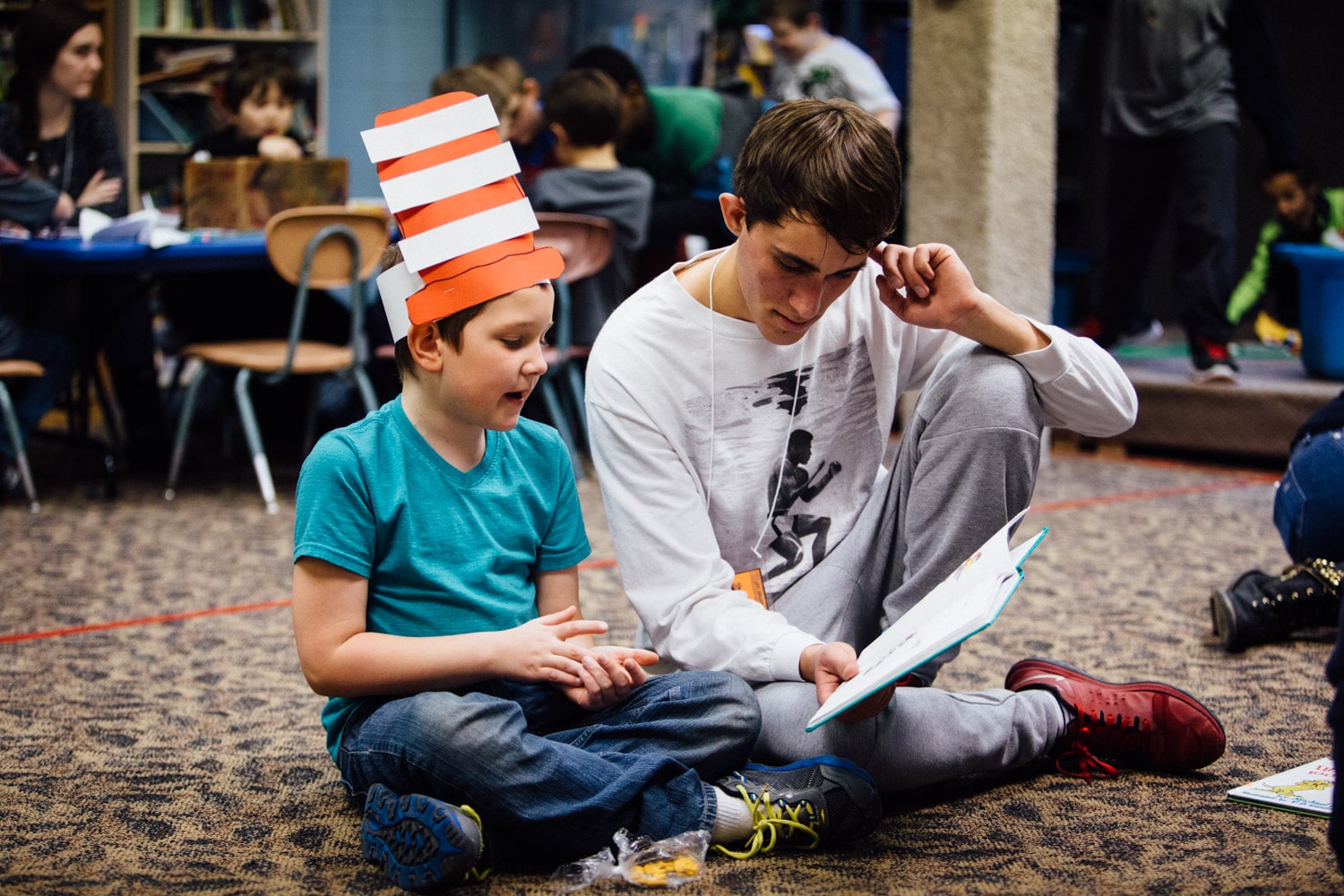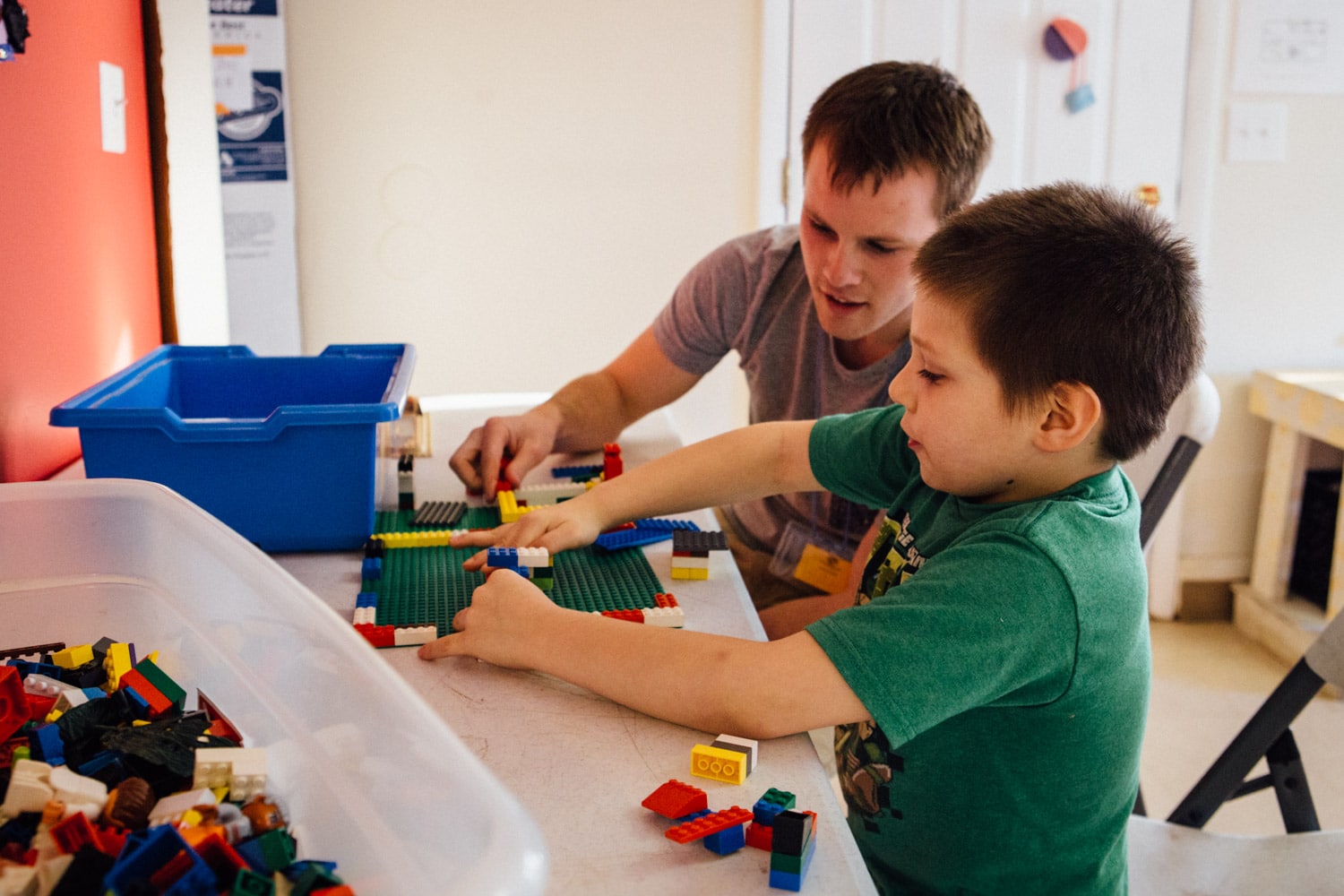 For all additional questions and full job descriptions, contact Jeigh Hockersmith.
Full descriptions available upon request with the listed contact per unit. All positions available for course credit and additional positions may be created to better fit course needs.