Read about Añé's experience with the Boys & Girls Club.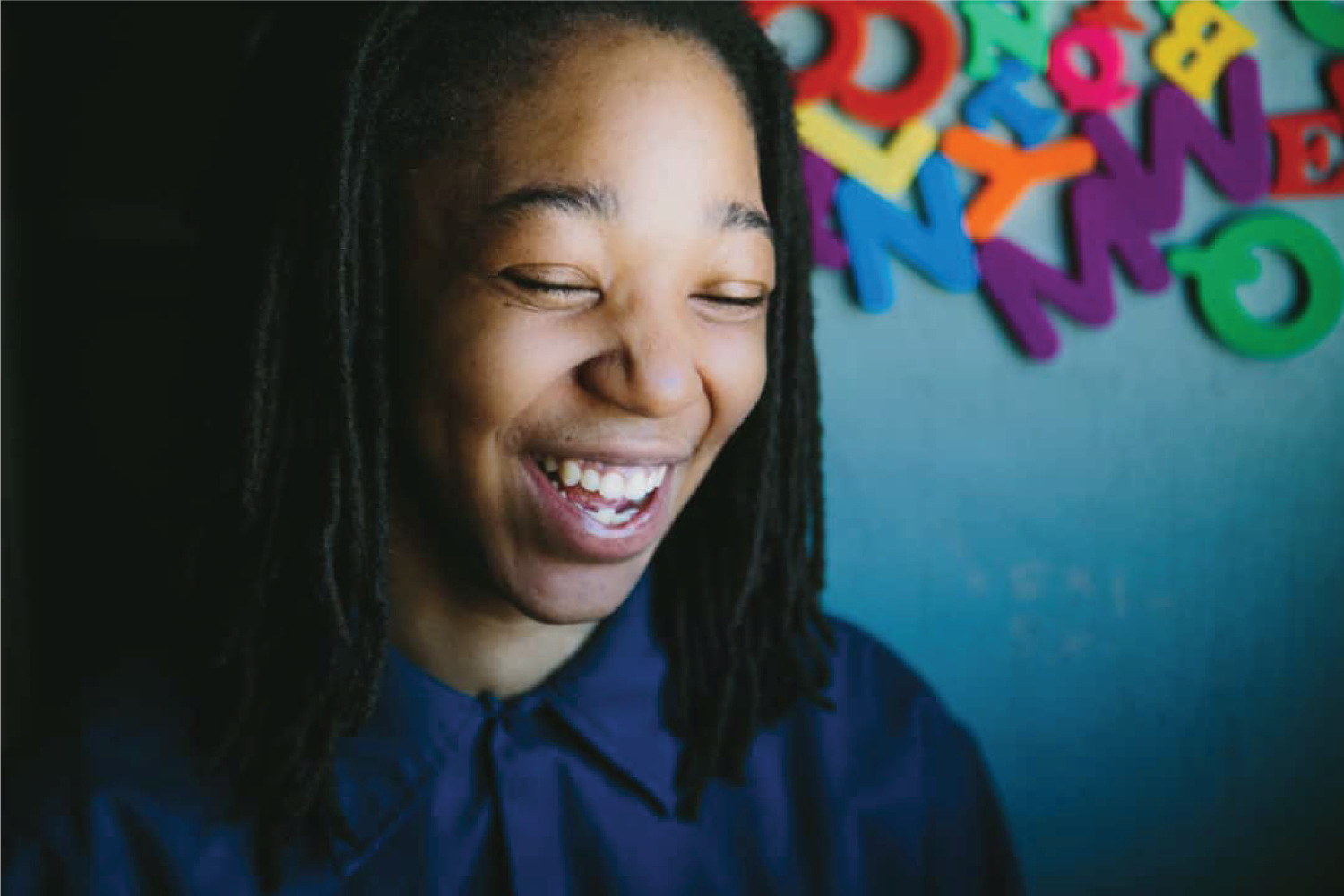 Añé is a young woman who began attending the Boys & Girls Clubs of Bloomington at the age of eight. Añé's childhood support system was limited and she found herself in and out of youth shelters. The one constant was the Club. Staff reached deep into her troubled life and challenged her to envision a better future for herself.
"They always showed they cared," she says of staff. "They asked how they could help me create the life I wanted for myself, but never thought I could have."
Club staff took the time to encourage Añé's dreams and provided the positive reinforcement and support she needed to succeed. In Añé's words, "they showed me I have power over my actions and power over my body."
This empowerment she felt gave her the courage to start using that power to make positive decisions for her future. At age 21, Añé became the Teen Director at the Crestmont Club while being enrolled in college at Indiana University where she is pursuing her passion for music. She dreams of owning her own studio, helping kids much like herself produce music, and giving back to her local community.
"I know that I am here today because of the Club and staff there. They saved my life."