A Marquee Fundraiser to Help Support Programming for Boys
This event is SOLD OUT!*
*However, if you would like to attend, we are currently working to fit more people in. Please reach out to Laura Blaker, Events Director, at lblaker@bgcbloomington.org to see about tickets and we will work hard to make sure you can come!
_____________________________________________________
This will be an amazing evening full of inspirational stories and fun that provides you an opportunity to gather the Steve & Connie Ferguson Crestmont Club!  This night will feature distinguished guest speakers discussing their journeys to becoming influential male leaders in our community.
We're are thrilled to have three incredible keynote speakers for BOYS to MEN this year – 
Steve Ferguson,  Dr. Larry Rink, and John Bender! 
Steve Ferguson is Chairman of the Board of Cook Group Incorporated. He is a former partner in the law firm of Ferguson, Ferguson, & Lloyd from 1966-1990 and remains of counsel with the firm Ferguson & Ferguson. He served four terms in the Indiana House of Representatives from 1967-1974. He is active in a number of Indiana University, community, state & national organizations through participation in numerous commissions, committees, chambers of commerce, and foundations. Steve loved coaching basketball at the Boys & Girls Clubs of Bloomington. 
Dr. Larry Rink has served as the IU Men's basketball team physician since 1978. He has served as the Chairman, President & CEO, and cardiologist at the Internal Medicine Associates/Premier Healthcare, a founding member of the Monroe County YMCA in 1975, and served as a member of the YMCA Board of Directors until 1984.  Dr. Rink has also served on the Board of Directors and as President of the IU School of Medicine Alumni Association, Executive Council of the IU Alumni Association, and as a member of the Dean's Council of the IU Medical Center.
John Bender is one of Indiana's most respected entrepreneurs.  John is one of the original founders of Pizza Hut and had 25 stores throughout the state of Indiana, as well as founding several other well-known Indiana businesses.  In 1963 he & his father purchased Bender Lumber and he currently serves as the Chairman for their eight stores throughout south-central Indiana. John also serves as the Chief Marketing Officer & Chairman for First Capital Group. 
This will be an inspirational evening that you don't want to miss!

One Event Ticket w/ Dinner = $150.00

|

1 Ticket-

SOLD OUT
One Table w/ Dinner = $1,000.00 | 8 Tickets-

SOLD OUT

Gold Sponsor  = $2,500

|

8 Tickets-

SOLD OUT

Silver Sponsor  = $1,500

|

8 Tickets-

SOLD OUT

Bronze Sponsor  = $500

|

2 Tickets-

SOLD OUT

Event Ticket | Entry to the BOYS to MEN program- which will include dinner at our Ferguson Crestmont Club.
Live Auction | A live auction, featuring incredible experience packages and items, generously donated to the event by community members.
Keynote Speakers | This is your chance to hear from three wonderful influential male community leaders Steve Ferguson,    Dr. Larry Rink, & John Bender. You don't want to miss this! 

By purchasing a ticket to this incredible event, you are choosing to support the youth in our community, and provide them a place to learn, grow, and succeed!
You are making a donation to the Boys & Girls Clubs of Bloomington, and to the 400+ members we are serving EVERY DAY who benefit from the world-class programming that we are able to provide, thanks to your generosity!
Thank you for your support – We hope to see you at BOYS to MEN this year!
PLATINUM & SPECIALTY SPONSORS
MARKEY'S RENTAL & STAGING 
KIWANIS CLUB of SOUTH CENTRAL INDIANA
WHAT IS BOYS to MEN PROGRAMMING?
"It is easier to build strong children than repair broken men."  – Fredrick Douglass
A powerful and emotional program that directly impacts young males, BOYS to MEN is a group-focused program between carefully-screened adult men and young males that includes community service, field trips and effective mentoring practices.
"We create vibrant communities where men show up for boys to fulfill their natural role as makers of men."
The Purpose of BOYS to MEN
boystomen.org
Each week, BOYS to MEN mentors show up to offer support to boys through healthy discussions. The group-based approach offers boys a variety of male role models who open up concerning the struggles all men combat. Through these mentoring practices, the boys develop a deeper trust and organically begin to support and mentor each other. It is in this controlled environment that they learn to express and understand how choices and outcomes can impact the lives of themselves and others.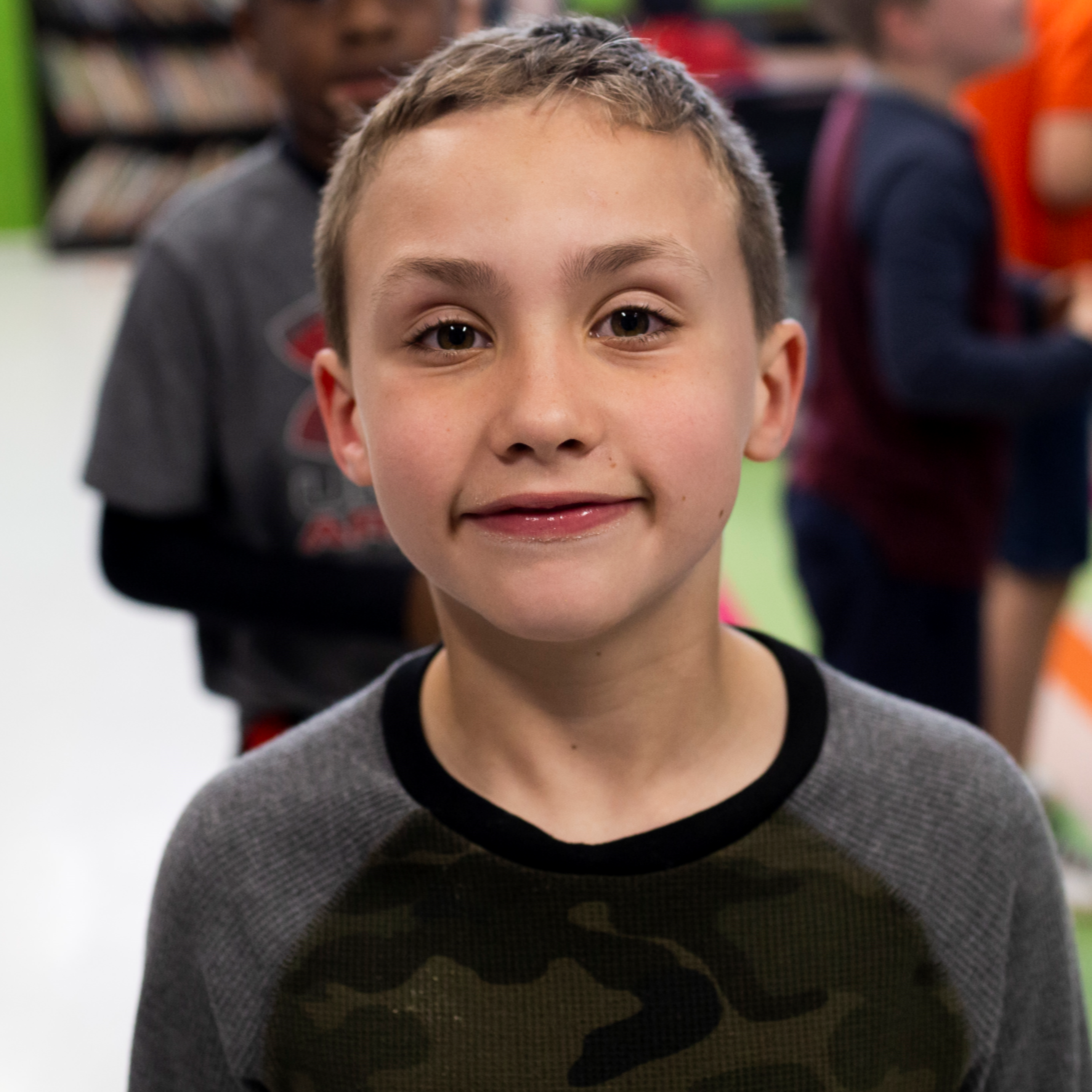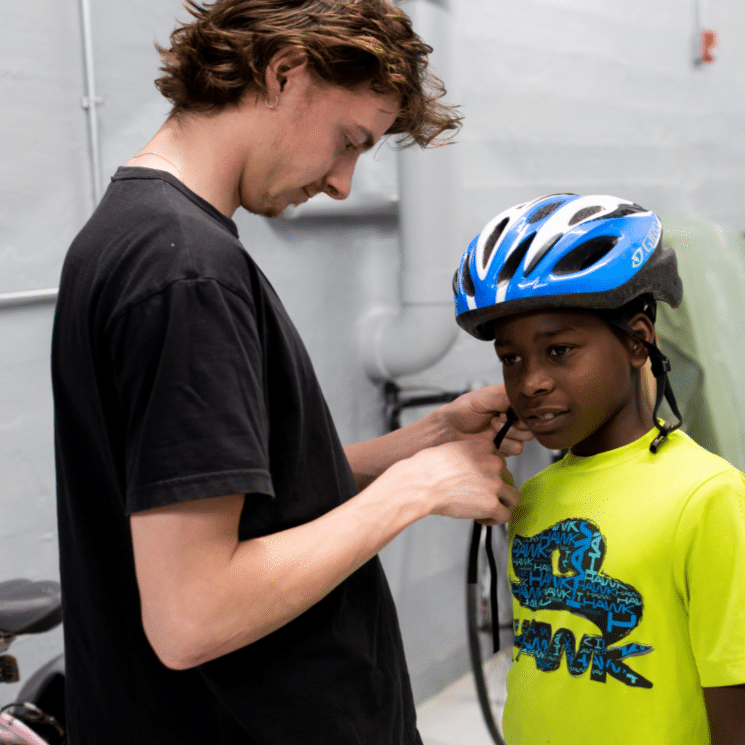 The harsh reality that this program fights is that the number of boys who are growing up without a father or reliable male mentor in their life has now reached epidemic proportions. In fact, fatherless teenage boys have a higher than average risk of participating in crime, dropping out of school, and entering into the prison system before the age of 18. Thanks to BOYS to MEN, thousands of lives across the United States have been positively altered due to this powerful mentoring strategy that empowers teenage boys to grow responsibly.
"Mentoring in BOYS to MEN has changed my life. It gave me a chance to help teens talk and open up in a way I was never able to do as a teen. I think I have benefited as much as the boys."
Steve
BOYS to MEN | Adult Mentor
WHAT IS THE BOYS to MEN EVENT?
BOYS to MEN is an annual event where funds to support world-class programming opportunities (like BOYS to MEN) are raised through various avenues including ticket sales, sponsorships, a live auction component and a concluding fund-a-need. This specific event, typically held during the fall, has been a long-standing tradition for the Club since 2012, and is traditionally a sold-out spectacle with nearly 300 people in attendance at the historic Lincoln Street Club – the original home of the Boys & Girls Clubs of Bloomington.
During the business-casual event, various community male leaders spearhead a panel-style discussion, which focuses on the importance of positive guidance and mentorship to young men in today's world. The event also includes a buffet-style dinner with dessert along with fellowship.
Originally billed "Man Up to Make a Difference," this unique event was initially launched back on May 23, 2012, with guest speakers Steve Zeller and then-Indiana University Director of Athletics, Fred Glass. Since that time, more than 25 others have passionately supported this important fundraiser for the Club. In 2019, the event was re-branded to reflect the updated programmatic messaging of BOYS to MEN's mentoring program. The Club first initiated BOYS to MEN programming in the Fall of 2019 with carefully chosen teens from the Richland-Bean Blossom Community School Corporation – some of which were already Club members – and influential male mentors from the community, including the Club's Executive Director, Jeff Baldwin.
I don't know what would have happened to me if I wasn't taken in, but if I wasn't mentored and cared for the way the way that I was when I was young – I do know that I wouldn't be sitting here today. It is my responsibility to now give back and mold tomorrow's leaders.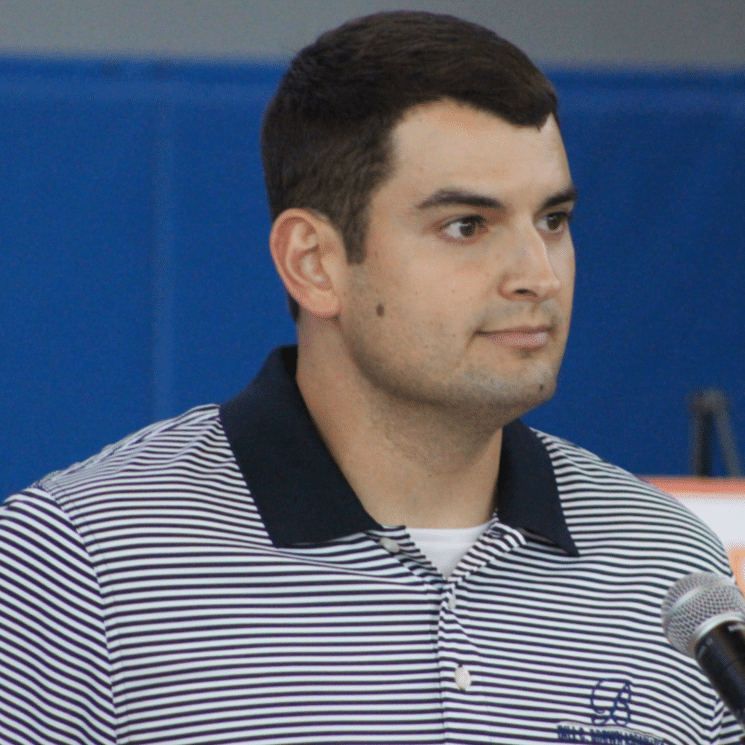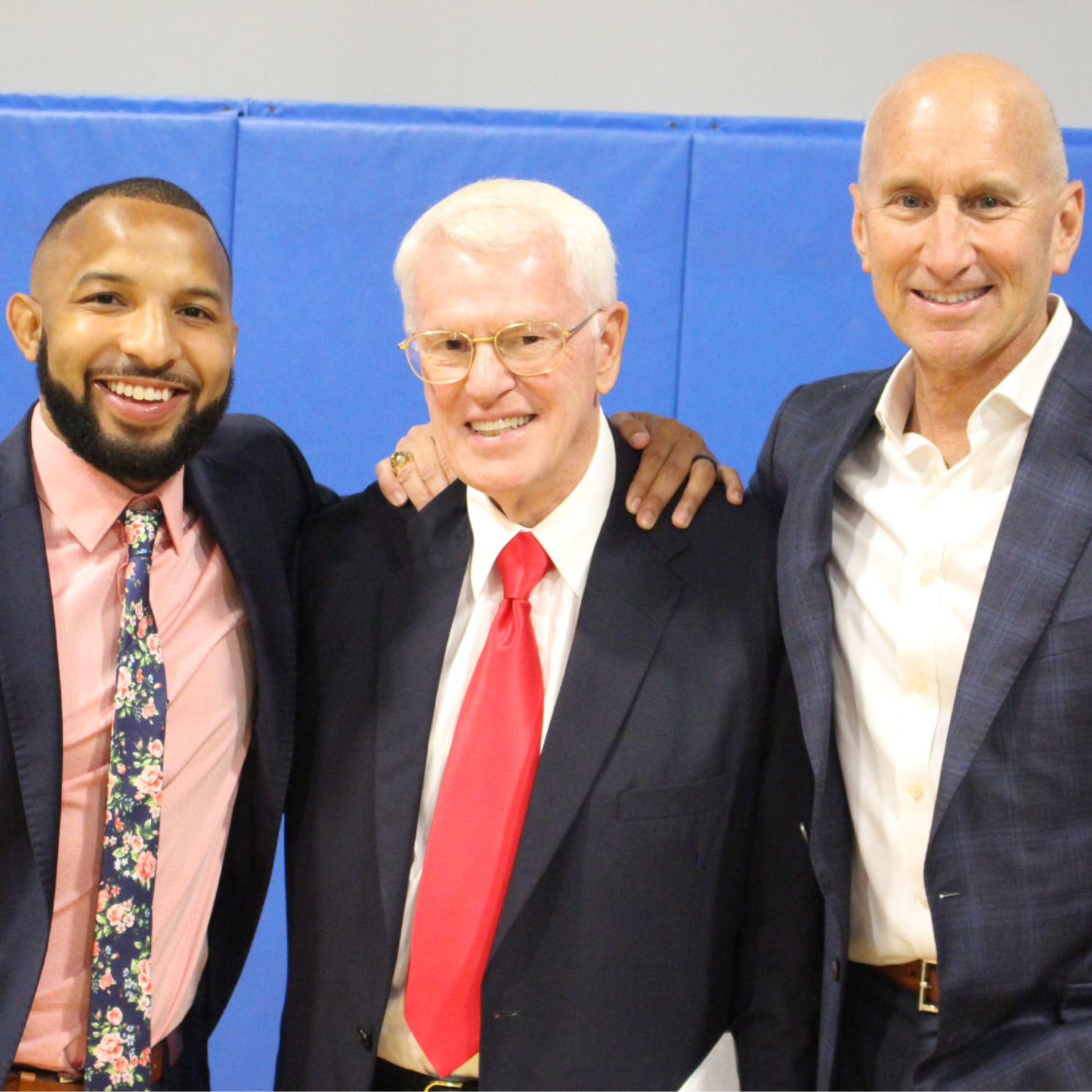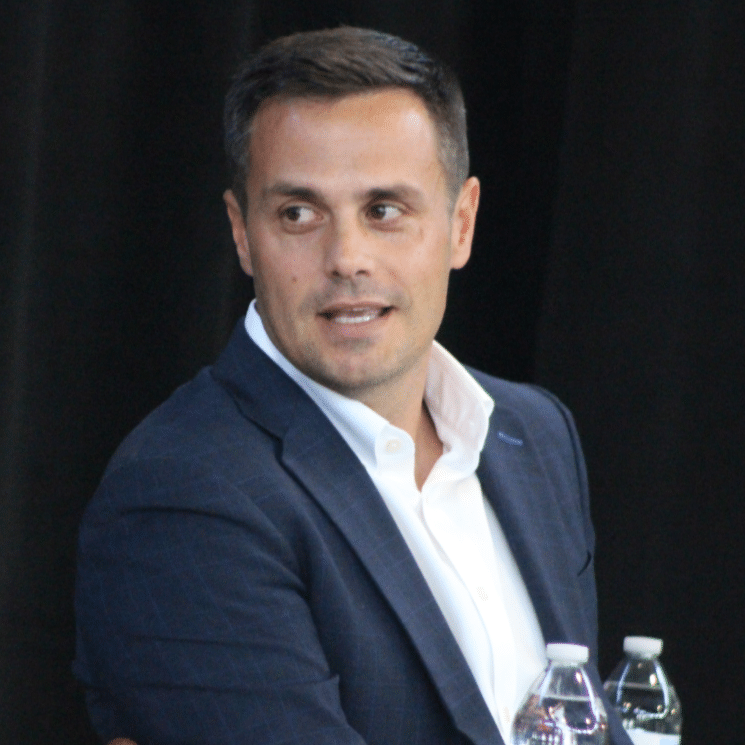 PREVIOUS EVENT SPEAKERS & PANELISTS