8045 W. State Road 46 | Ellettsville, IN 47429 | (812) 935-6970
2023-2024 After-School Programing Information
A 2023-2024 completed membership application is required to attend BGCB programming in the upcoming school year.
Please note that the Club is closed for the first week of public school at each of our locations (July 31st - August 4th for the Lincoln Street & Ferguson Crestmont Units serving MCCSC and our Ellettsville Unit serving RBBCSC). Please allow for a 24-hour processing of membership before your child's first day of attendance.
HOW DOES MY CHILD BECOME A MEMBER OF THE ELLETTSVILLE UNIT?
All membership applications need to be completed on the MyClubHub parent portal. If you are a new member or a returning member without a MyClubHub account, you can start a MyClubHub account by visiting bgcbloomington.force.com and clicking the "Need a Login?" link. Please use the primary email you have on file with us to match with your previous membership information. You will be able to fill out the membership application once you have a MyClubHub account. Make sure to create the MyClubHub account AND register for membership by clicking "Browse Memberships" on the parent portal landing page. If you already have an account and want to access the membership pages click here.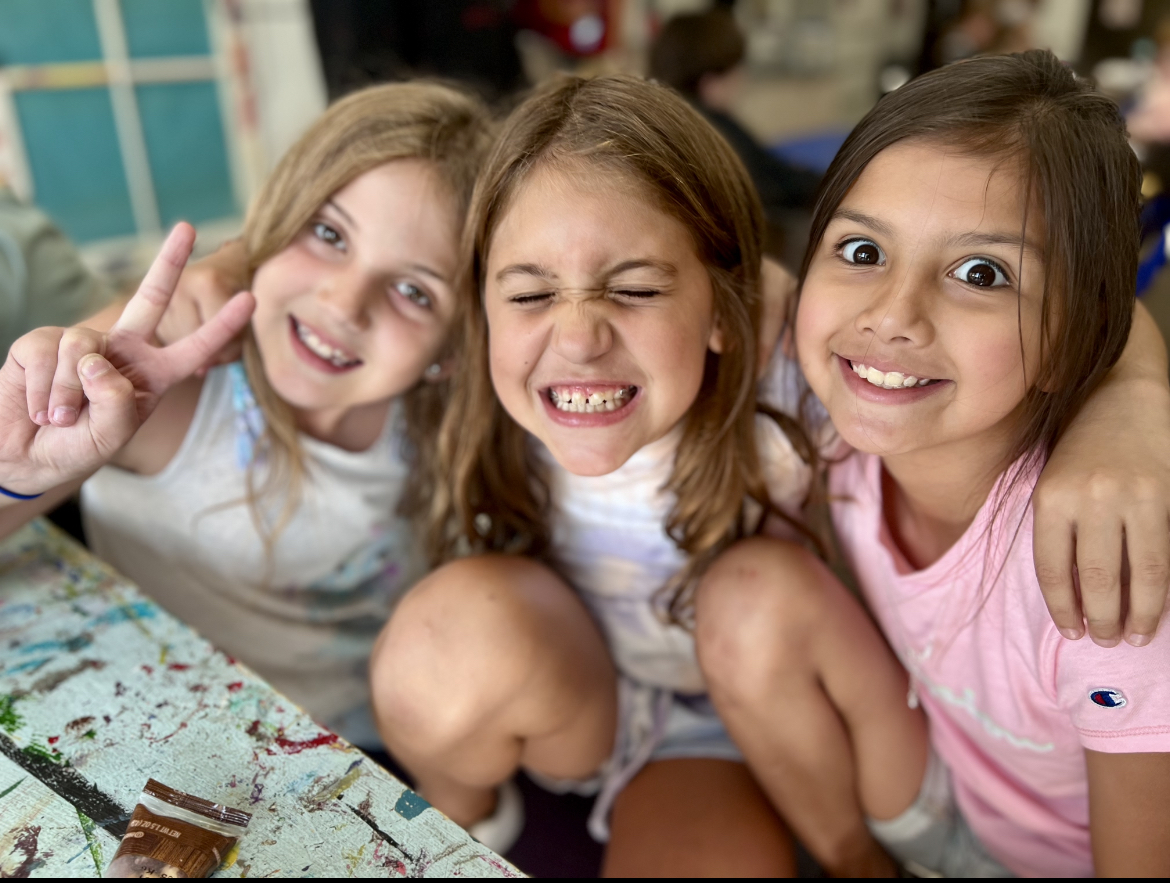 PLEASE NOTE: There is a 24-hour waiting period from the time a completed membership form is turned in before the member is allowed to begin attending the Club. You will receive a welcome email with the parent handbook.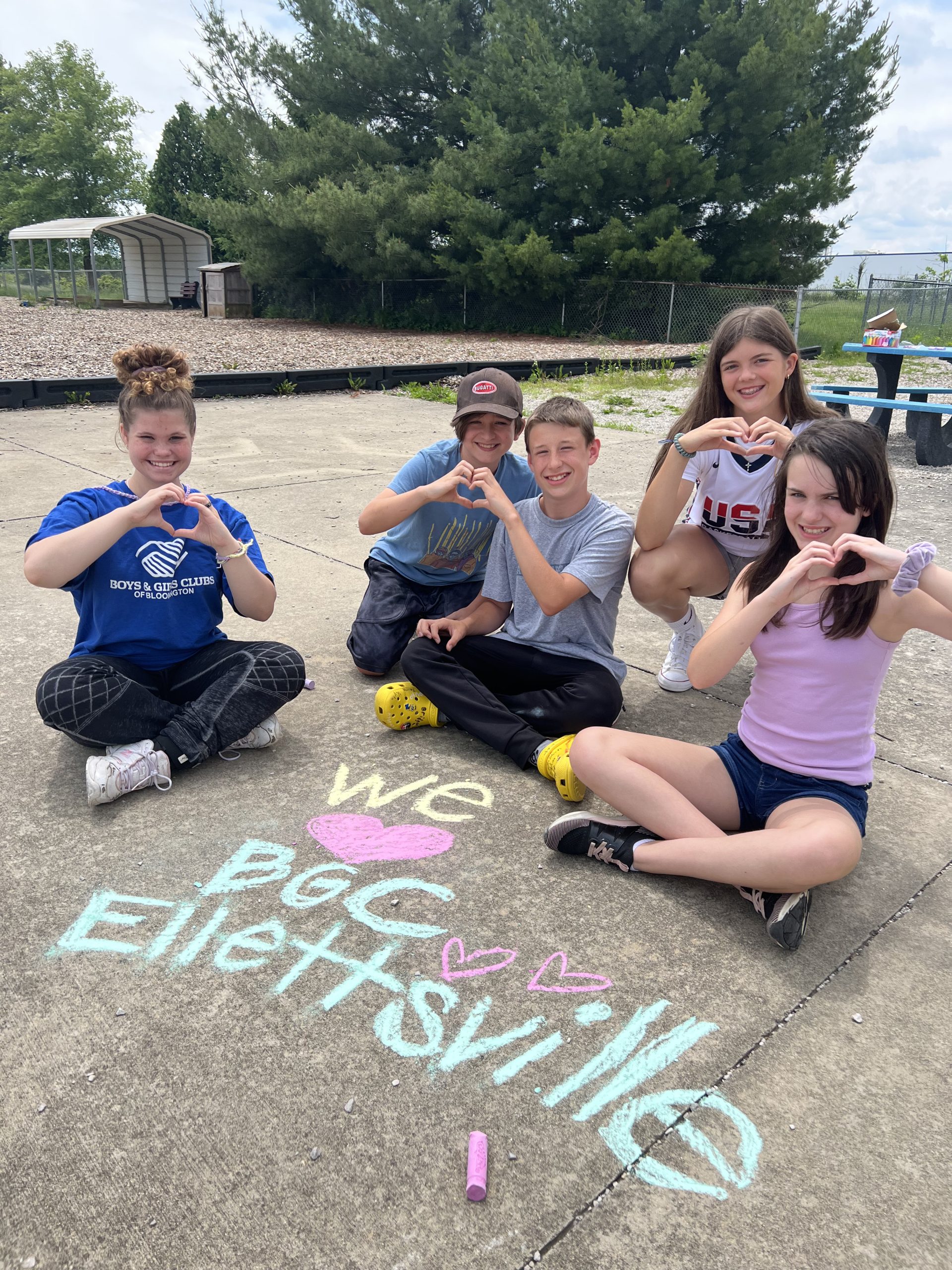 FREQUENTLY ASKED QUESTIONS
WHAT SCHOOLS DOES THE ELLETTSVILLE CLUB SERVE?
Schools Served: Richard-Bean Blossom Community School Corporation 
HOW OLD DOES MY CHILD HAVE TO BE?
Ages: 5-18 years old meeting our eligibility requirements. 
WHAT IS THE ANNUAL FEE FOR MY CHILD TO ATTEND?
$20.00/year
WHEN CAN KIDS ATTEND THE CLUB?
After-School Hours: 3:00 p.m. – 7:00 p.m. | Monday – Friday
Break Camp Hours: 7:30 a.m. – 12:00 p.m.
Summer Camp Hours: 7:30 a.m. – 12:00 p.m. | Monday – Friday
 Summer Drop-In Hours (offered break and summer camp days): 12:00 p.m. – 6:00 p.m.
Registration is required for all attendance options. Camp Programs require an additional fee 
2023-2024 Ellettsville Unit Calendar 
Click Here
WHERE IS THE ELLETTSVILLE CLUB LOCATED?
8045 W. State Road 46 | Ellettsville, IN | 47429
HOW DO I CONTACT THE CLUB?
Membership Desk: (812) 300-0102
Unit Director: Noah Stevens nstevens@bgcbloomington.org | (812) 330-0100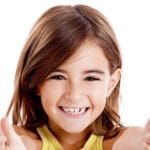 The Club has been such a blessing to my family. The kids love coming and both have been involved in various clubs and leadership opportunities. I've seen their self-esteem build through activities at the Club. The staff is amazing; I hear wonderful things from both of my kids about the staff. Thank you for all you do!
Amanda H.
Internal Club Parent Survey
Proudly serving the Richland-Bean Blossom Community School Corporation and Seven Oaks School, the Ellettsville Boys & Girls Club is the newest unit within Boys & Girls Clubs of Bloomington organization.
The Ellettsville Club was born back in 2007 through a community collaboration that recognized a need for after-school youth programming based out of Bloomington's neighboring community, Ellettsville. The Youth & Community Center of Monroe County (YCCMC) first opened their doors to satisfy this need at Eagles Landing on April 13, 2009.
One year later, the YCCMC officially changed its operating name to the Ellettsville Boys & Girls Club, thus solidifying the Ellettsville Club as the premier child-development center in the Richland-Bean Blossom community.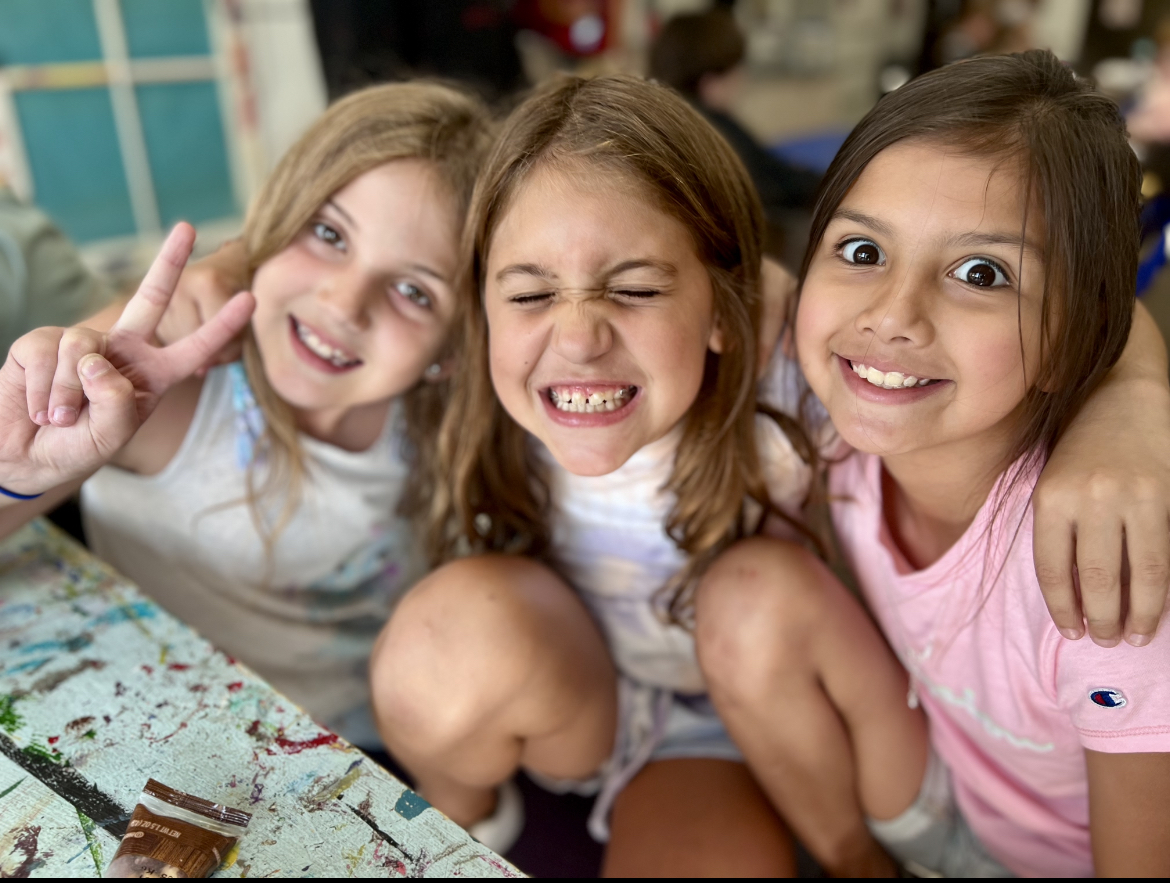 Once leaving the former Eagles Landing location, the Club temporarily moved inside Edgewood Intermediate School before finally landing at their own Club-space on the west-side of Ellettsville. In April 2019, the Club celebrated their 10th Anniversary of serving the Ellettsville community!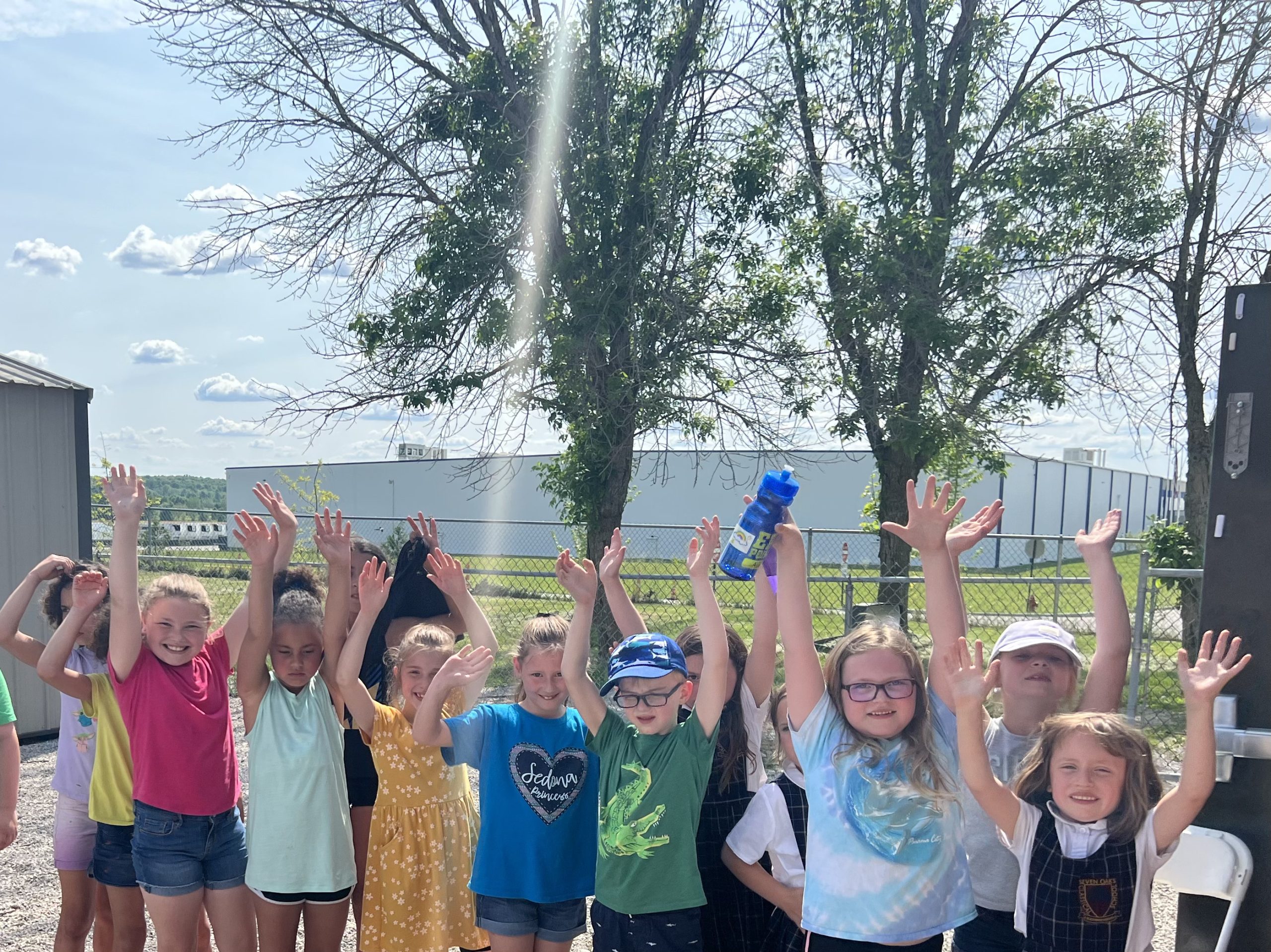 Today, the Ellettsville Club has become a popular destination for kids in and around the Ellettsville community. The Club is open for after-school programming; summer, fall, winter and spring break camps; and a summer drop-in program.
The Club features extensive world-class program options for members including educational activities and homework help; leadership and member volunteering opportunities; health and wellness education;
sports, recreation and fitness activities; and arts, drama, music and dance programs. Additional space and programs are offered for junior high and high school age members. The Richland-Bean Blossom Community School Corporation provides transportation for members from RBB schools to the Club after school each day, and a healthy snack is provided to all members. Additionally, the Ellettsville Club is supported by the Ellettsville Council for Youth, a volunteer-based group of committed community leaders who are dedicated to meeting the needs to the Ellettsville Club while promoting the Club's mission.