311 S. Lincoln Street | Bloomington, IN 47401 | (812) 332-2970
2023-2024 After-School Programing Information
A 2023-2024 completed membership application is required to attend BGCB programming in the upcoming school year.
Please note that the Club is closed for the first week of public school at each of our locations (July 31st - August 4th for the Lincoln Street & Ferguson Crestmont Units serving MCCSC and our Ellettsville Unit serving RBBCSC). Please allow for a 24-hour processing of membership before your child's first day of attendance.
HOW DOES MY CHILD BECOME A MEMBER OF THE LINCOLN STREET UNIT?

All membership applications need to be completed on the MyClubHub parent portal. If you are a new member or a returning member without a MyClubHub account, you can start a MyClubHub account by visiting bgcbloomington.force.com and clicking the "Need a Login?" link. Please use the primary email you have on file with us to match with your previous membership information. You will be able to fill out the membership application once you have a MyClubHub account. Make sure to create the MyClubHub account AND register for membership by clicking "Browse Memberships" on the parent portal landing page. If you already have an account and want to access the membership pages click here.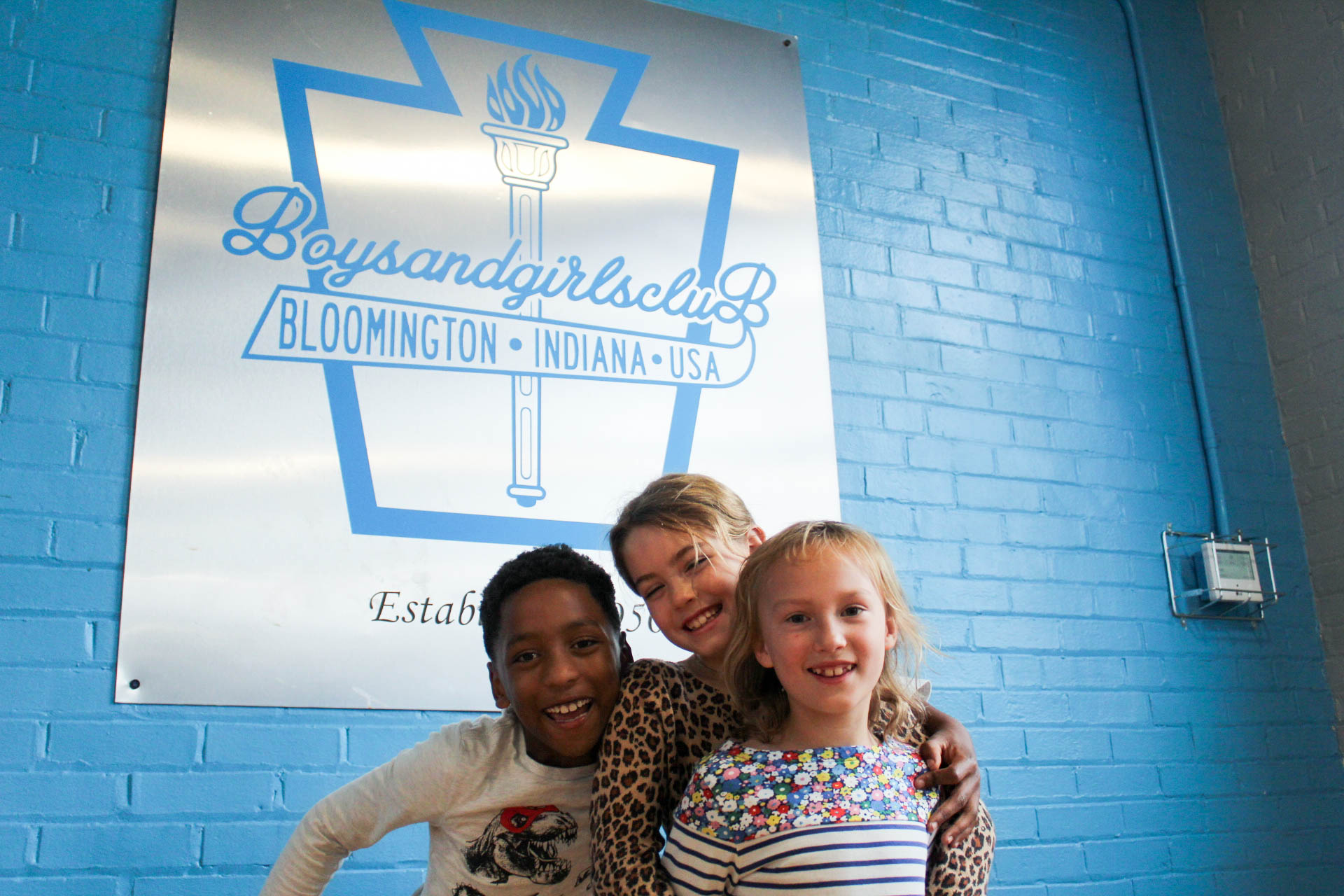 PLEASE NOTE: There is a 24-hour waiting period from the time a completed membership form is turned in before the member is allowed to begin attending the Club. You will receive a welcome email with the parent handbook.
FREQUENTLY ASKED QUESTIONS
WHAT SCHOOLS DOES THE LINCOLN STREET CLUB SERVE?
Schools Served: Binford, Childs, Clear Creek, Covenant Christian, Grandview, Harmony, Highland Park, Lakeview, Rogers, St. Charles, Summit, Templeton, The Project School, Unionville, University, Batchelor, Jackson Creek, and Bloomington High School South.
Transportation by BGCB from Covenant Christian, Harmony, St. Charles.
Transportation by MCCSC for all MCCSC Schools.
We are walking distance from The Project School.
HOW OLD DOES MY CHILD HAVE TO BE?
Ages: 5-18 years olds meeting our eligibility requirements. 
WHAT IS THE ANNUAL FEE FOR MY CHILD TO ATTEND?
$20.00/year
WHEN CAN KIDS ATTEND THE CLUB?
After-School Hours: 3:00 p.m. – 7:00 p.m. | Monday – Friday
Break Camp Hours: 7:30 a.m. – 6:00 p.m.
Summer Camp Hours: 7:30 a.m. – 12:00 p.m. | Monday – Friday
Drop-In Hours (offered breaks & summer camp days): 12:00 p.m. – 6:00 p.m.
Registration is required for all attendance options. Camp programs require an additional fee. 
2023-2024 BGCB CALENDAR
Click Here
WHERE IS THE LINCOLN STREET CLUB LOCATED?
311 S. Lincoln Street | Bloomington, IN | 47401
HOW DO I CONTACT THE CLUB?
Membership Desk: (812) 332-2970
Unit Director: Justin Williams  | jwilliams@bgcbloomington.org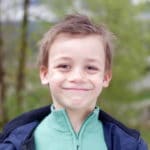 I cannot imagine a more important organization in our community for helping to give young people more opportunities to grow up to be strong and caring individuals.
Earon D.
Facebook Club Review
While the Club has been servicing the kids of Bloomington since 1956, it was not until 1961 that the National Guard Armory located at 311 S. Lincoln Street was first used to house Club activities and programs. Fast forward three years later and the Club purchased the armory, thus making this site the official home of the Club. Since that moment 50+ years ago, thousands of kids, staff, and volunteers have walked the halls of the historic Lincoln Street Club.
Over time, it became strongly apparent that the Lincoln Street Club needed a modern facelift in order to serve even more kids in a more structurally-sound facility. That time came in 2016 when the Boys & Girls Clubs of Bloomington officially launched the BIG Futures Capital Campaign – a community-led, collaborative effort to raise money to benefit the Lincoln Street Club.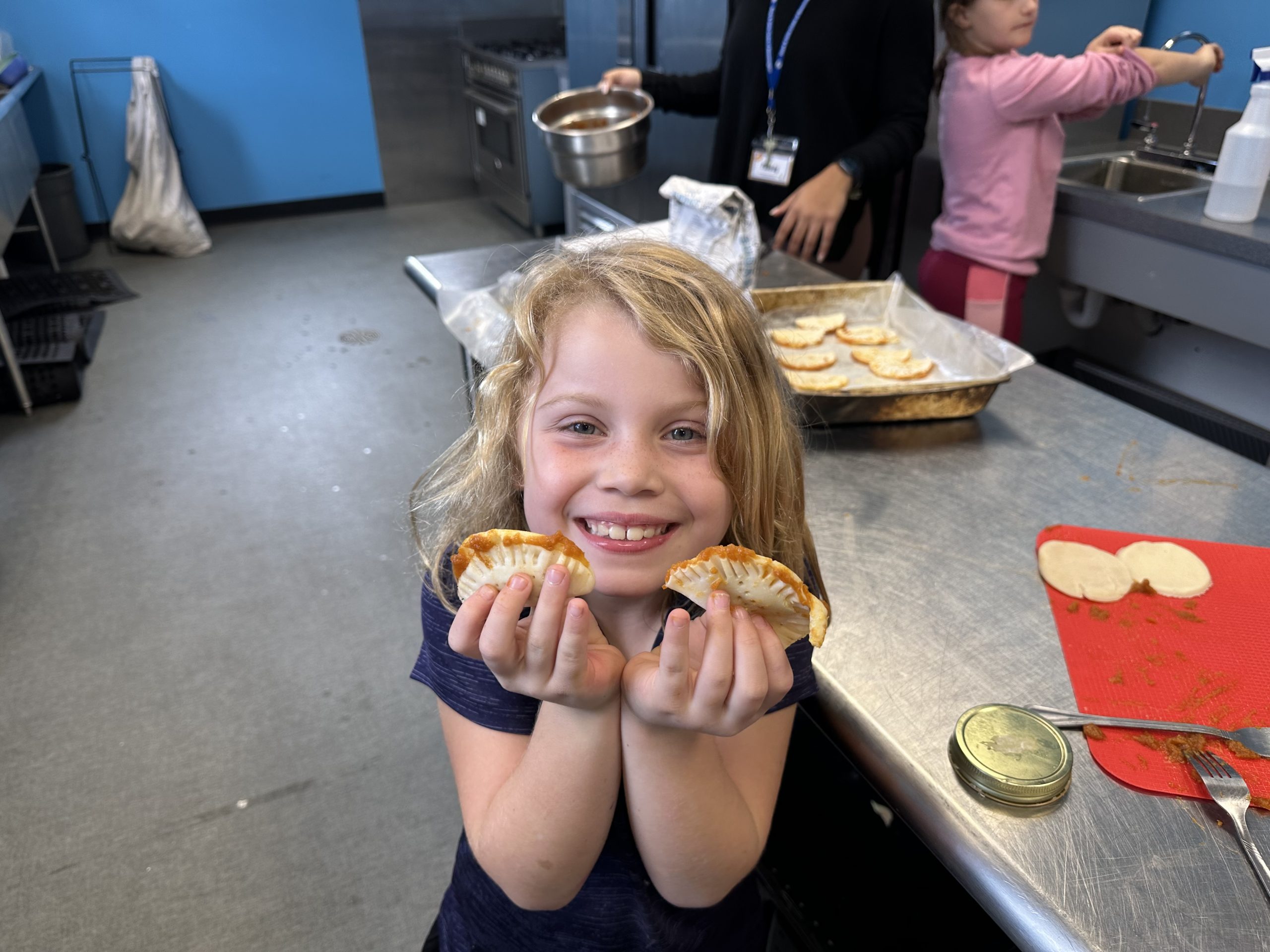 With the strong backing of the community, the BIG Futures Capital Campaign provided the financial resources to update the Lincoln Street Club, and, in 2018, the renovated doors of the Lincoln Street Club were officially reopened to a new generation.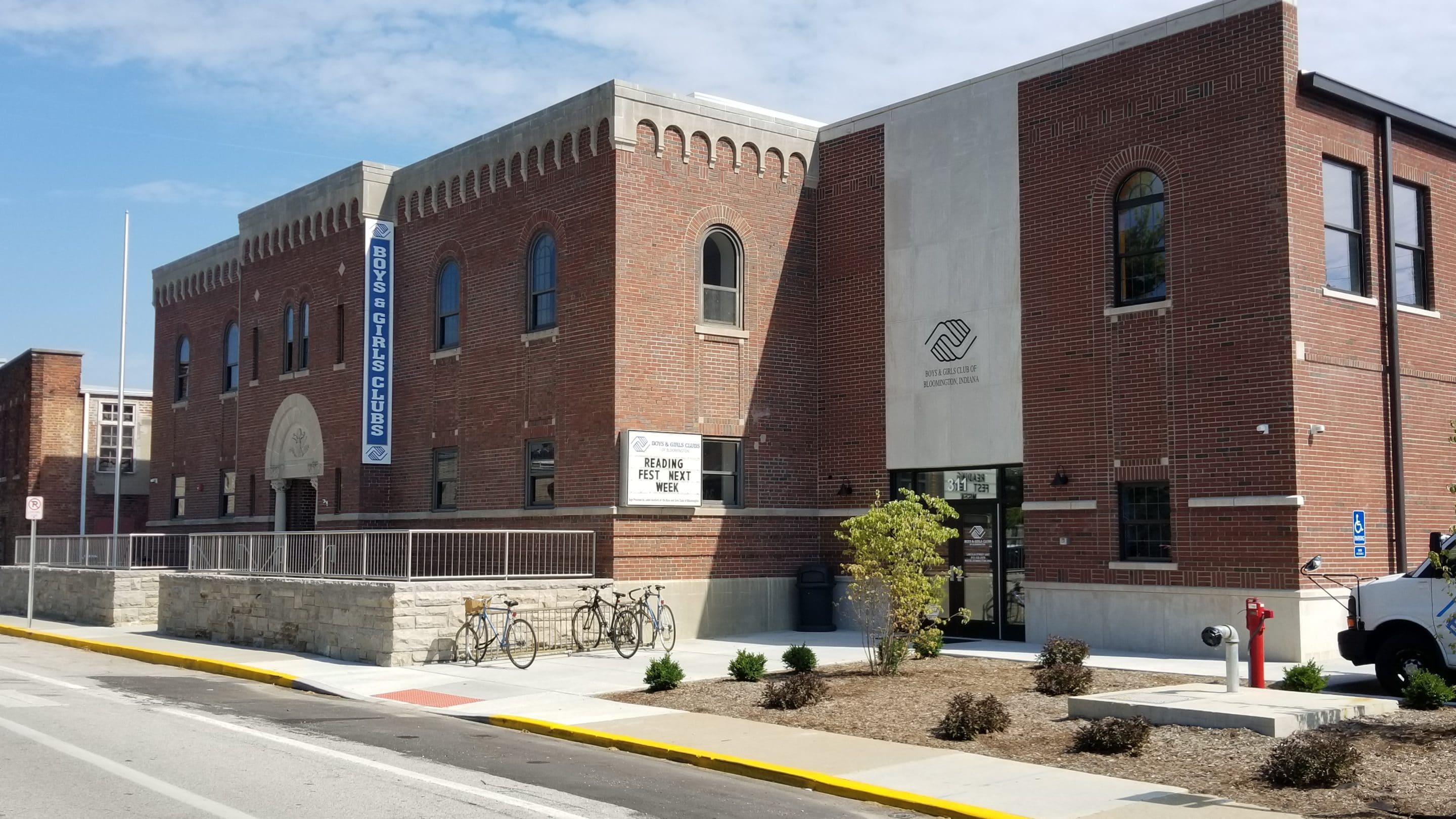 The multi-million dollar renovation included an updated kitchen space, a refurbished gymnasium, lockers to store member's bookbags after school, mutliple program rooms, a dedicated teen space, staff offices, plus so much more! While the inside of the building has seen a significant upgrade, the original structure still stands offering GREAT FUTURES to all who enter the historic halls of the
Lincoln Street Club!