Join the Heritage Club…Because Every Generation Matters.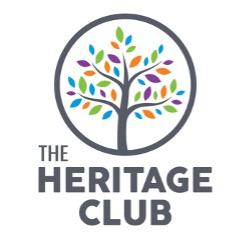 What is the Heritage Club?
The Heritage Club is established by the Boys & Girls Clubs of Bloomington to provide recognition for individuals who provide support by including the Boys & Girls Clubs of Bloomington in their estate plan.
What Kinds of Gifts Does the Club Accept?
Current Gifts
Stock: Avoid paying capital gains tax on the sale of appreciated stock and receive a charitable income tax deduction while benefiting the Club.
IRA Rollover: Your IRA funds will be directly transferred to the club to help continue our important work.
Real Estate: Avoid paying capital gains tax on the sale of the real estate and receive a charitable in-come tax deduction based on the value of the gift, while benefiting the club.
Deferred Gifts
Will/Trust: With the help of an advisor, you can include language in your will or trust specifying a gift be made to family, friends or the Boys & Girls Club of Bloomington as part of your estate plan.
Beneficiary Designation: You can designate the club as a beneficiary of a retirement, investment or bank account or your life insurance policy.

Life Insurance: By naming the Club as a beneficiary, once the policy matures, the proceeds of your policy will be paid to our organization so that we can use the proceeds to further our mission.
Split Interest Gifts
CGAs: You transfer cash or property to Boys & Girls Club of Bloomington — In exchange, we promise to pay fixed payments to you for life. The payment can be quite high depending on your age, and a portion of each payment may even be tax-free.
Charitable-Remainder Unitrust: The trust is invested to pay in-come to you or any other trust beneficiaries you select based on a life, lives, a term of up to 20 years or a life plus a term of up to 20 years. The Club benefits from what remains in the trust after all the trust payments have been made.
Life Estate: You deed your home or farm to the Club & The deed will include a provision that gives you the right to use your home or farm for the rest of your life and that of any other life estate party named in the deed.
Charitable Lead Trust: You make a contribution of your property to fund a trust that pays the Boys & Girls Club of Bloomington in-come for a number of years. After a period of time, your family receives the trust assets plus any additional growth in value.
Enrollment in the Heritage Club does not create a binding obligation. The Boys & Girls Clubs of Bloomington does not provide legal, tax, or financial advice. We urge you to seek the advice of your own legal, tax, or financial professionals in connection with gift and planning matters.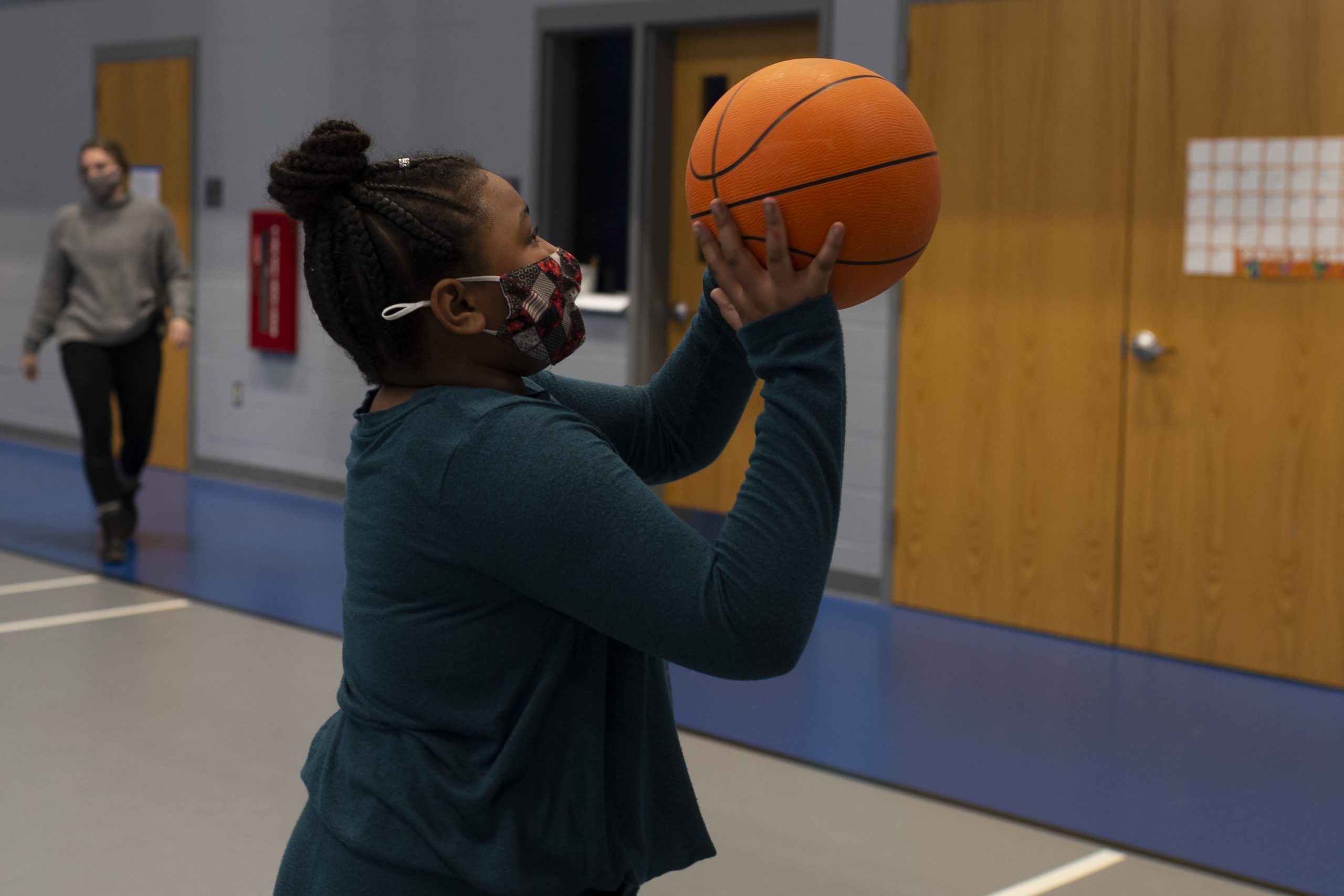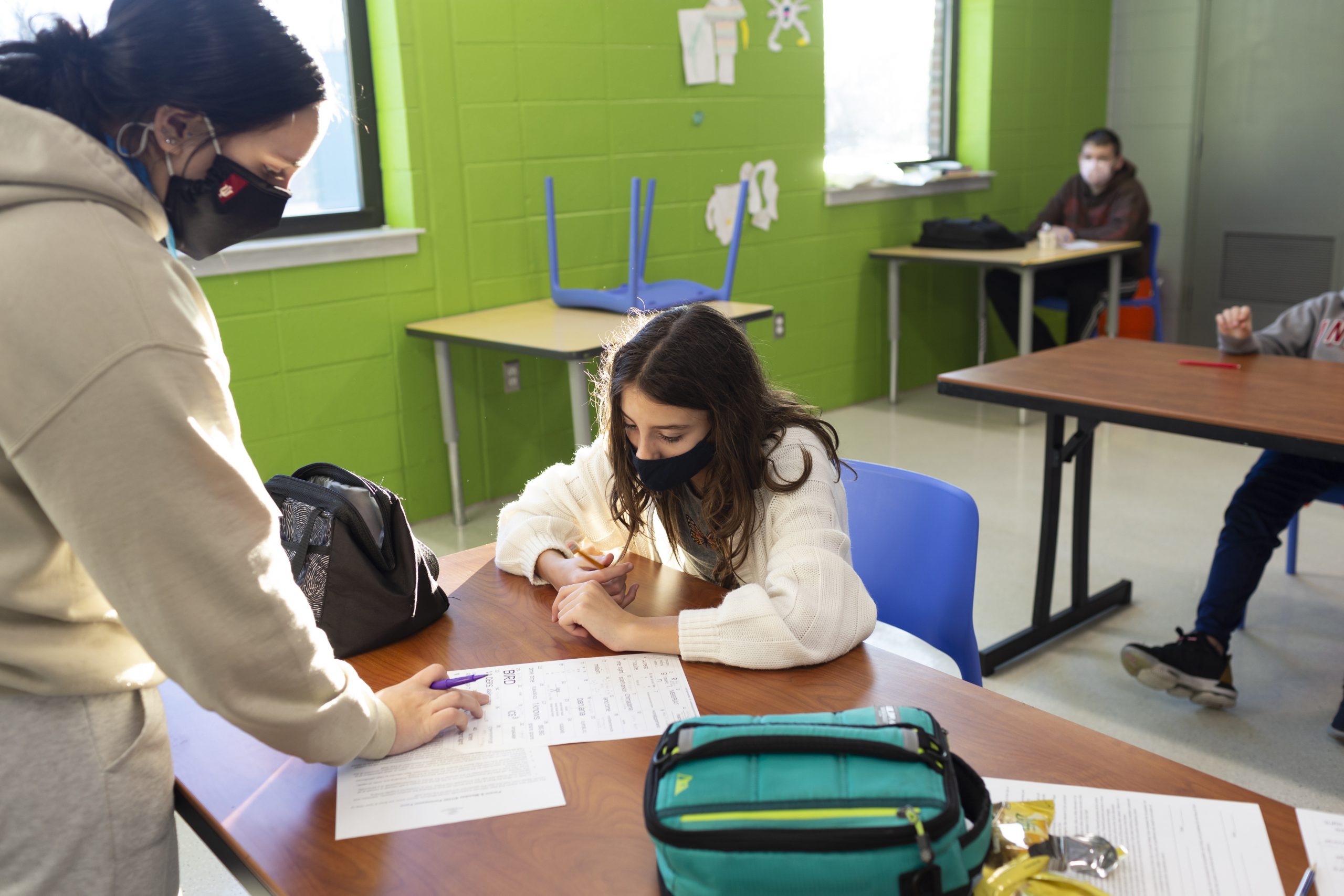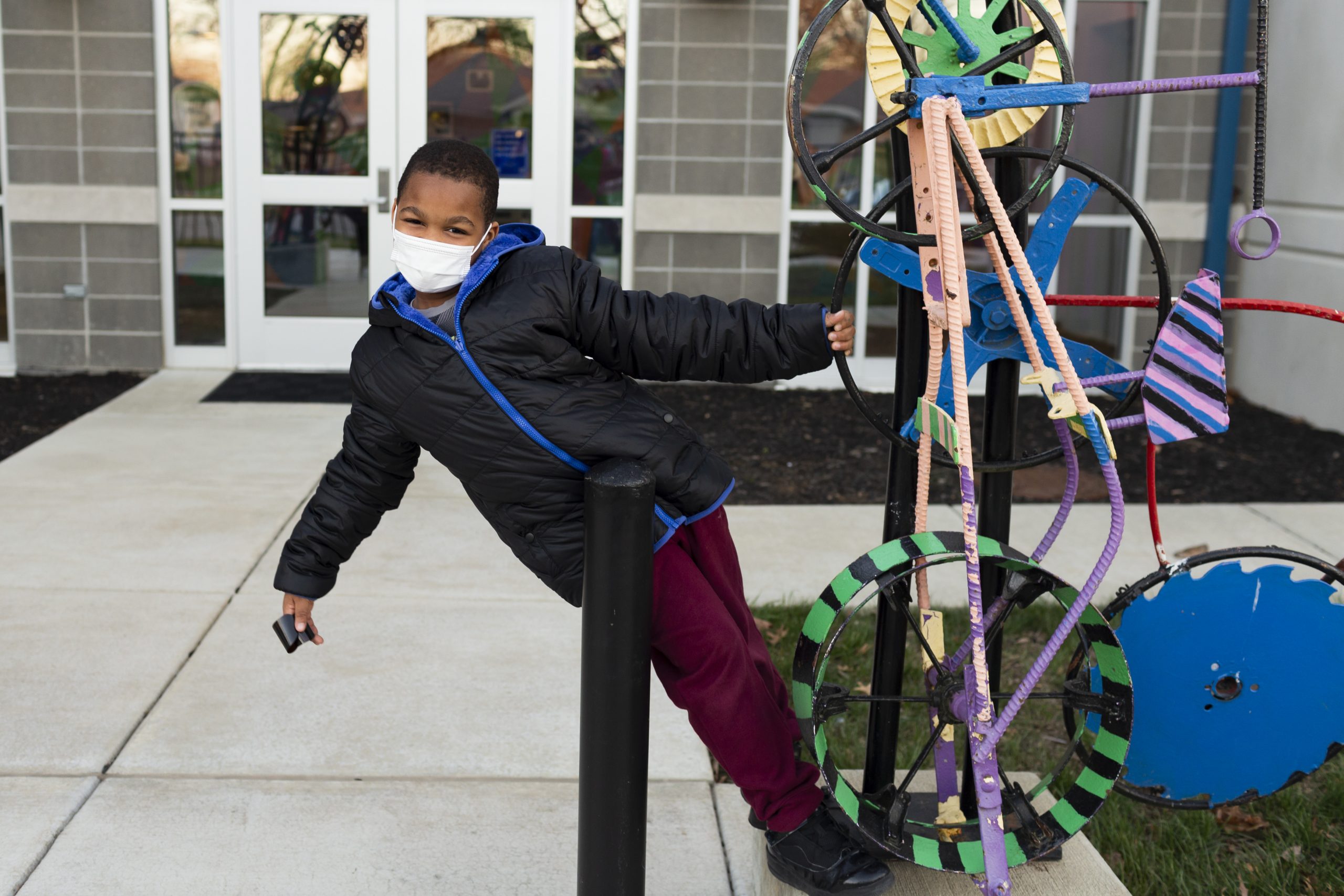 Your gift today can help change a child's future.
Heritage Club Recognition
We are currently in a campaign to identify 100 Heritage Club members. We have met 17% of our goal. Join to help us reach 100%!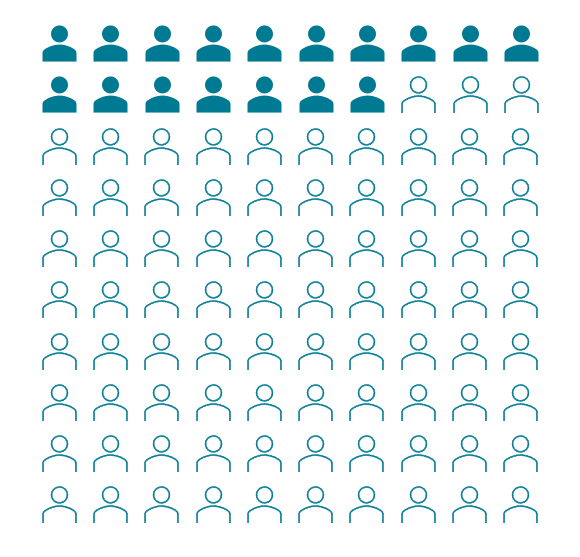 Añé is a young woman who began attending the Boys & Girls Clubs of Bloomington at the age of eight. Añé's childhood support system was limited and she found herself in and out of youth shelters. The one constant was the Club. Staff reached deep into her troubled life and challenged her to envision a better future for herself.
Rooted in Legacy,
Planted in Potential,
Seeding the Next Generation:
Because Every Kid Matters.