Safely Opening the Club Doors for Summer Camp Programming

As we continue to monitor developments and safety regulations relating to the COVID-19 (Coronavirus) Pandemic, our mission still holds true:
To empower all young people, especially those who need us most, to reach their full potential as caring,
productive, and responsible citizens.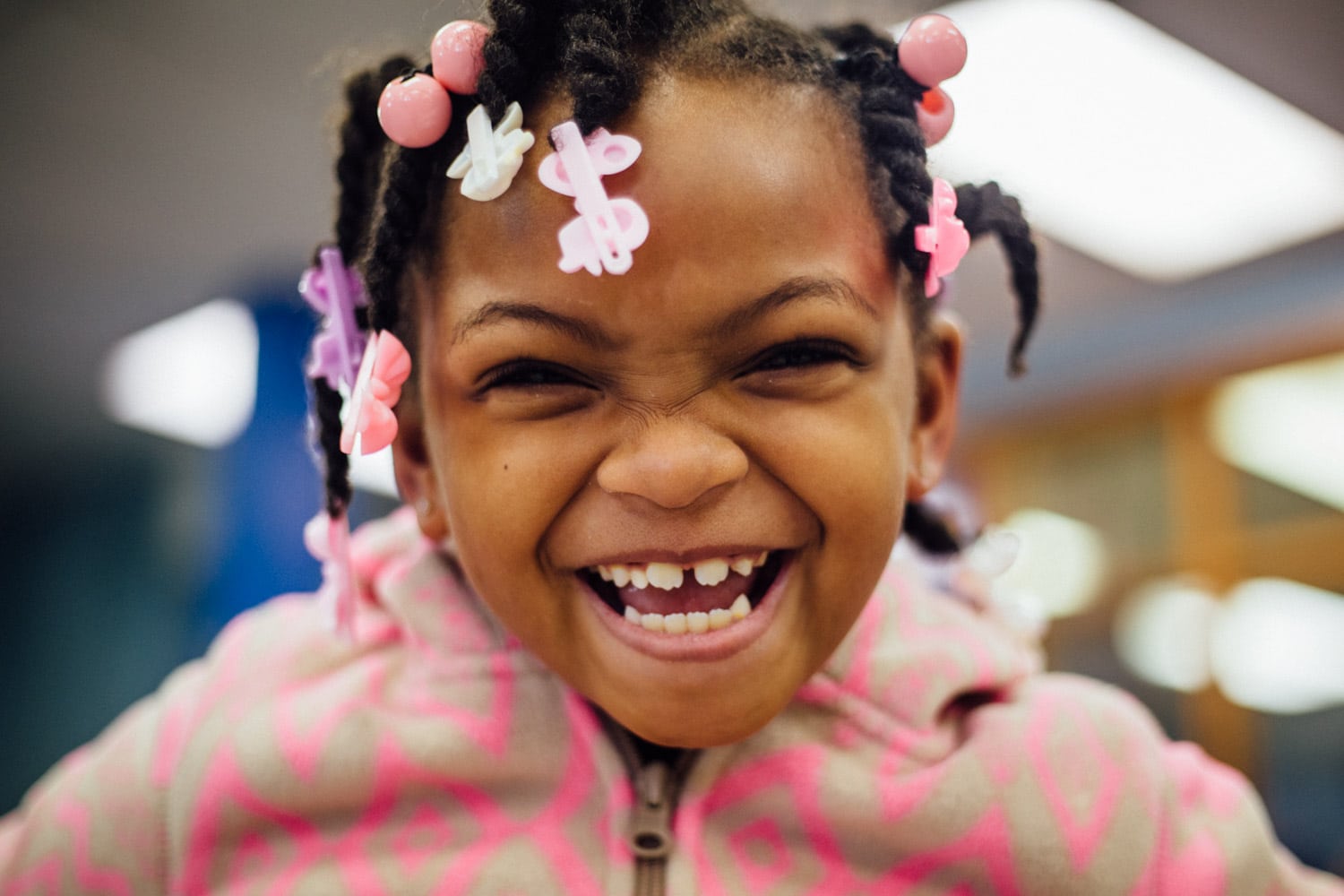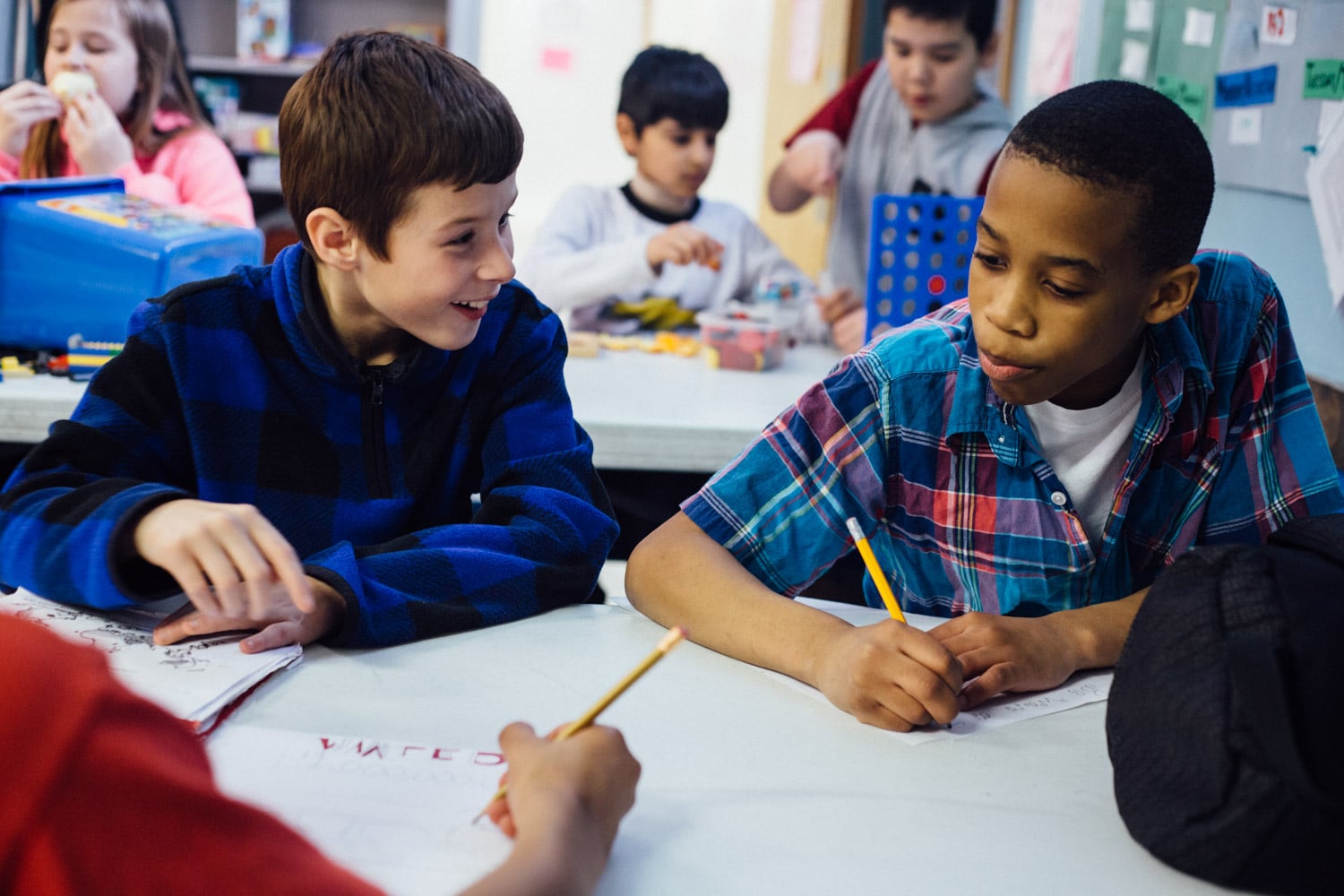 In order to fulfill the mission – and in continuous consultation with the Centers for Disease Control and Prevention (CDC), the City of Bloomington, and the Monroe County Health Department – the Boys & Girls Clubs of Bloomington are safely opening our doors to kids starting Monday, June 1st for summer camp programming opportunities to all youth!
The Ferguson Crestmont Club, the Lincoln Street Club, the Ellettsville Club and Camp Rock will all be in operation utilizing the "youth pod" concept as introduced during our Community Emergency Relief Camp (CERC) earlier this year. Each youth pod will stay with each other for the entire duration and will not mix with other youth pods hosted in the same building. 
"Guided and called by our mission, the Boys & Girls Clubs of Bloomington is opening this summer to meet a portion of our community's childcare needs.  Through untold hours of research, discussion, and planning by our staff and Board of Directors, we will begin to once again serve youth and families following all federal and state guidelines to ensure the safety of our kids, families, and staff.  We do not take this endeavor lightly, or the responsibility that comes with it.  Safety has always been, and always will be, our top priority."
Club members will be grouped together in small youth pods of 10-12 children each along with Club Staff for the entire duration of the day. All youth pods will maintain social distancing in all activities. This ratio and structure require much higher staff ratios than our typical program, as well as the usage of personal protective equipment and heightened sanitation measures. In an effort to help maintain safety standards, the Club has been working closely – and will continue to do so – with medical professionals and local health department officials, in addition to closely following CDC guidelines. Child safety is the #1 priority. Under no circumstances shall any of the Club's membership requirements and best practices be compromised. Child safety is non-negotiable, regardless of any relaxed legal requirements or liability exemptions.
Is your child eligible to attend the Club? Please be sure to check out the Member Eligibility Checklist at the bottom of this page.
FOR MORE INFORMATION OR ANY QUESTIONS, PLEASE CONTACT THE APPROPRIATE CLUB.
The Club will operate with five priorities that guide our safety standards: 1.) Health Screenings of Staff & Participants 2.) Camper & Staff Hygiene 3.) Social Distancing in Programming 4.) Facility Cleaning and 5.) Response to Detection of COVID-19 Symptoms.
For a thorough and comprehensive review of the safety policies and procedures that were initially developed for CERC
and will be extended for Summer, please download the Frequently Asked Questions document linked below.
Member Eligibility Checklist
The purpose of this checklist is to promote positive and clear communication between staff and parent/guardians about membership possibilities at any of three units within the Boys & Girls Clubs of Bloomington. In order to support the success and safety of all BGCB registered and participating members, it is important participants are "Club ready." Please review the following criteria to gauge if your child is eligible for membership…
Able to participate in Club programs independently, or with minor accommodations provided;

6-18 years of age;
Able to use the restroom independently, or with minimal verbal prompting;
Able to take direction and instruction from staff or volunteers;
Comfortable with, and able to interact in, a group environment;
Interacts and participates in programs in a manner that is physically and emotionally safe for everyone;
Does not require physical intervention for redirection, assistance, or for any other reason.
If you believe that your child may not be ready, or have questions about any of the eligibility benchmarks listed above, please call the Club at (812) 332-5311 or email us with your inquiry.