SMART Girls, STRONG Women
A Marquee Fundraiser to Help Support Programming for Girls
This year, we were honored to welcome
Sara Laughlin & Doris Sims as our featured speakers!
THANK YOU, ladies, for a wonderful event!
What is SMART GIRLS Programming?
An immensely beneficial and world-class program that directly impacts Club females, SMART Girls is a health, fitness, prevention/education and self-enhancement program for young women ages 8-17.
"SMART Girls taught me how to be myself and have fun!"
Julie B. | Age 12
SMART Girls Club Member
SMART Girls helps young women reach their full potential. Through dynamic sessions, group activities, field trips and mentoring opportunities with adult women, Club girls enjoy life-changing opportunities to build skills for eating right, staying physically fit, getting good health care, and developing positive relationships.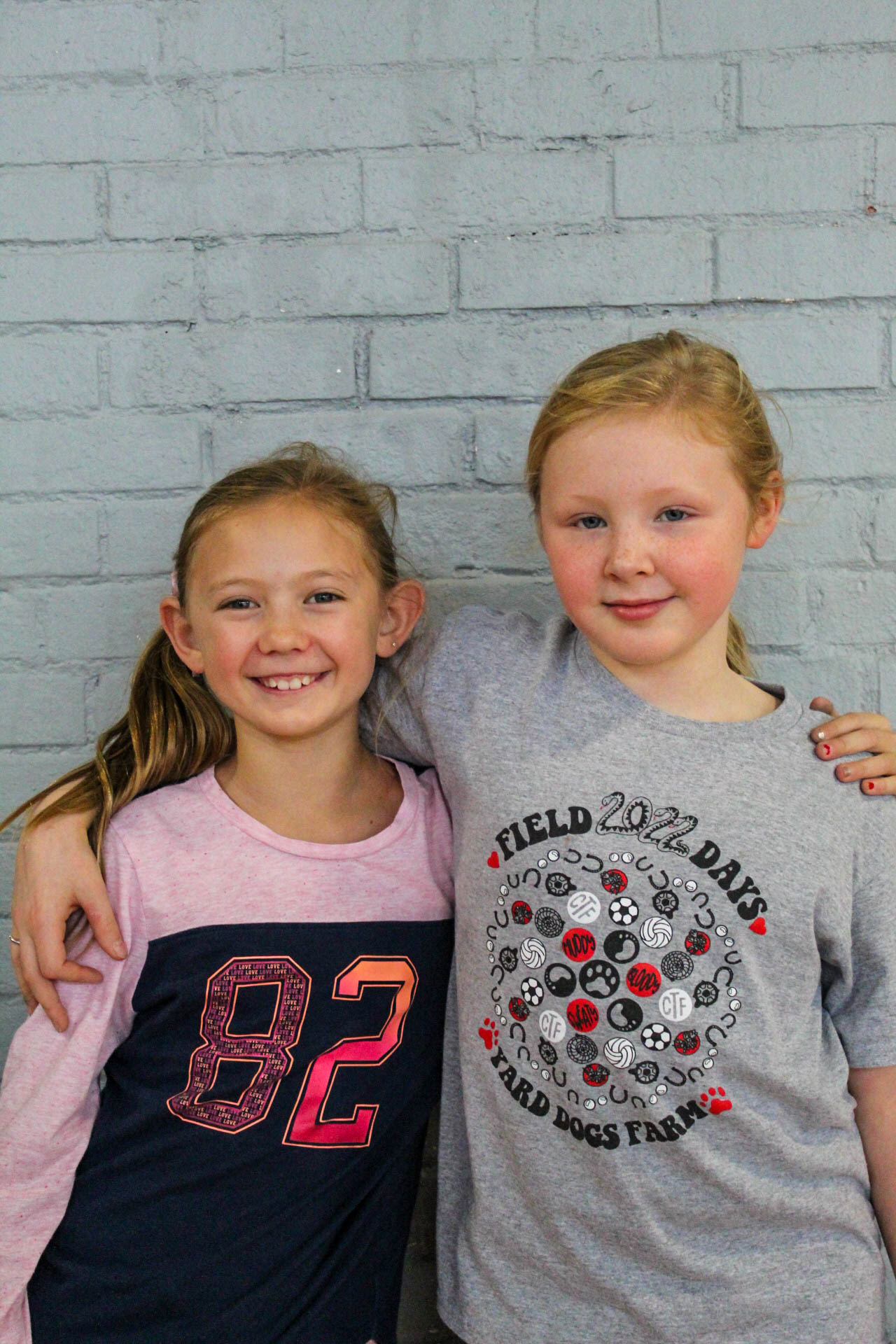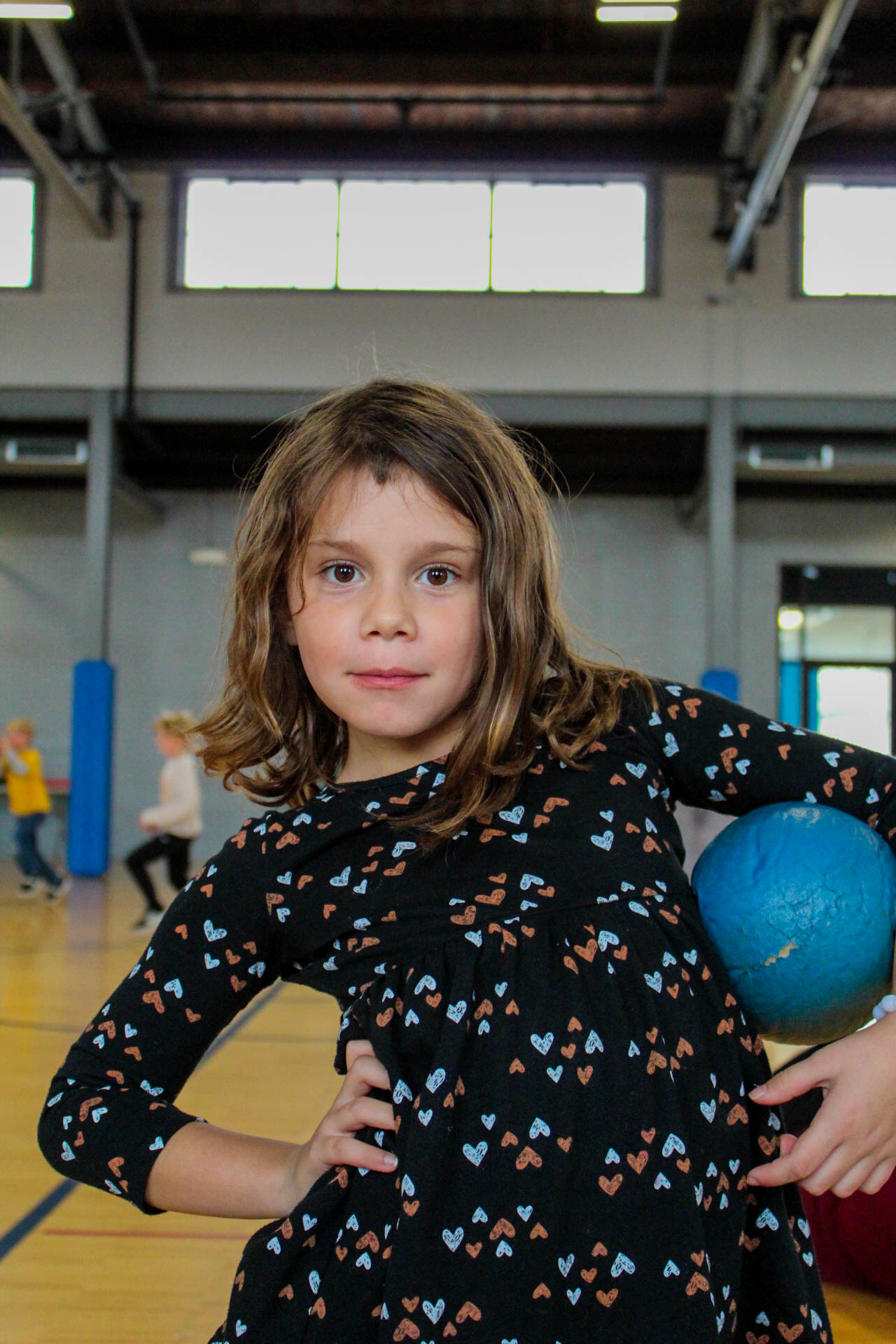 Other topics addressed through the SMART Girls programming with older girls include how the media influences attitudes about females, date rape and sexual harassment, sexually transmitted diseases, sexual myths and truths, getting regular gynecological care and the physical and emotional changes girls experience in their lifetime.
"You are you, and what you do matters. You can't be someone else while you're trying to be yourself. That's what SMART Girls gave me!"
Sasha A. | Age 14
SMART Girls Club Member
WHAT IS THE 

SMART GIRLS, STRONG WOMEN

 EVENT?
SMART Girls, STRONG Women is an annual event where funds to support SMART Girls programming are raised through various avenues including ticket sales, sponsorships, a live auction component and a concluding fund-a-need. This specific event, typically held during the springtime, has been a staple for the Club since 2016, and is traditionally a sold-out spectacle with nearly 300 people in attendance.
During the business-casual event, it will focuses on the importance of positive female-imagery to young girls in today's world. The event also includes a buffet-style dinner with dessert.
In 2023, the SMART Girls, STRONG Women event took place at our Lincoln Street Club.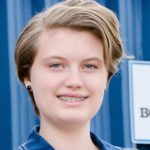 The Club has allowed me to grow a strong relationship with peers and staff members over the time I have been here. Being a member has also given me confidence outside of the Club to try and do more in life.
Grace Turner
2016 Youth of the Year, Boys & Girls Clubs of Bloomington (Ellettsville Unit)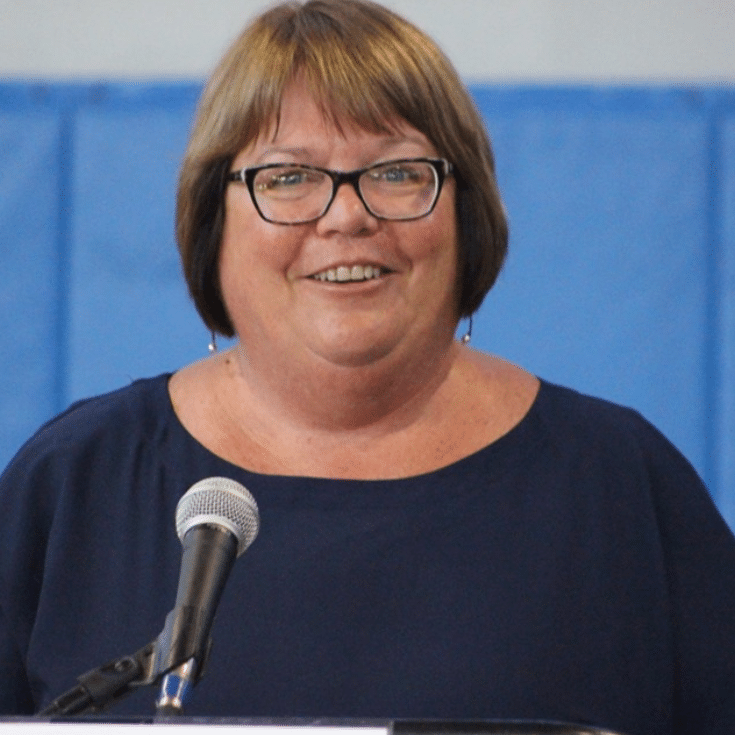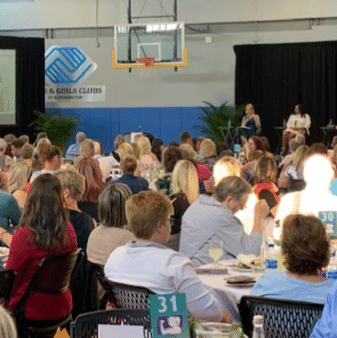 PREVIOUS SMART GIRLS, STRONG WOMEN SPEAKERS & PANELISTS