Impact a Life & Serve as a Positive Role Model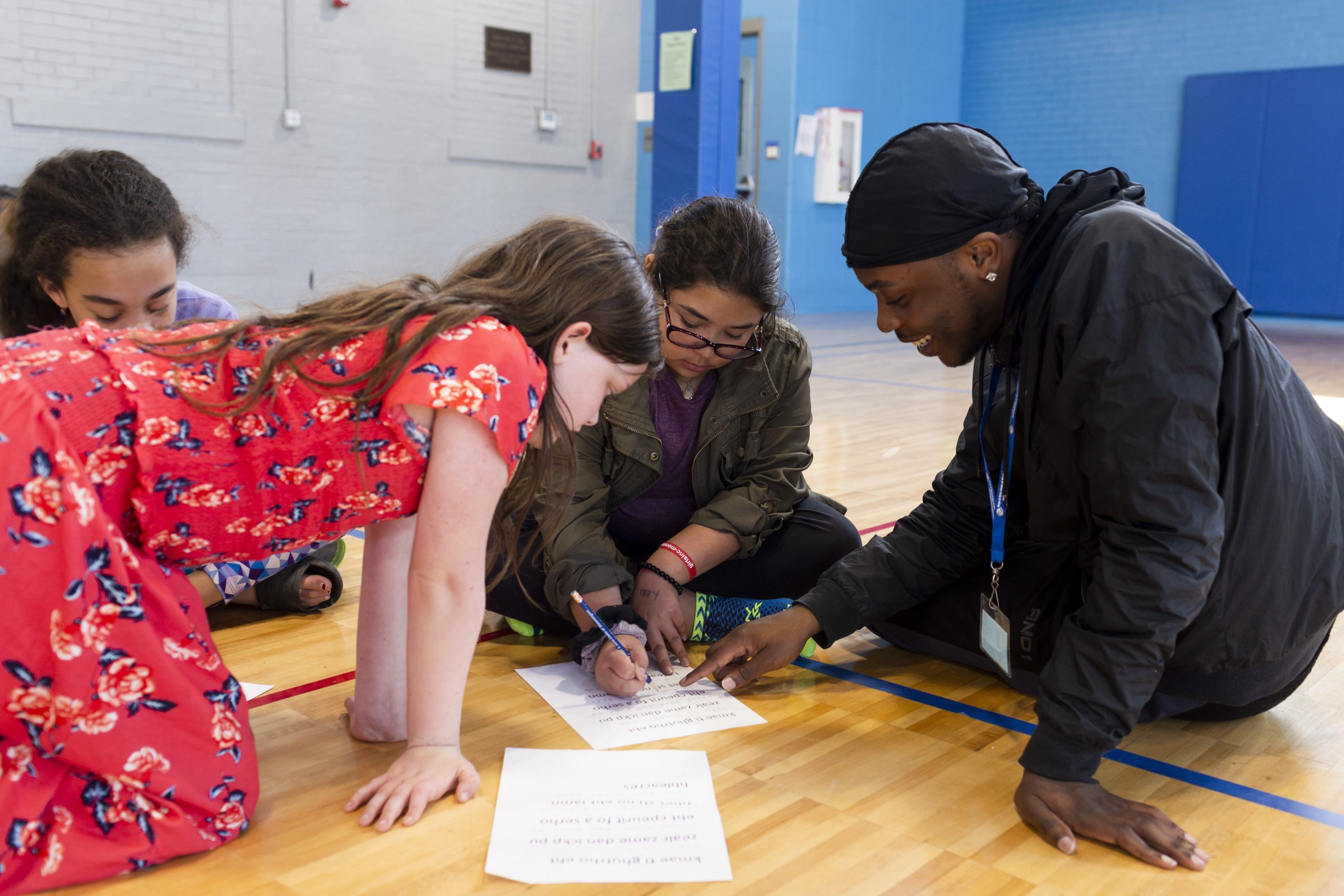 Volunteers are an essential necessity of the Boys & Girls Clubs of Bloomington. Volunteers serve as an important extension of our staff. Without them, we would not be able to touch the amount of lives we are privileged to serve each and every day. As such, we are proud to offer a variety of volunteer opportunities.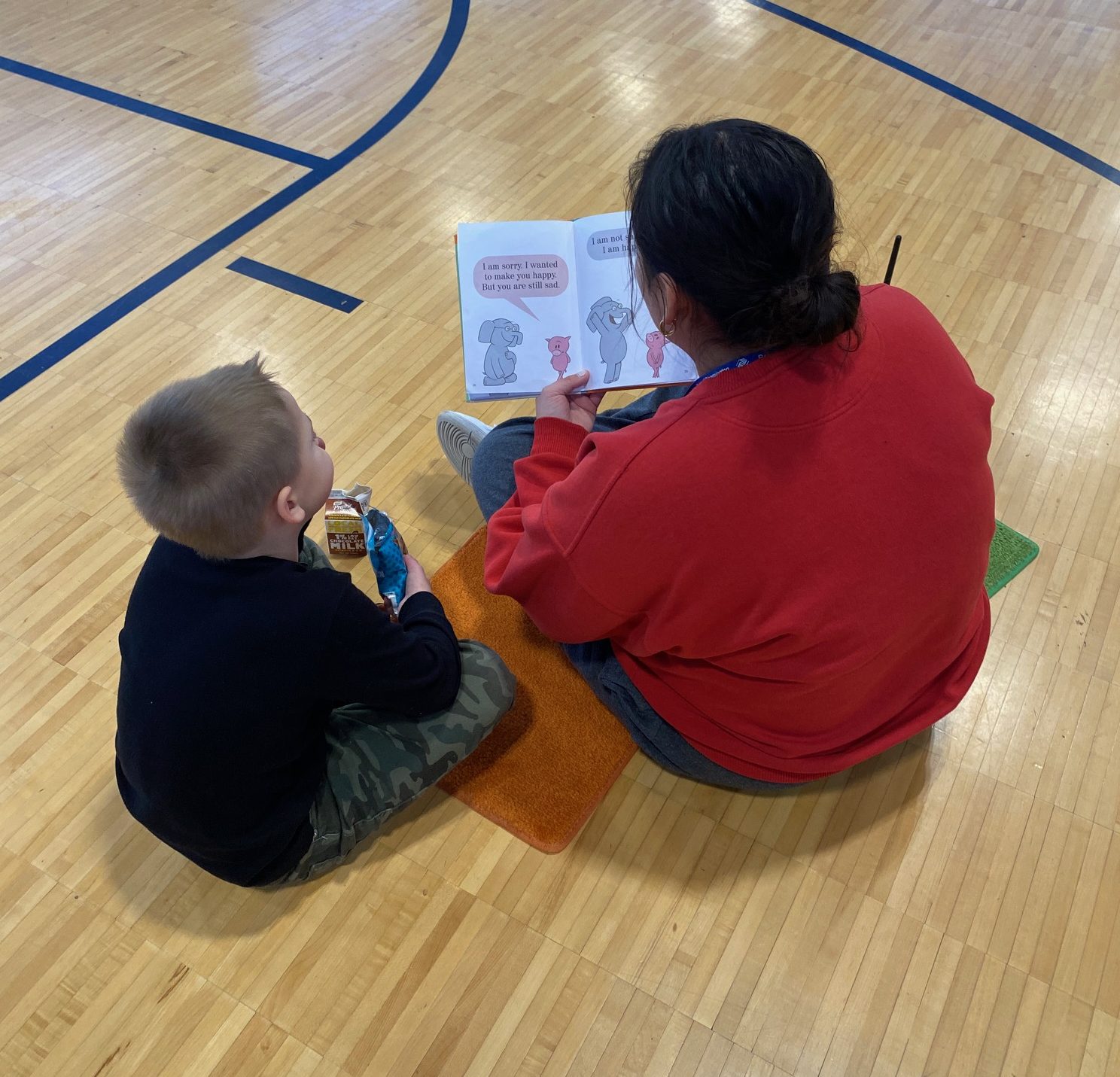 Thank you for your interest in volunteering at the Boys & Girls Club! Volunteers are a valuable asset to our organization and the community. You will make a difference in the life of a child by volunteering! We look forward to seeing your application and getting to meet you!
Whether you want to volunteer once or consistently, we are sure there is an opportunity that you can apply for. Click the button below to see what we offer!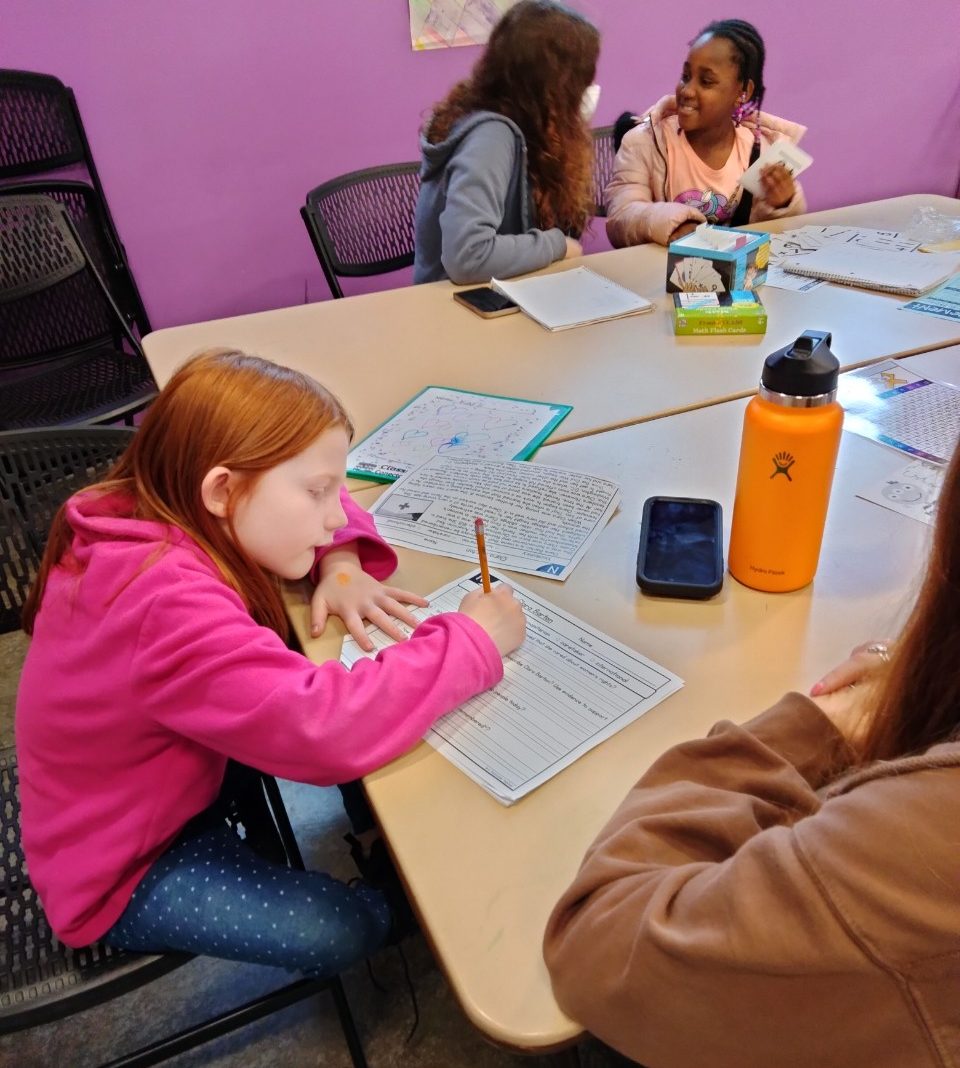 2. Volunteer Opportunities 
The Boys & Girls Clubs of Bloomington hosts an array of events throughout the year. These can include appreciation events or fundraisers. Become part of this crucial piece of our organization by signing up for an opportunity here!
We love to have fun at the Club and you can too! If you love to play chess and have a passion for kids, we invite you to sign up to be a chess volunteer! This program runs for 10 weeks starting the week of Sept. 11 and any level of experience is welcome. Click here to see available spots!
Reading is a crucial developmental part of a kid's growth. Our reading buddy volunteers will be paired with one or multiple different members during their time to either read to a kid or be read to. This program will run for 10 weeks starting the week of Sept. 11. If you are interested, sign up here!
Our organization strives to prepare our members for the future and lead them down a path of success. Our tutor program allows our members to ask questions and get the help they need with their homework. If you are interested in helping a kid in this process, please contact Courtney at cpayne@bgcbloomington.org.
The Boys & Girls Clubs are committed to preparing kids for their futures beyond school. We want to teach them about the array of options they have once they graduate. As a Career Guest Speaker, you have the opportunity to share your career journey, passion, and experiences in your career field with curious kids to help us fulfill that mission. Click here to see our available times and career themes!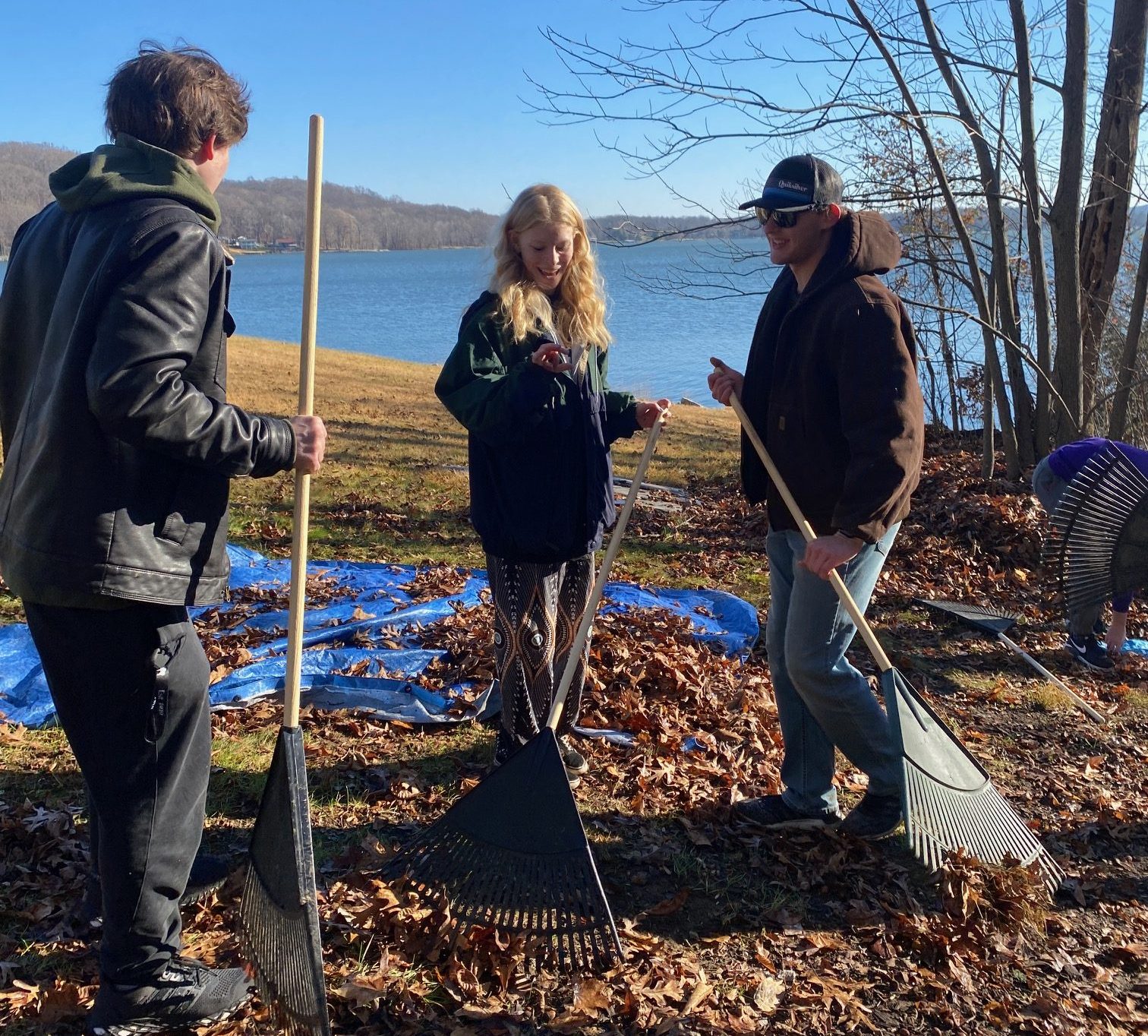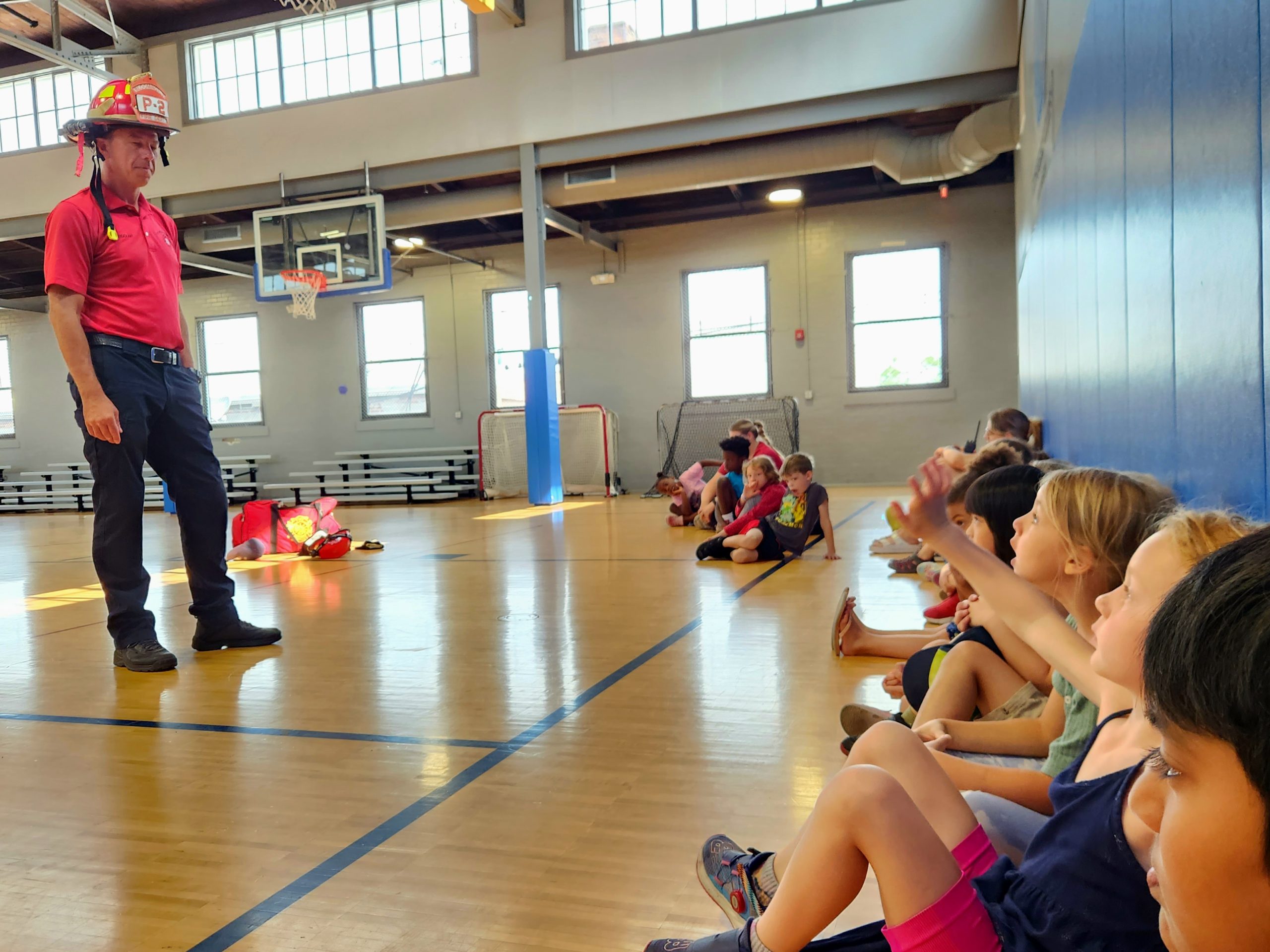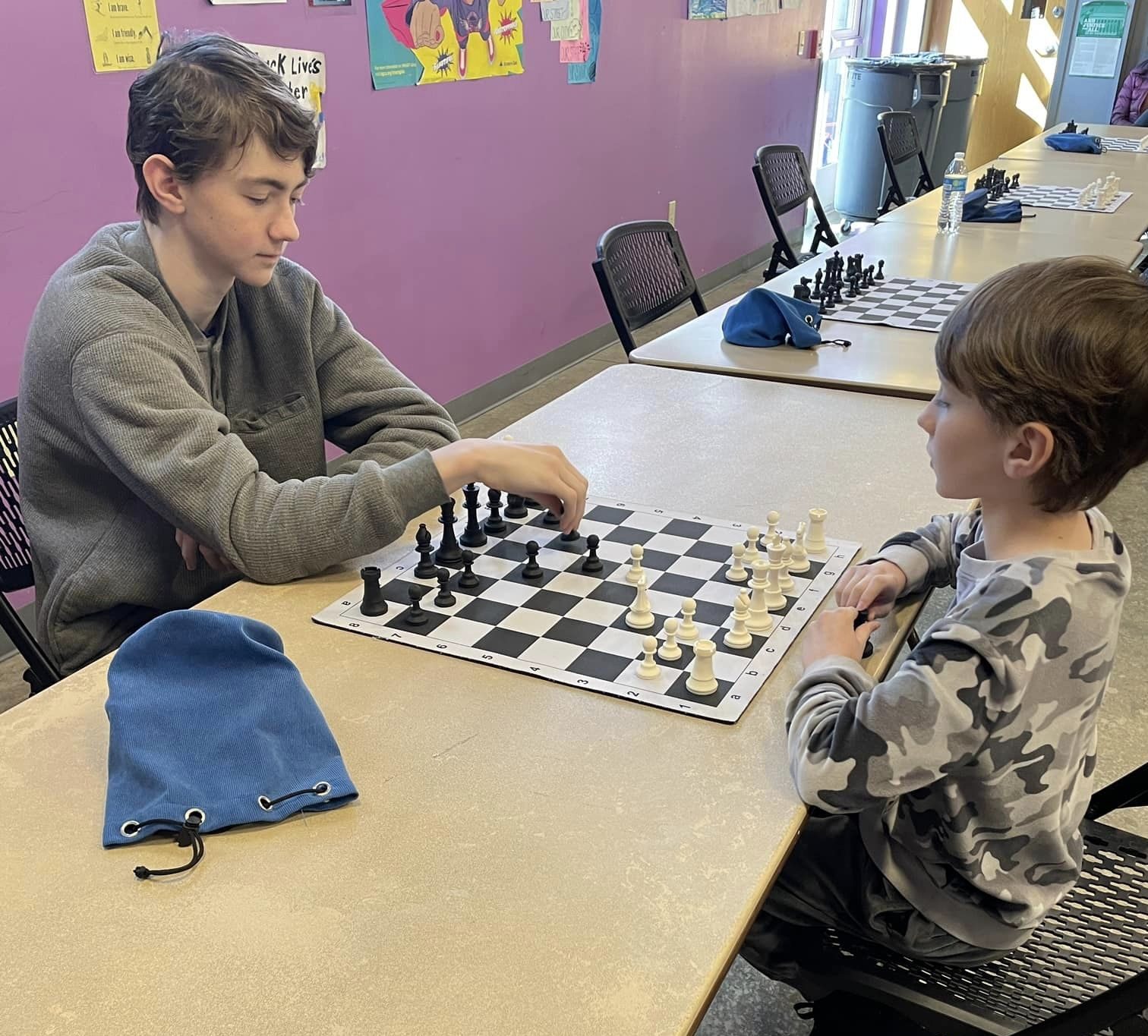 If you are interested in volunteering or are a current volunteer and want to see our rules and regulations, please read this handbook. It contains all the information a volunteer may need to know about our organization rules.