Bring Your Kids and Join Our Family

Welcome to the Boys & Girls Clubs of Bloomington! We would love for you to be part of our extended Club family at one of our three Club sites!
Click on the specific Club below for more information. Not sure which Club is yours? Call us and ask by calling Victoria Jones at (812) 332-5311!
Is your child eligible to attend the Club? Please be sure to check out the Member Eligibility Checklist at the bottom of this page.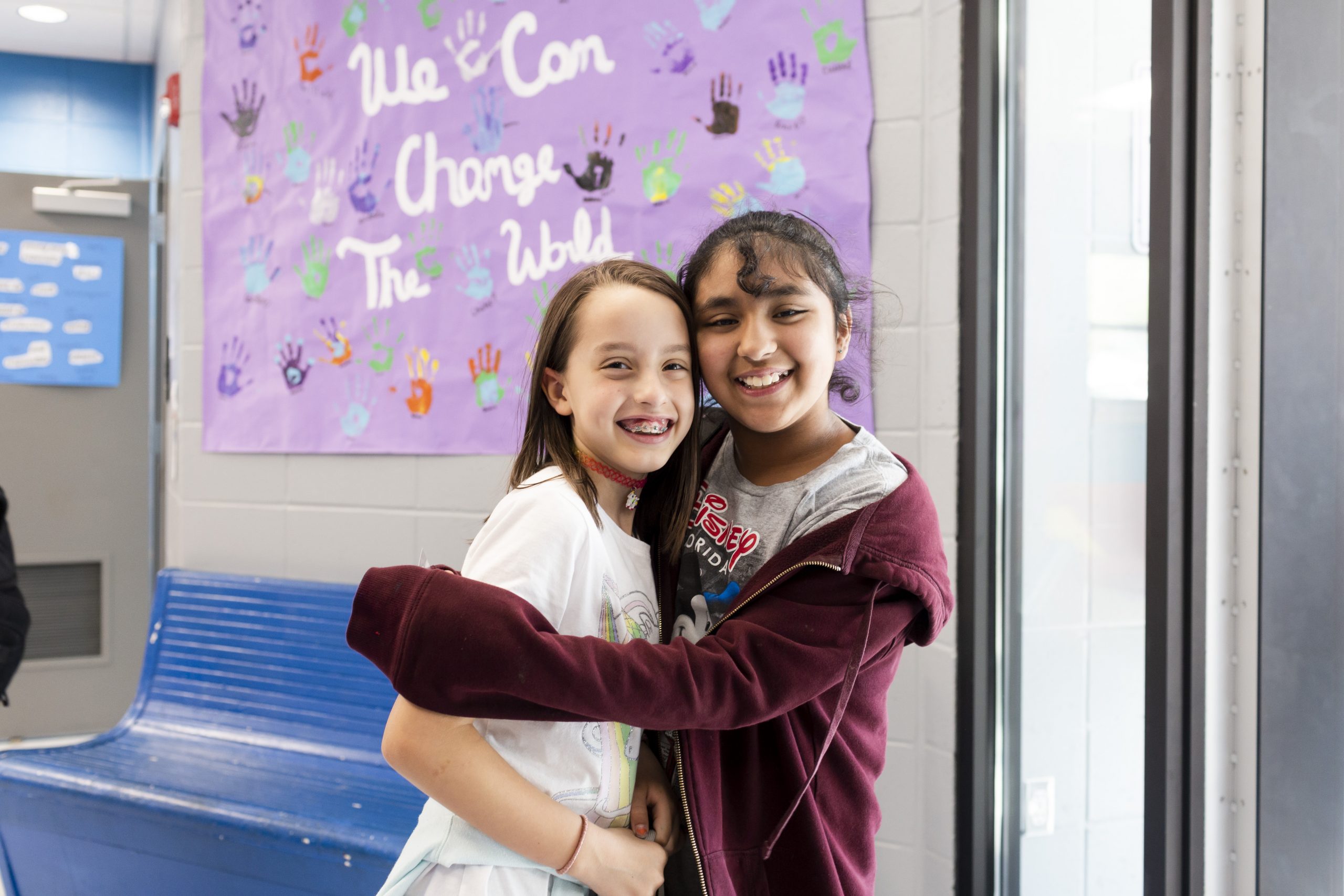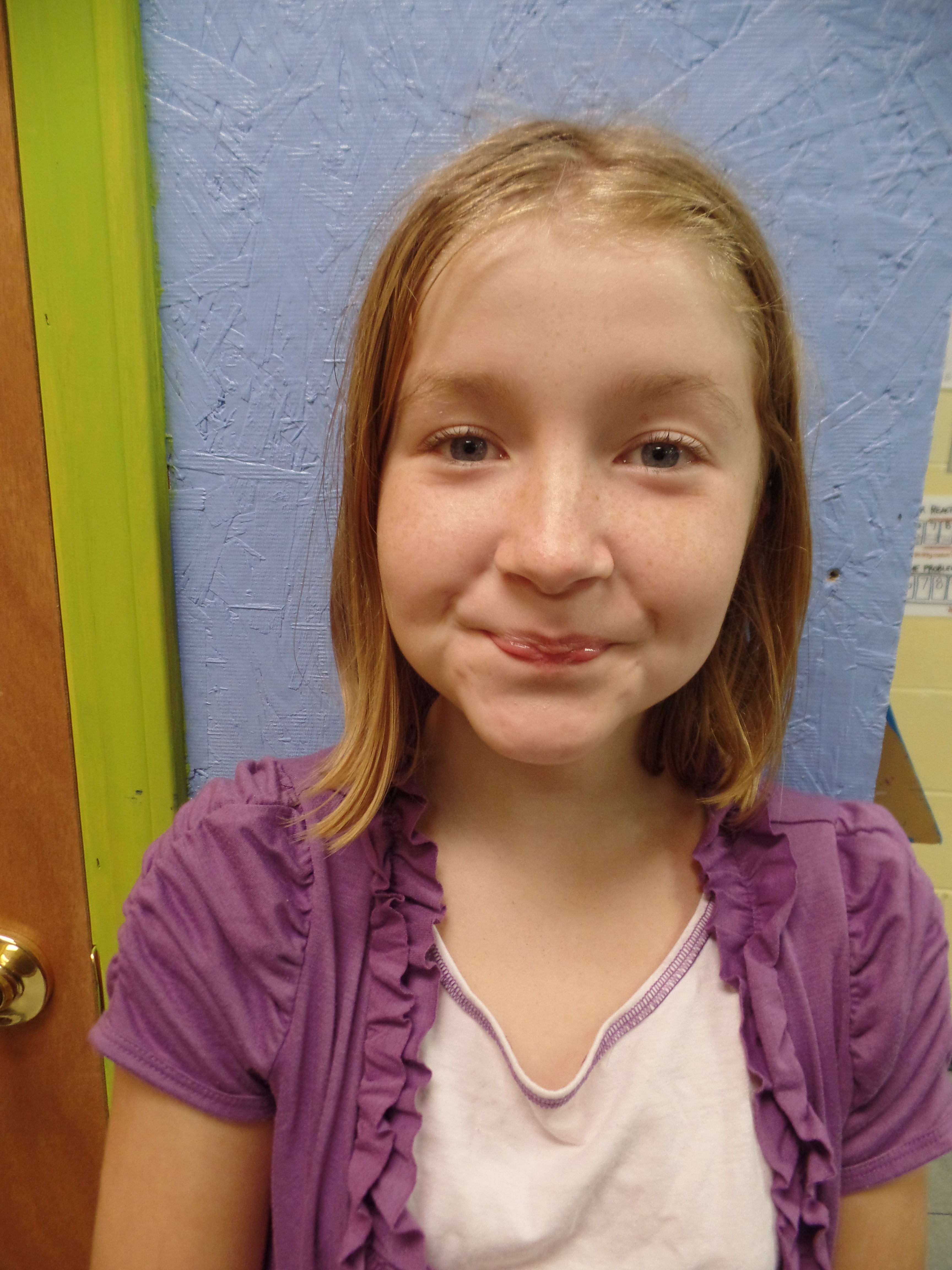 I love the Boys & Girls Club! My boys have been attending since we moved here four years ago. The staff is wonderful and helps out a lot…I just really appreciate everything the Club has done with my boys, and for my family ❤️.
Ebony A.
Facebook Club Review
Do you attend Binford, Childs, Clear Creek, Grandview, Highland Park, Lakeview, Rogers, Summitt, Templeton, University, Batchelor Middle School, Jackson Creek Middle School, Bloomington High School South, St. Charles, Harmony, or The Project School? If so…then the Lincoln Street Club is the place for you to BE GREAT!
Camp Rock is an outdoor American Camp Association (ACA) accredited day-camp provided by Boys & Girls Clubs of Bloomington at Lake Lemon. Click here to learn more about the offerings associated at Camp Rock!
Member Eligibility Checklist
The purpose of this checklist is to promote positive and clear communication between staff and parent/guardians about membership possibilities at any of three units within the Boys & Girls Clubs of Bloomington. In order to support the success and safety of all BGCB registered and participating members, it is important participants are "Club ready." Please review the following criteria to gauge if your child is eligible for membership…
Able to participate in Club programs independently, or with minor accommodations provided;
6-18 years of age;
Able to use the restroom independently, or with minimal verbal prompting;
Able to take direction and instruction from staff or volunteers;
Comfortable with, and able to interact in, a group environment;
Interacts and participates in programs in a manner that is physically and emotionally safe for everyone;
Does not require physical intervention for redirection, assistance, or for any other reason.
If you believe that your child may not be ready, or have questions about any of the eligibility benchmarks listed above, please call the Club at (812) 332-5311 or email us with your inquiry.