An Outreach Program Initiative for Club Members
"You'll never know what you're capable of until you take that first step and just go for it." – Natasha Hastings
Officially introduced during the SMART Girls, STRONG Women fundraiser in July, Girls Riders Organization (GRO) programming debuted at the Lincoln Street Club in October! Participating Club memberslearn the basics of skateboarding, which include topics of safety, skills and maintenance. The goal is for the GRO Skateboarding program to be offered in Clubs across the country!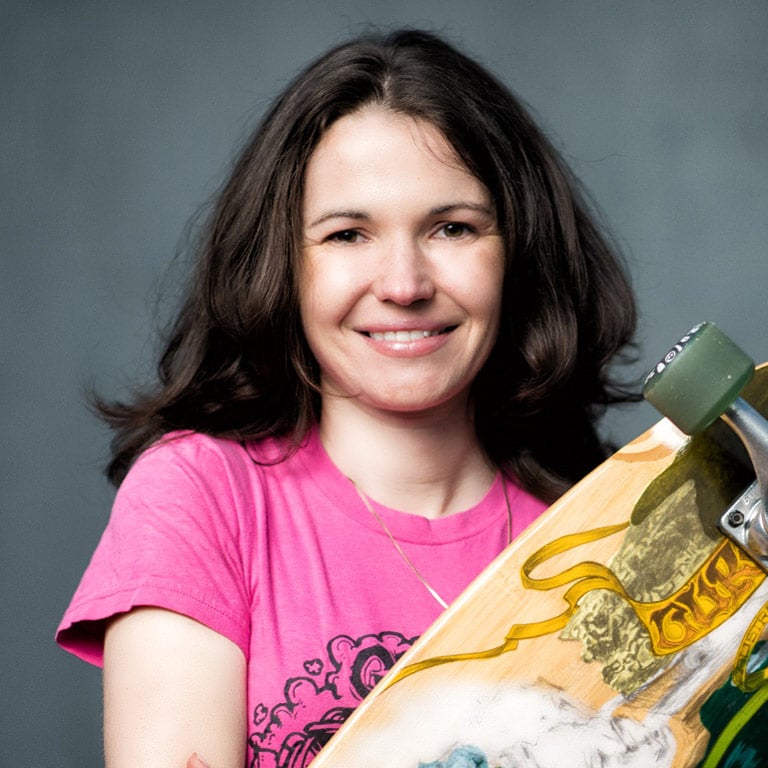 Led by Bloomington resident and the founder of GRO, Courtney Payne-Taylor, GRO is an organization dedicated to empowering girls and women of all ages and was founded to inspire, educate and support girls to be confident leaders of change. GRO is the first nonprofit organization open to all females in skateboarding, snowboarding and other action sports. Lessons learned through GRO help girls not only in action sports, but also in all areas of life empowering them to be leaders of positive change. We are thrilled for this revolutionary program to be offered at the Club!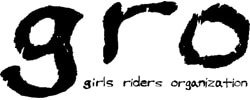 Interested in assiting with GRO Skateobarding at the Lincoln Street Club? Contact Unit Director Neil Smith at
(812) 287-7427. For donations to support GRO Skateboarding, or any other of the programming offered at the Club, please contact Leslie Abshier, Resource Development Director, at (812) 287-7446.