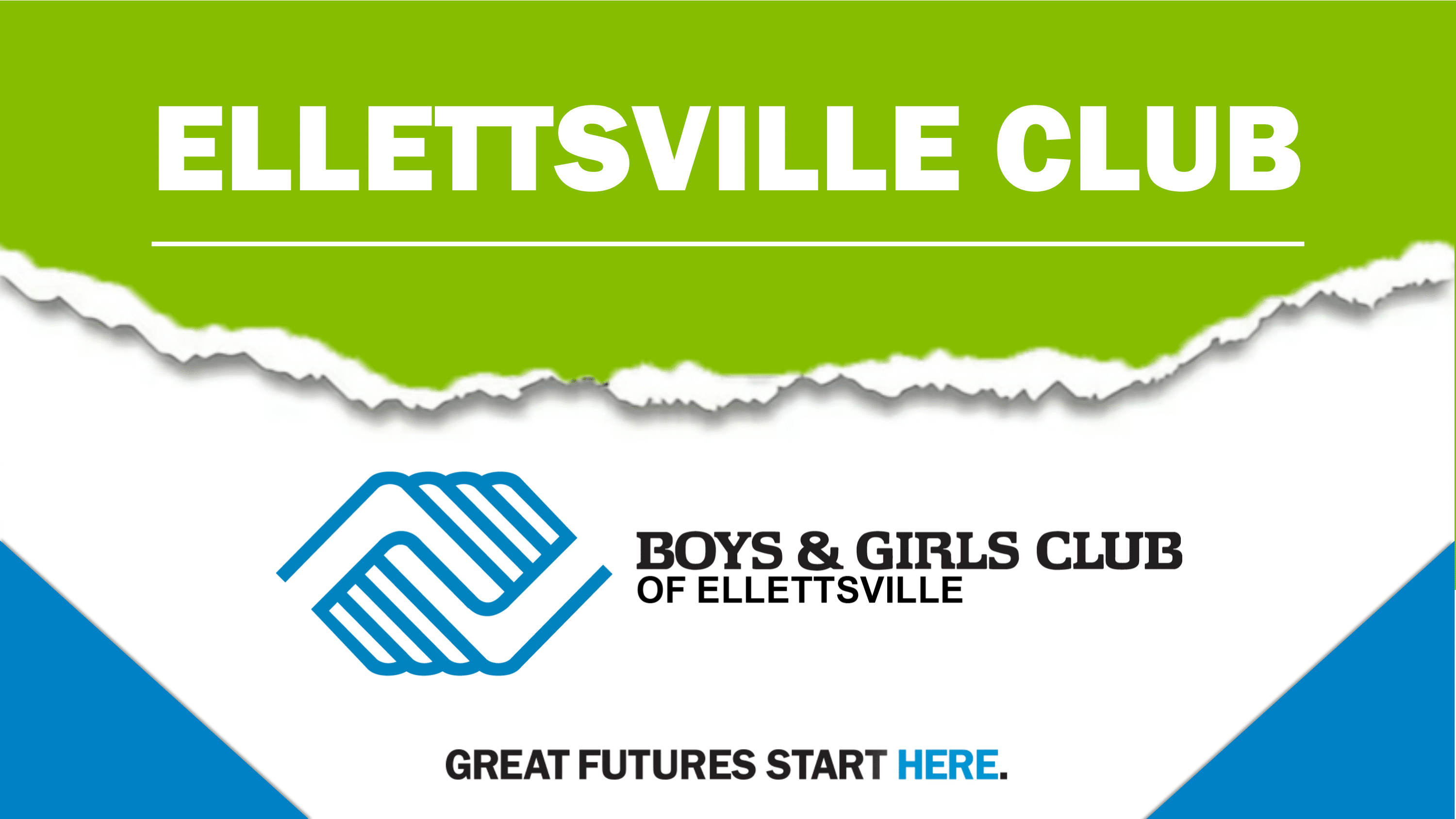 Degrees: Graduated with a bachelors of science in both youth development, and biblical theology as a double major.
Experience: Cal has experience volunteering with youth since he was 18 years old by working in The Boys & Girls Club, and volunteering for local youth groups. I even started up a young adult program through Cornerstone Christian Church in 2020.
Favorite Quote: "Life can only be understood backwards; but it must be lived forwards."
- Soren Kierkegaard
Hobbies: Watching sports, movies, D&D, cooking, and traveling.
Did you know?: Cal was once nationally ranked at spikeball.