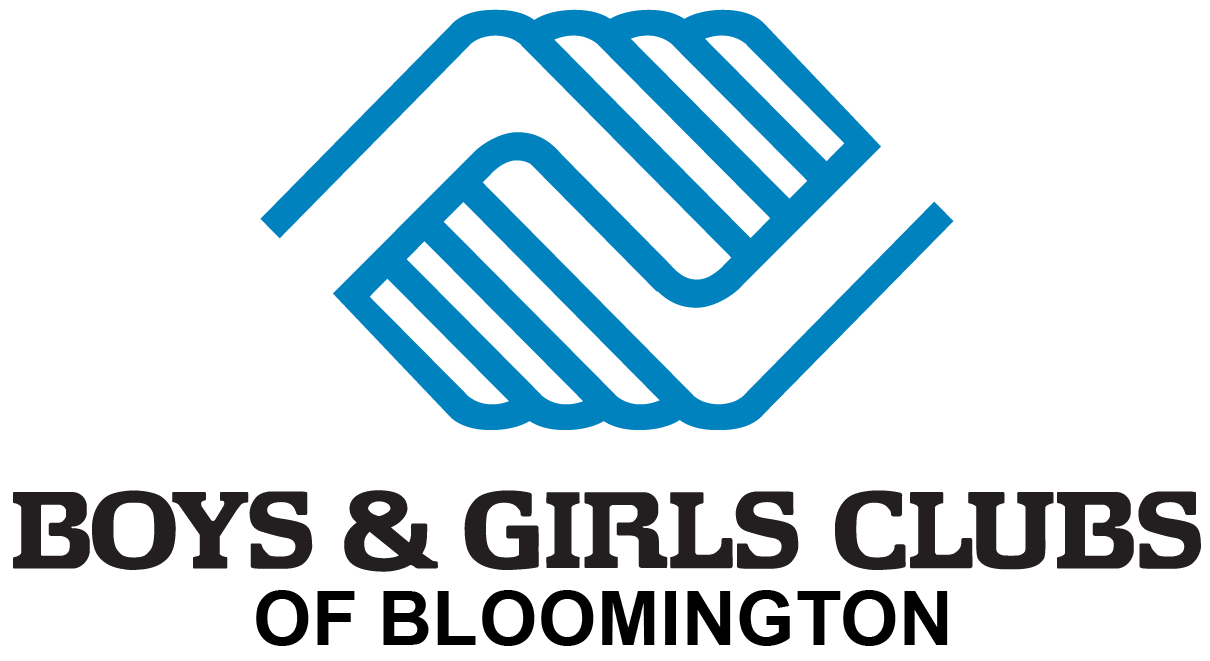 Degree: Bachelor of Science in Accounting – Indiana University Kelley School of Business 2024
Experience: Over ten years' experience in customer service industries. Five years' experience in administration with a focus on accounting. Currently pursuing undergraduate degree, with intention of attaining a master's degree in accounting and becoming a CPA.
Favorite Quote: "I have met myself, and I am going to care for her fiercely." – Glennon Doyle Melton
Hobbies: Spending time with family, playing video games, snuggling with my miniature dachshund Norman, and hanging out with close friends. Lover of music and other art forms.
Did you know? Bailey's favorite title to date is "Aunt B" to her niece and nephew.