SMART Girls, STRONG Women
A Marquee Fundraiser to Help Support Programming for Girls

This year, we are so excited to welcome
Sara Laughlin & Doris Sims
as our featured speakers!! 
Make plans to join the Boys & Girls Clubs of Bloomington on Thursday, April 20th at the Steve & Connie Ferguson Crestmont Club from 6:00 p.m. to 8:30 p.m. for the annual event:
SMART Girls, STRONG Women
Presented By: Comprehensive Financial Consultants
This program will showcase how to help young women reach their full potential in today's challenging world.   Join us for this unique and heart-felt event as the Club attempts to raise the necessary funds that will enable our continuous effort to provide world-class programming to our young Club girls.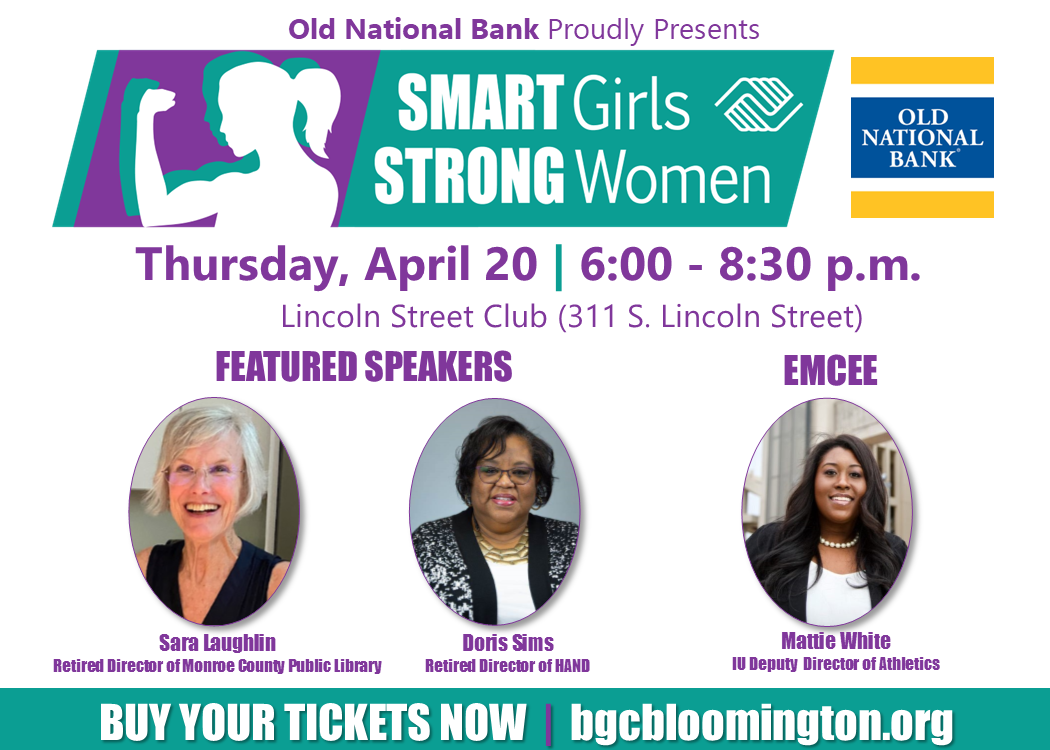 Join us to hear Sara Laughlin and Doris Sims speak about their personal journeys - barriers they have overcome, successes both of them have achieved, and the impact they have had in our community. 
Sara Laughlin has lived in the Bloomington area since 1977. She led the Stone Hills Library Network for 17 years, worked as a consultant for 10 years, and ended her career as Director of the Monroe County Public Library, where she oversaw a substantial increase in usage, completed two strategic plans,  added a children's room to the Ellettsville Branch, renovated the Main Library to add teen and digital creativity spaces, and implemented RFID and automated materials handling. Over her career, she was very involved in state and national library organizations. Since retiring, she has been an active community volunteer and has served as President of Bloomington Rotary, Teachers Warehouse, Buskirk-Chumley Theater Management, and the Amos Lemon Burkhart Foundation. 
Doris Sims retired from the City of Bloomington in 2021 after 38 years of service.  Upon retirement, she served as the Director of Housing and Neighborhood Development where she was responsible for providing leadership in the management of a $ 2.5 million budget in federal and local funds and oversaw a staff of 16 employees.  In 2018, she was awarded the "Women who Excel" award from the Bloomington Chamber of Commerce in recognition of her leadership and commitment to excellence and was awarded the Alumni Achievement Award from the Indiana University Neal-Marshall Alumni Club for Outstanding Leadership in 2019. She is also the recipient of the Viola Taliaferro Award from the Monroe County Democratic Party for her outstanding work within the Bloomington community.  Doris currently serves on the boards of Habitat for Humanity and Indiana University Credit Union where she is Chair.   She is a proud member of the Monroe County Black Caucus and the Democratic Women's Caucus where she serves on the Steering Committee.  As a member of Second Baptist Church Bloomington, she serves as President of the Usher Board, Co-Secretary to the Board of Trustees, and member of the Missionary Circle. 
Make sure to enjoy us for this amazing event! It will be an empowering evening you don't want to miss!
We will also highlight a female Club staff member who has gone above-and-beyond to answer the needs for our Club kids - especially during the immense challenges of these past years. Finally, we will have a Live Auction to raise funds to sponsor female Club members who attend the Boys & Girls Club!
WHAT DO I RECEIVE WITH A TICKET PURCHASE?

By purchasing a $100.00 ticket you will receive a dinner, dessert, and a program that will showcase how to help young women reach their full potential.   Your $100.00 ticket purchase allows members at the Boys & Girls Clubs of Bloomington to receive world-class and life-changing opportunities! Finally, you are making a donation to the Boys & Girls Clubs of Bloomington as we continue to fulfill the mission of empowering all young people - especially those who need us most.
Thank you for your support! We look forward seeing you IN-PERSON on the Lincol Street  Club for SMART Girls, STRONG Women on Thursday, April 20th at 6:00 p.m.
What is SMART GIRLS Programming?
An immensely beneficial and world-class program that directly impacts Club females, SMART Girls is a health, fitness, prevention/education and self-enhancement program for young women ages 8-17.
"SMART Girls taught me how to be myself and have fun!"
Julie B. | Age 12
SMART Girls Club Member
SMART Girls helps young women reach their full potential. Through dynamic sessions, group activities, field trips and mentoring opportunities with adult women, Club girls enjoy life-changing opportunities to build skills for eating right, staying physically fit, getting good health care, and developing positive relationships.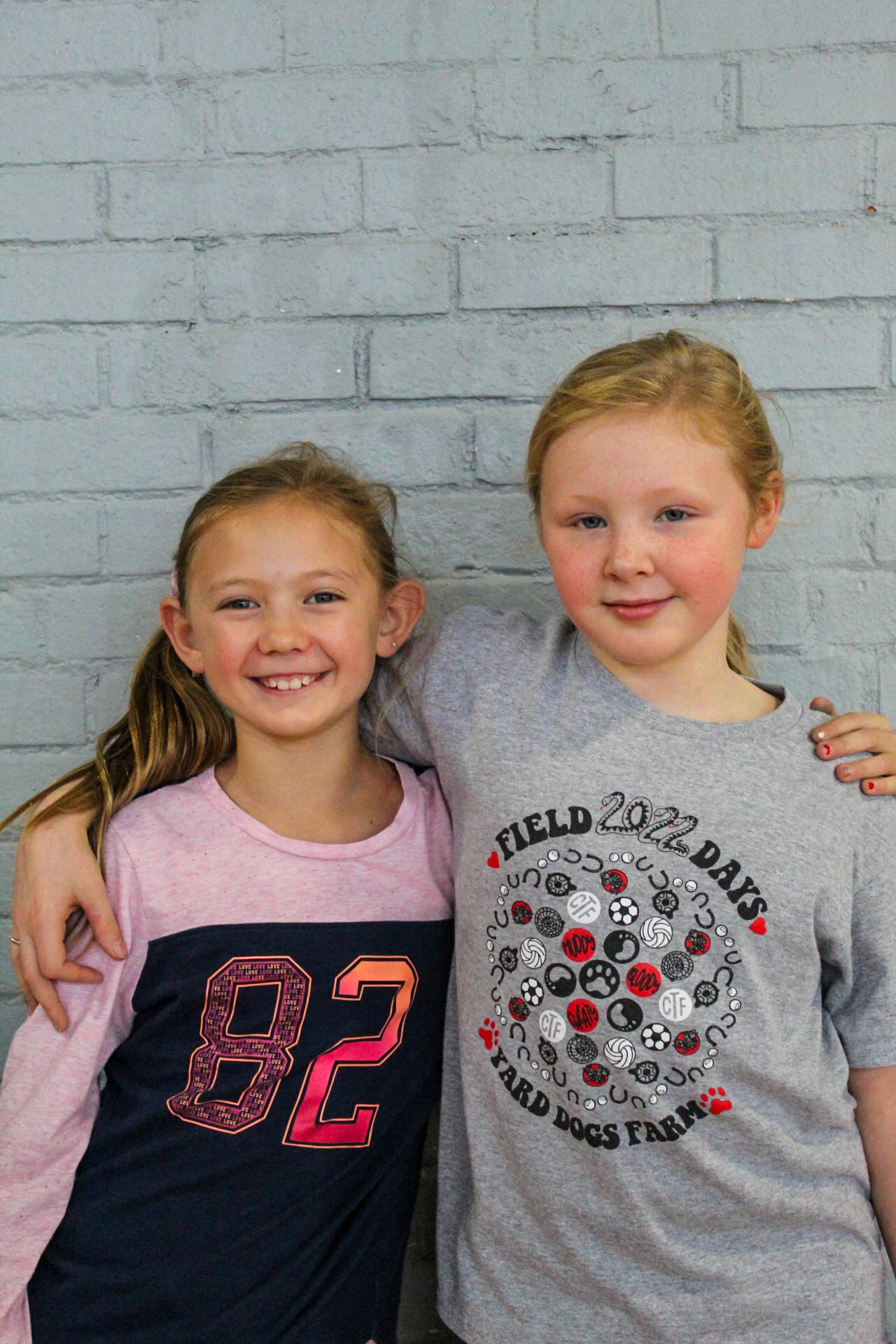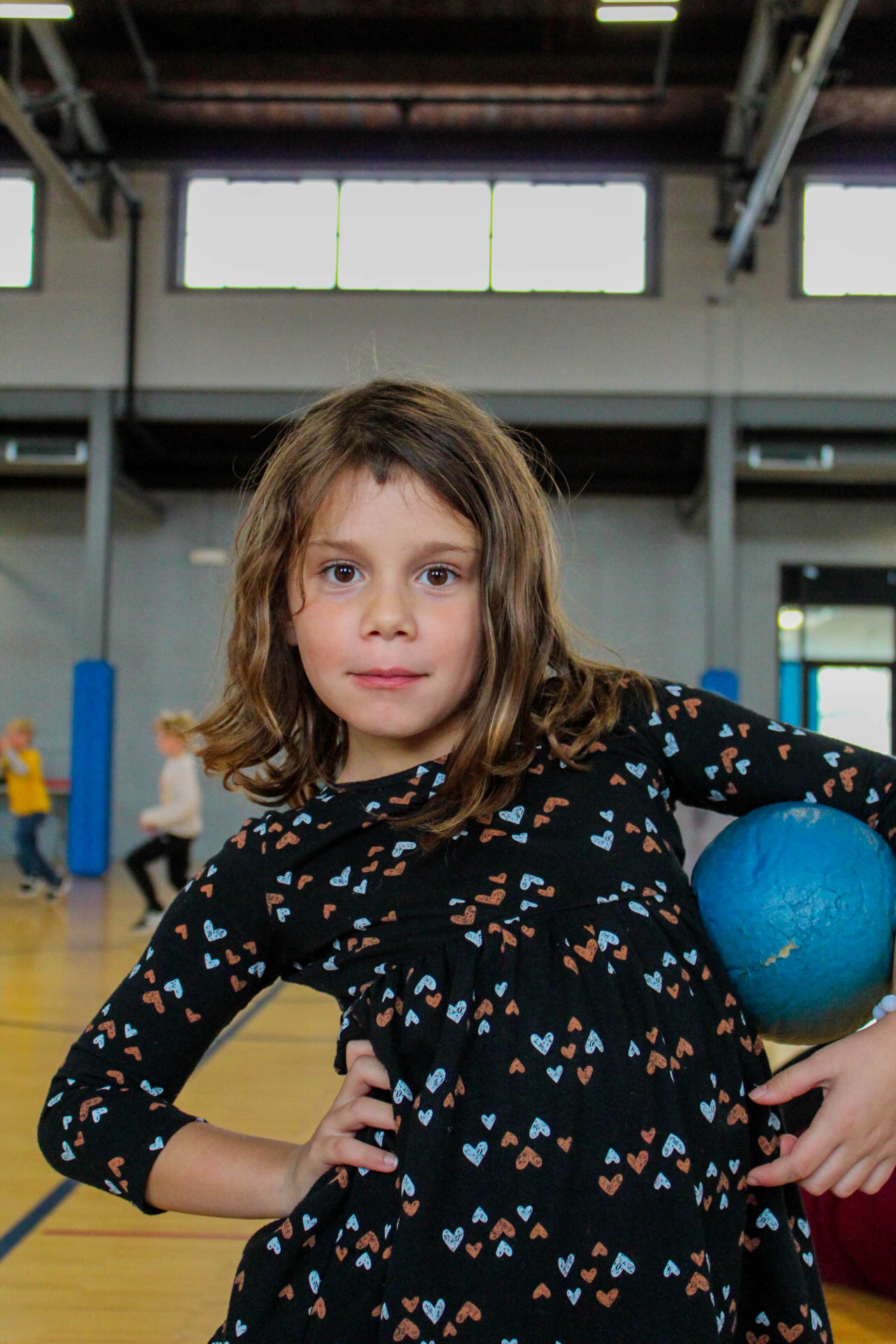 Other topics addressed through the SMART Girls programming with older girls include how the media influences attitudes about females, date rape and sexual harassment, sexually transmitted diseases, sexual myths and truths, getting regular gynecological care and the physical and emotional changes girls experience in their lifetime.
"You are you, and what you do matters. You can't be someone else while you're trying to be yourself. That's what SMART Girls gave me!"
Sasha A. | Age 14
SMART Girls Club Member
WHAT IS THE 

SMART GIRLS, STRONG WOMEN

 EVENT?
SMART Girls, STRONG Women is an annual event where funds to support SMART Girls programming are raised through various avenues including ticket sales, sponsorships, a live auction component and a concluding fund-a-need. This specific event, typically held during the springtime, has been a staple for the Club since 2016, and is traditionally a sold-out spectacle with nearly 300 people in attendance.
During the business-casual event, it will focuses on the importance of positive female-imagery to young girls in today's world. The event also includes a buffet-style dinner with dessert.
This year, 2023, we are excited for SMART Girls, STRONG Women to be at our Lincoln Street Club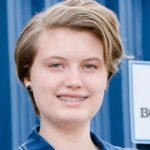 The Club has allowed me to grow a strong relationship with peers and staff members over the time I have been here. Being a member has also given me confidence outside of the Club to try and do more in life.
Grace Turner
2016 Youth of the Year, Boys & Girls Clubs of Bloomington (Ellettsville Unit)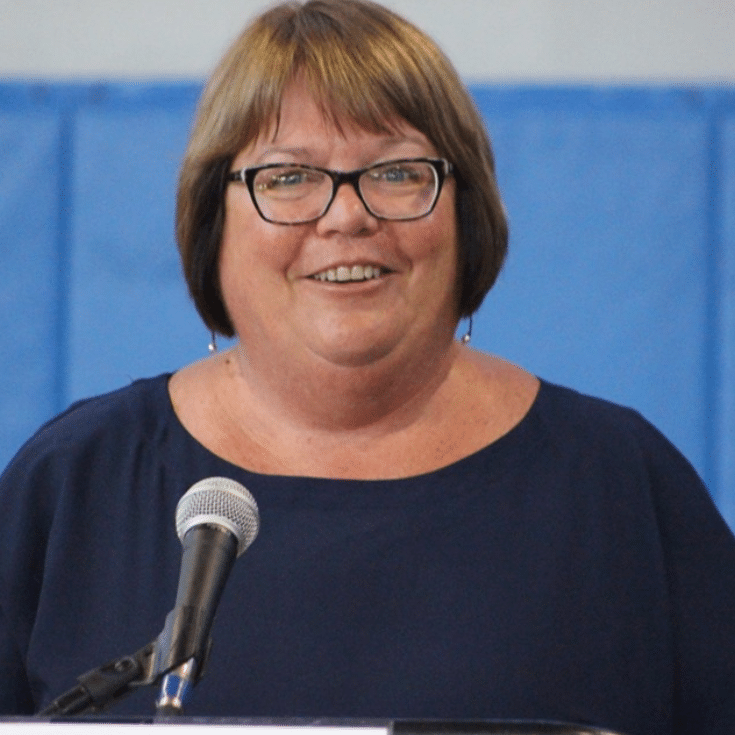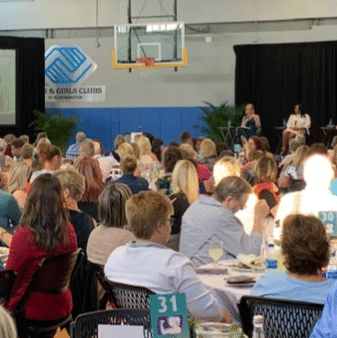 PREVIOUS SMART GIRLS, STRONG WOMEN SPEAKERS & PANELISTS