Your gift today can help change a child's future!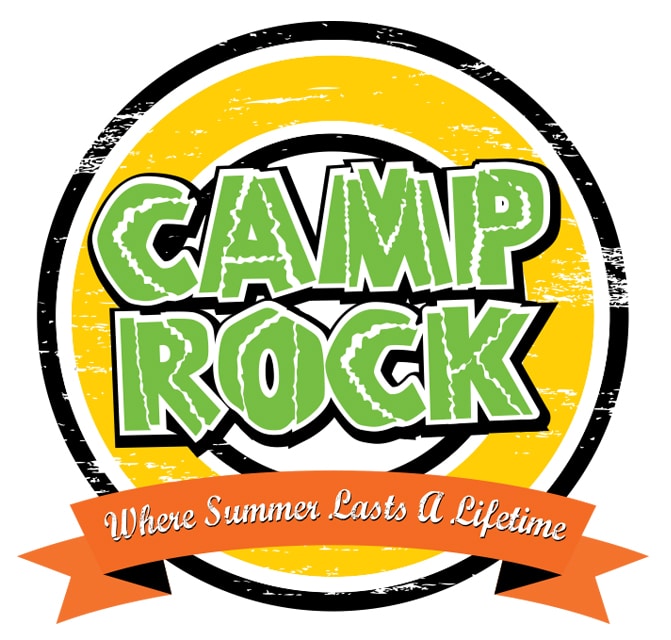 We know, we know, there is still snow on the ground! But we are already getting ready for SUMMER CAMP!!
The Boys & Girls Clubs of Bloomington has day-camp programs at all Club sites. But, we also boast the only American Camp Association Accredited Day Camp in Monroe County – Camp Rock! Want to learn more about what your kiddo can do this summer through the Boys & Girls Club? CLICK HERE to learn more about Camp Rock, or click on BRING KIDS above to learn about your Clubs' specific offerings.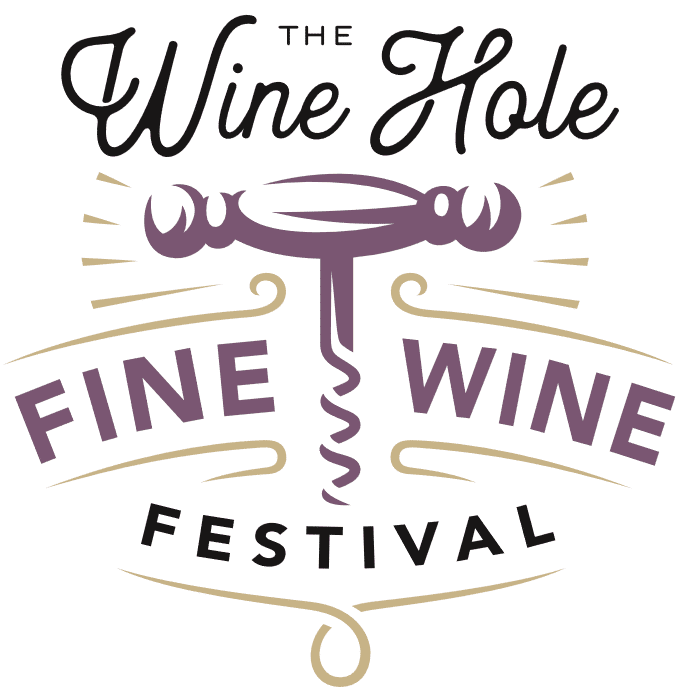 Raise a glass of fine wine in support of The Boys & Girls Club of Bloomington on

Friday, April 27th

from 6:00p – 8:30p

at Deer Park Manor with an exquisite wine tasting of 50 of the finest wines available. Hand-selected for their quality, elegance and rarity, this is the must-do event for the Bloomington oenophile.