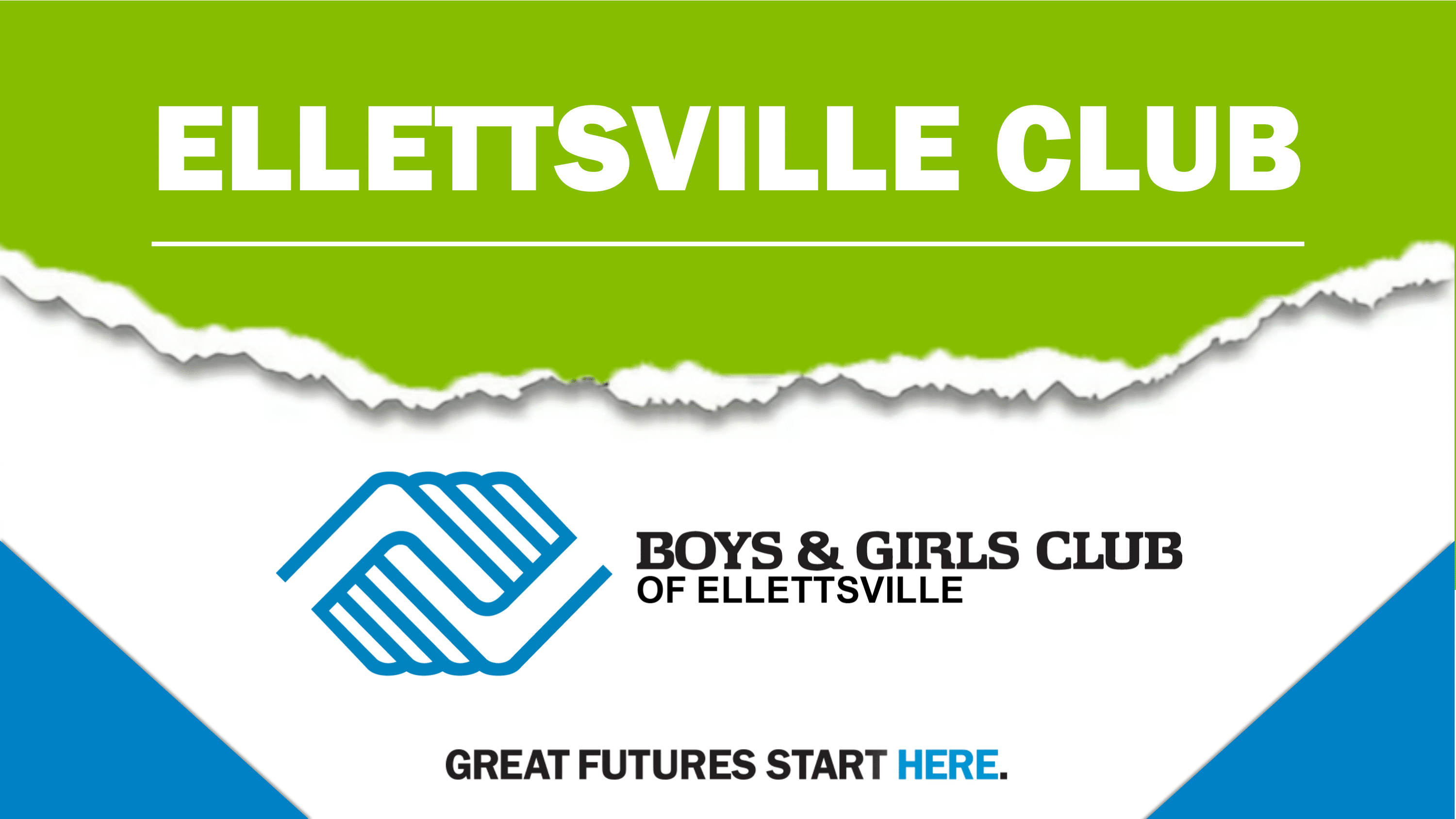 Degree: Bachelor of Science in Exercise Science from Indiana University.
Experience: Brooke was a manager at an ice cream shop as well as working at the Club as a YDP for 2 years prior to becoming a Program Coordinator.
Favorite Quote: "The way I see it, if you want the rainbow, you gotta put up with the rain." -Dolly Parton
Hobbies: Brooke loves to cook, sing, walk her dog, spend time outdoors, and hang out with friends and family.
Did you know?: Brooke came to Bloomington for school in hopes of becoming a Physical Therapist. After starting in 2021 as a YDP, the Club changed Brooke's future plans and made her realize she wanted to work with kids for the rest of her life!