Your gift today can help change a child's future!

All proceeds support the Boys & Girls Clubs of Bloomington through various programming for the kids, weekly Crestmont meals, and direct donations to help support the Clubs'  basic needs. Explore all the ways the Auxiliary and you can help to "light up" the kids' lives tonight!
The evening begins with a cocktail hour, appetizers, live jazz music and an exciting silent auction.  Dinner, dessert, and presentation follow, along with our live auction.  Music and dancing will conclude the evening's events.  We are available to assist with bidding so you do not miss any opportunity to help support the kids!
Purchase your tickets NOW by clicking the image invitation above!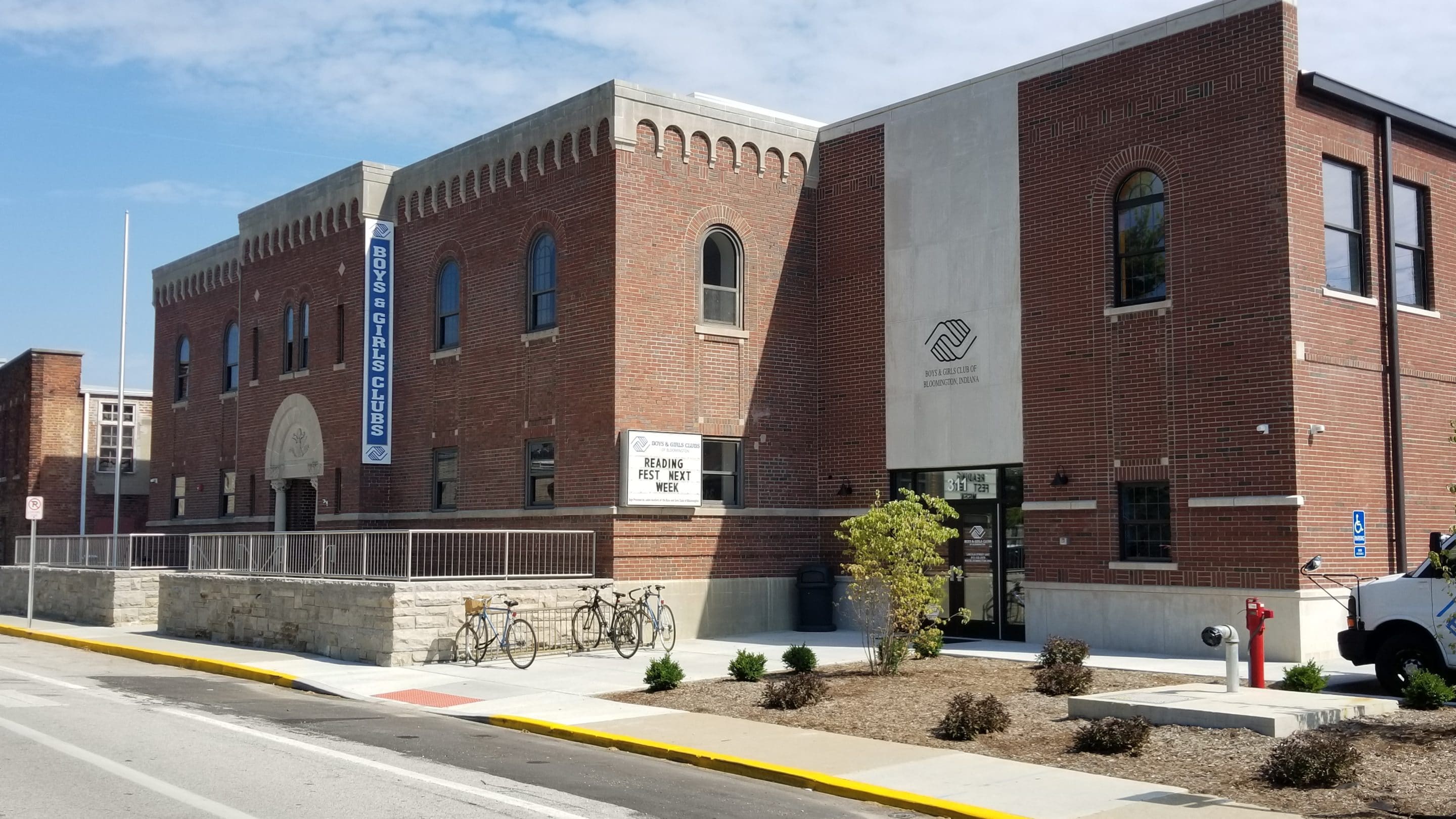 Lincoln Street Club Open House!
We've recently re-opened our newly renovated Lincoln Street Club! The building has a capacity to serve
250
kids and plans to reach that goal by the end of the year!
Over 300 community members donated to our Big Futures Capital Campaign to help make this happen!
Come to our open house on Friday, November 2nd from 11- 1 at the Lincoln Street Club, located at 311 S. Lincoln St., Bloomington, IN 47401 and see what exciting things are happening for Club kids!
Please rsvp to: bigfutures@bgcbloomington.org or (812) 332-5311 ex. 215
Do you want to help make a difference in our kids' lives?
Each Friday afternoon, the Steve & Connie Ferguson Crestmont Club feeds a meal to EVERY member. The members love this event and look forward to it every week. But we need your help to feed our kids! We are looking for volunteers to serve our kids and to be table leaders. These meals are a great opportunity to sit with club kids and engage in conversation with them!
Please visit the following link to sign up: https://goo.gl/forms/FD7Cf8LTolL9GTOB3