Looking to volunteer at our clubs?
Click below to view some of our upcoming
engagement opportunities!
Raise a glass of wine in support of The Boys & Girls
Clubs of Bloomington on Friday, April 26th at
Deer Park Manor from 5:30 – 8:00 p.m. with an
exciting wine tasting!
The Bloomington Wine Fest is brought to you by
The Boys & Girls Clubs of Bloomington and
Big Red Liquors
Your gift today can help change a child's future.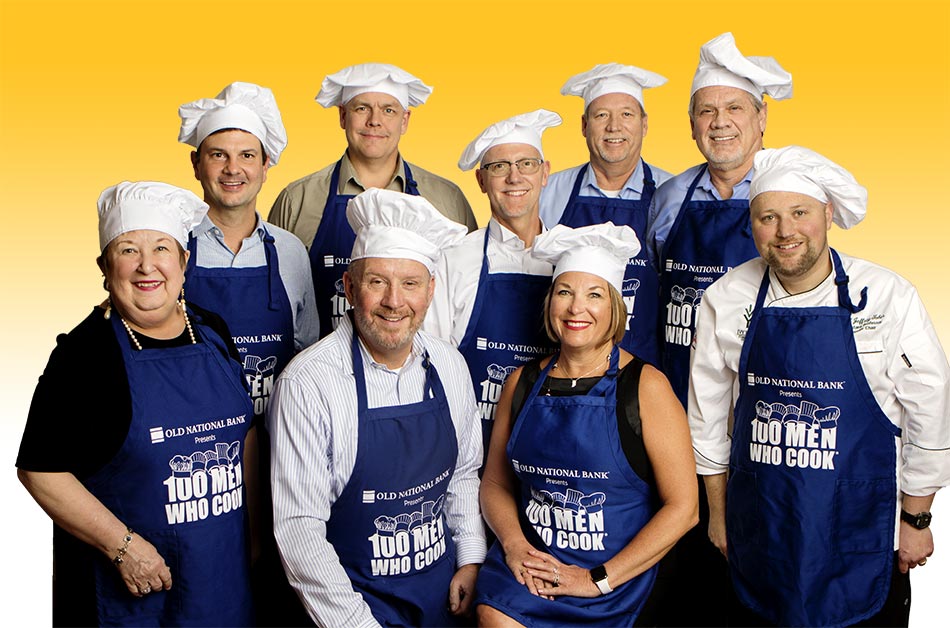 Thanks for a successful evening at 100 Men Who Cook!
February 23rd was a night in Hollywood! This year, we were proud to be co-beneficiaries with Big Brothers Big Sisters of South Central Indiana.
Thank you to Old National Bank for a great evening of great food, music, and enjoyment! This fundraiser was a true success for the youth in our community!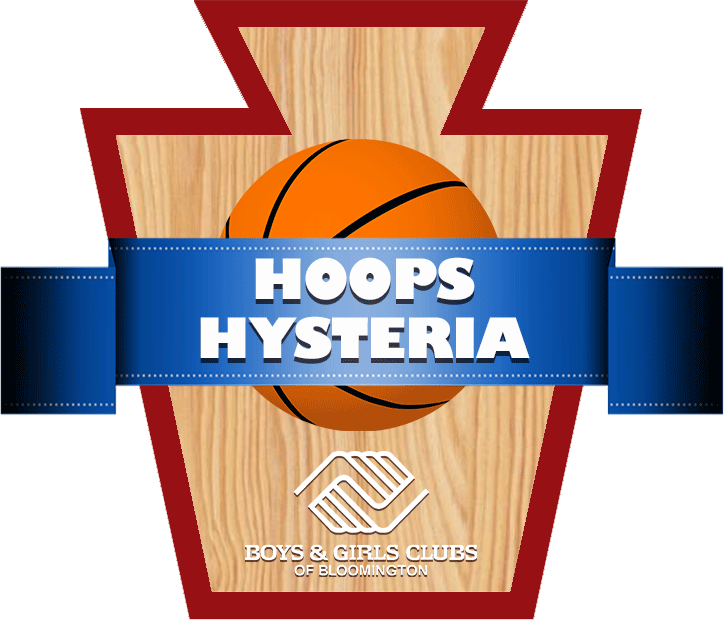 Hoops Hysteria is a community event designed to connect youth and positive adult role models through a passion for basketball. The event is open to youth ages 6 – 13 who are paired with an adult role model. 
Join us Saturday, March 30th, 2019 at the Lincoln Street Gym (311 S. Lincoln Street) for this free community event!
Each team will get three minutes per round to shoot from designated point value spots on the basketball court. The highest score in each round will advance in the tournament.
Register here! Registration ends on March 23rd, 2019.