BGCB is excited to participate in Reading Fest 2020
at all three Club sites from March 2-6!
We are seeking volunteers to help us execute all of
our activities during the week-long celebration. Click
below to learn how you can help the Club!
Comprehensive Financial Consultants Institutional is
pleased to present SMART Girls, STRONG Women on
Thursday, May 14th at Ivy Tech Community College!
The featured presenter will be Club Alum,
Mona Dixon, and tickets will be available on March 16th.
ENGAGE WITH US
Looking for a one-time engagement activity to connect
with our members and assist in delivering a
memorable experience? Browse the available options
for each of our three units and Camp Rock!
WHAT'S HAPPENING AT THE CLUB?!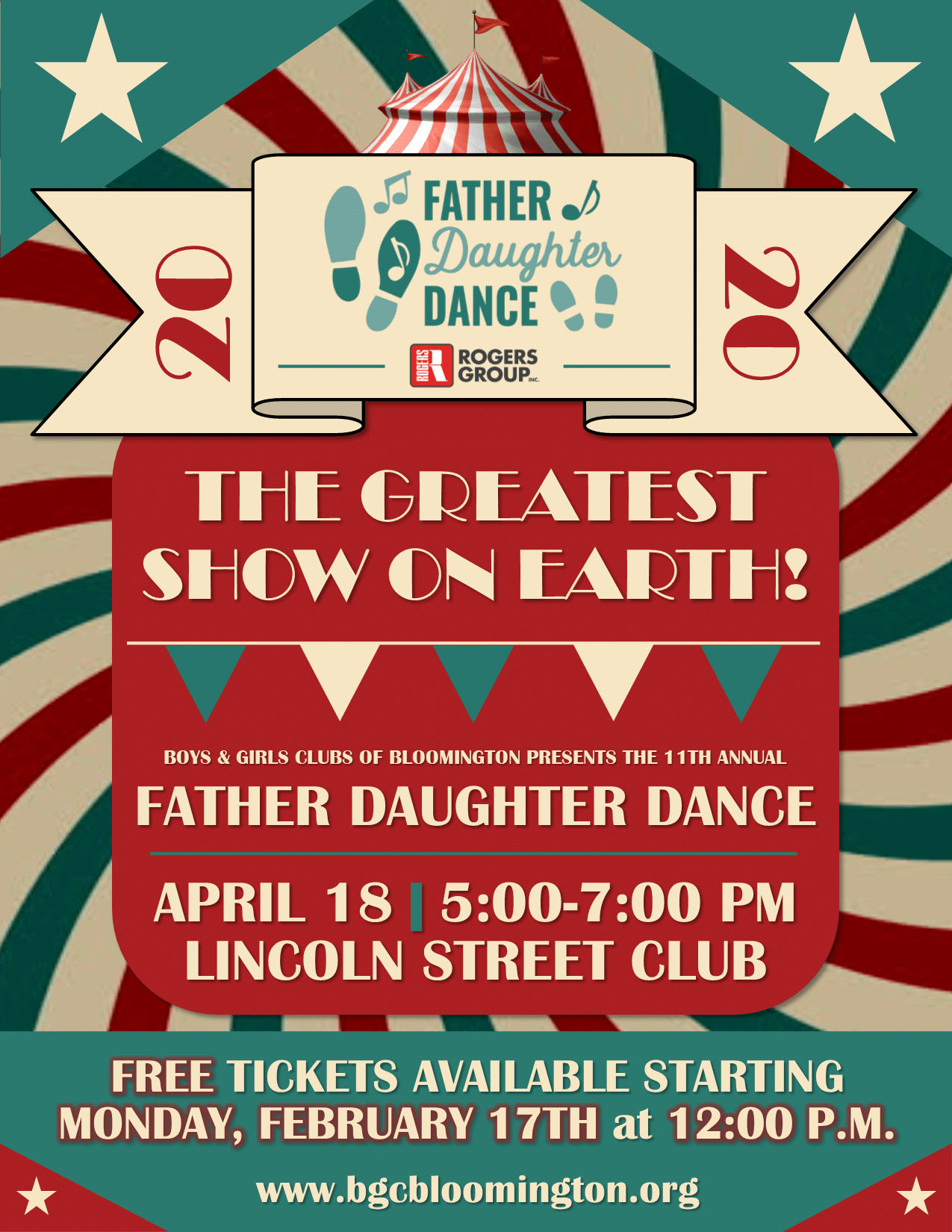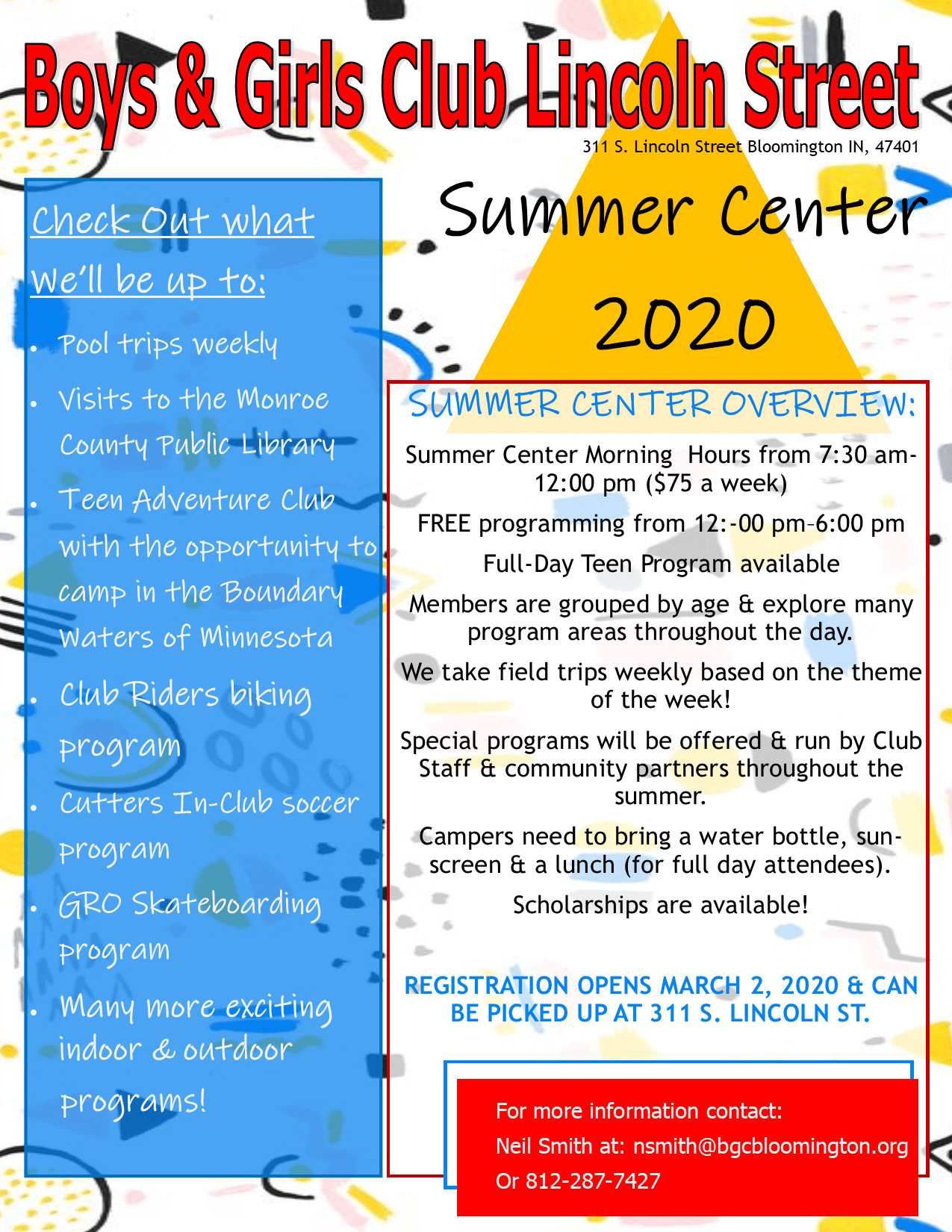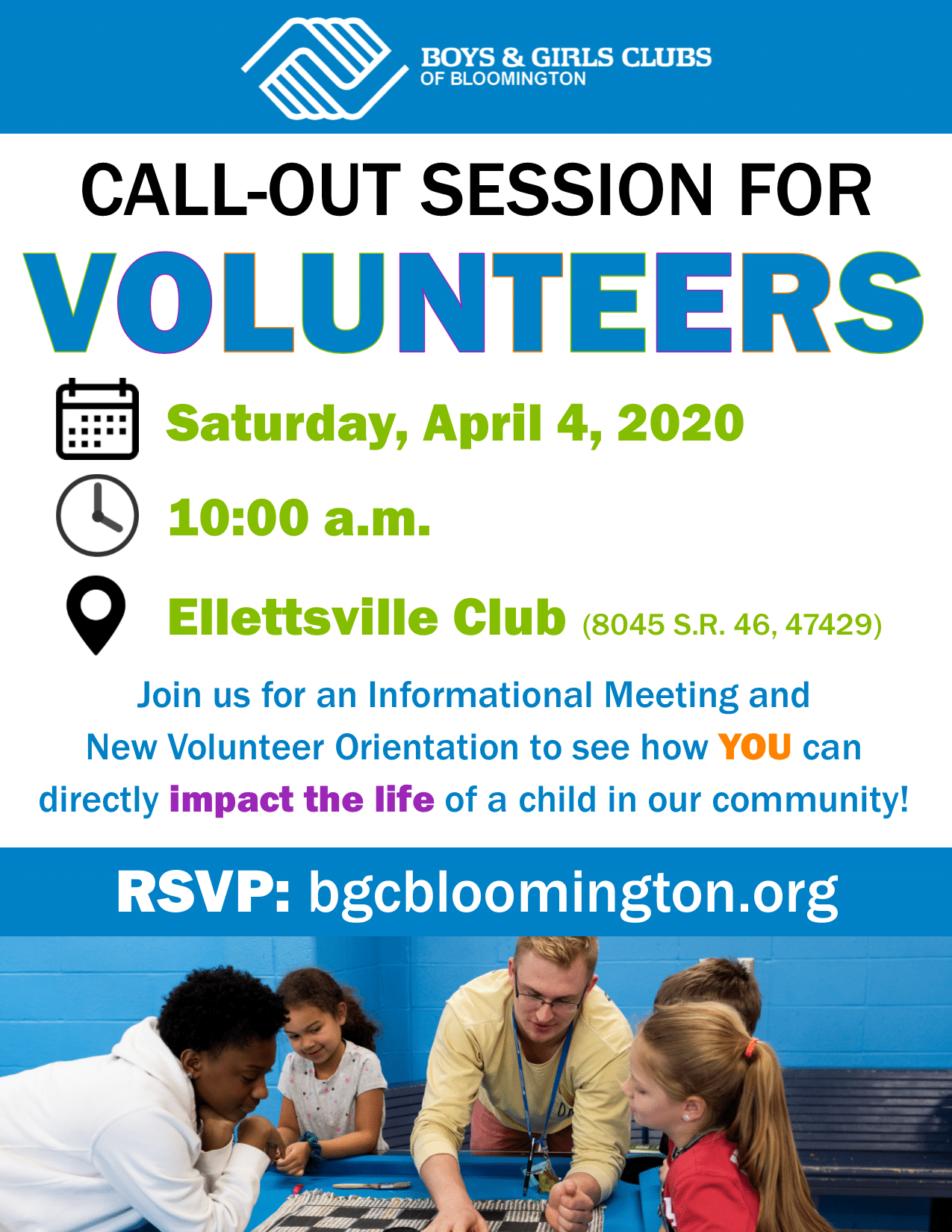 Your gift today can help change a child's future.