Your gift today can help change a child's future.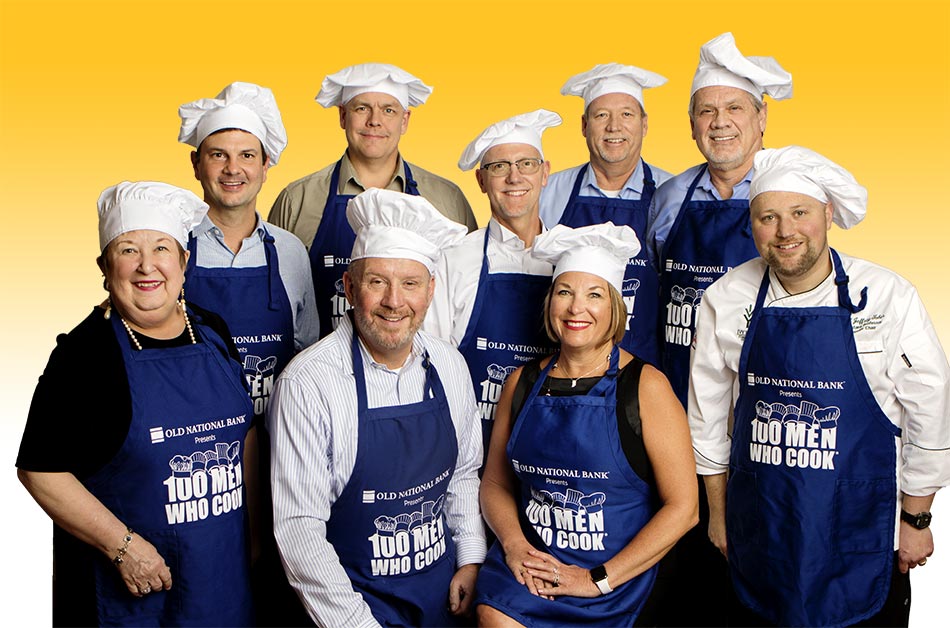 Old National Bank Presents
100 Men Who Cook
Please join us February 23rd for a night in Hollywood! This year, we are proud to be co-beneficiaries with Big Brothers Big Sisters of South Central Indiana.
What makes the event so special? Imagine 100 of Bloomington's most notable men cooking their favorite dishes to support our local youth.
For the $60 admission price, guests at 100 Men Who Cook will be treated to a cash bar, a silent auction, and 100 different food options for their tasting pleasure, all while enjoying one of the most extraordinary social events of the year!
Click here to get tickets!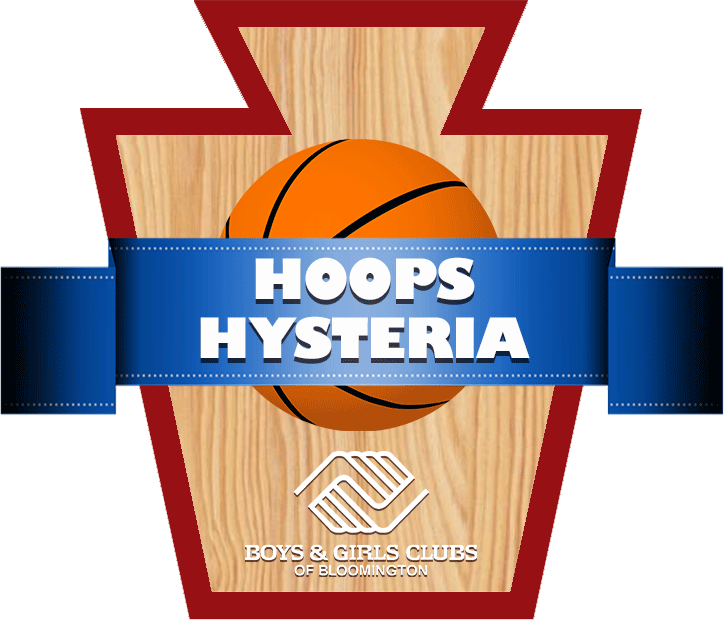 Hoops Hysteria is a community event designed to connect youth and positive adult role models through a passion for basketball. The event is open to youth ages 6 – 13 who are paired with an adult role model. 
Join us Saturday, March 30th, 2019 at the Lincoln Street Gym (311 S. Lincoln Street) for this free community event!
Each team will get three minutes per round to shoot from designated point value spots on the basketball court. The highest score in each round will advance in the tournament.
Register here! Registration ends on March 23rd, 2019.