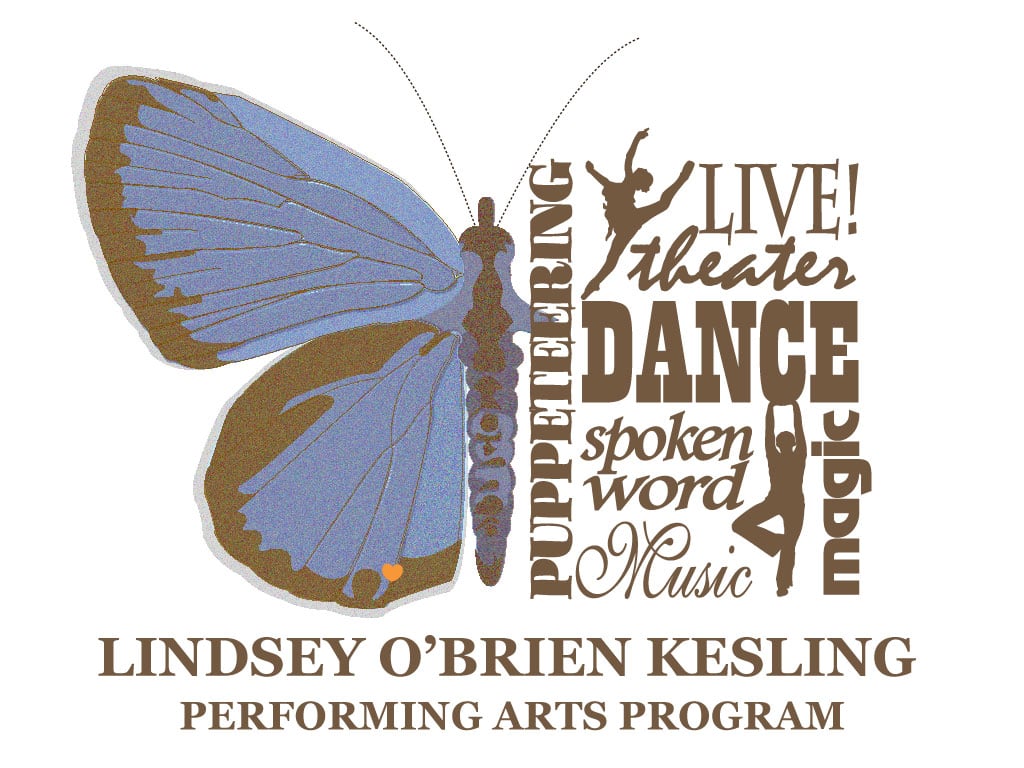 Check out our latest!
Improv Workshop
Scholarship Interviews
 LOKPAP
The Lindsey O'Brien Kesling Performing Arts Program provides vibrant monthly performances by professional and student performing artists, classes and workshops in choir, violin, drama, improv comedy and dance, as well as scholarships for top participants to go to advanced performing arts camps or classes. It draws from Indiana University's talented music and performing arts programs as well as Bloomington's rich arts community.
To learn more about the LOK Wishing Tree Foundation.
The Lindsey O'Brien Kesling Performing Arts Program was founded in memory of Lindsey O'Brien Kesling who was an Indiana University student and "big sister" of one the Club's members. The Club worked closely with Lindsey's family to design a comprehensive program that would joyously celebrate her life. The Program is supported by the Lindsey O'Brien Kesling Wishing Tree Foundation, whose primary mission is to support children and young people to achieve their highest potential, unleash their talents, and act upon their dreams through a wide variety of creative and performing arts opportunities
For more information on the foundation and the traveling artist group contact us here.