Press the number to call us.
The mission of the Boys & Girls Clubs of Bloomington is to empower all young people, especially those who need us most, to reach their full potential as caring, productive, and responsible citizens.
Healthy Lifestyles
We serve a healthy snack to every kid, every day at all three Club locations.
Academic Success
The Club provides tutoring for youth to improve math and reading scores.
Good Character and Citizenship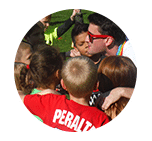 Our teen members completed more than hours 2,400 hours of community
service in 2014.
Thanks to our Sponsors
What's New at the Club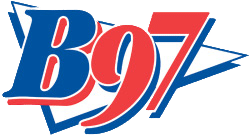 Tune in every Saturday at 9 a.m. for the Boys & Girls Club Teen Bunker radio show. The teens at the Boys & Girls Club have worked long and hard to produce an entertaining show on 96.7 FM B97 and would love for you to listen!
follow us on: