Despite this unprecedented and uncertain time, Boys & Girls Clubs of Bloomington remains steadfast in our commitment to fulfill the mission. We forge ahead to take on the challenges of today so that our kids have the opportunities they deserve tomorrow. 
This is not the time for our community's youth to fall behind.
A powerful and emotional program that directly impacts young males, BOYS to MEN is a group-focused program between carefully-screened adult men and young males that includes community service, field trips and effective mentoring practices. The group-based approach offers boys a variety of male role models who open up concerning the struggles all men combat. Through these mentoring practices, the boys develop a deeper trust and organically begin to support and mentor each other. It is in this controlled environment that they learn to express their emotions while understanding how choices and outcomes can impact the lives of themselves and others. The harsh reality that this program fights is that the number of boys who are growing up without a father or reliable male mentor in their life has now reached epidemic proportions. In fact, fatherless teenage boys have a higher than average risk of participating in crime, dropping out of school, and entering into the prison system before the age of 18.
Time Is Ticking! Support BOYS to MEN Today!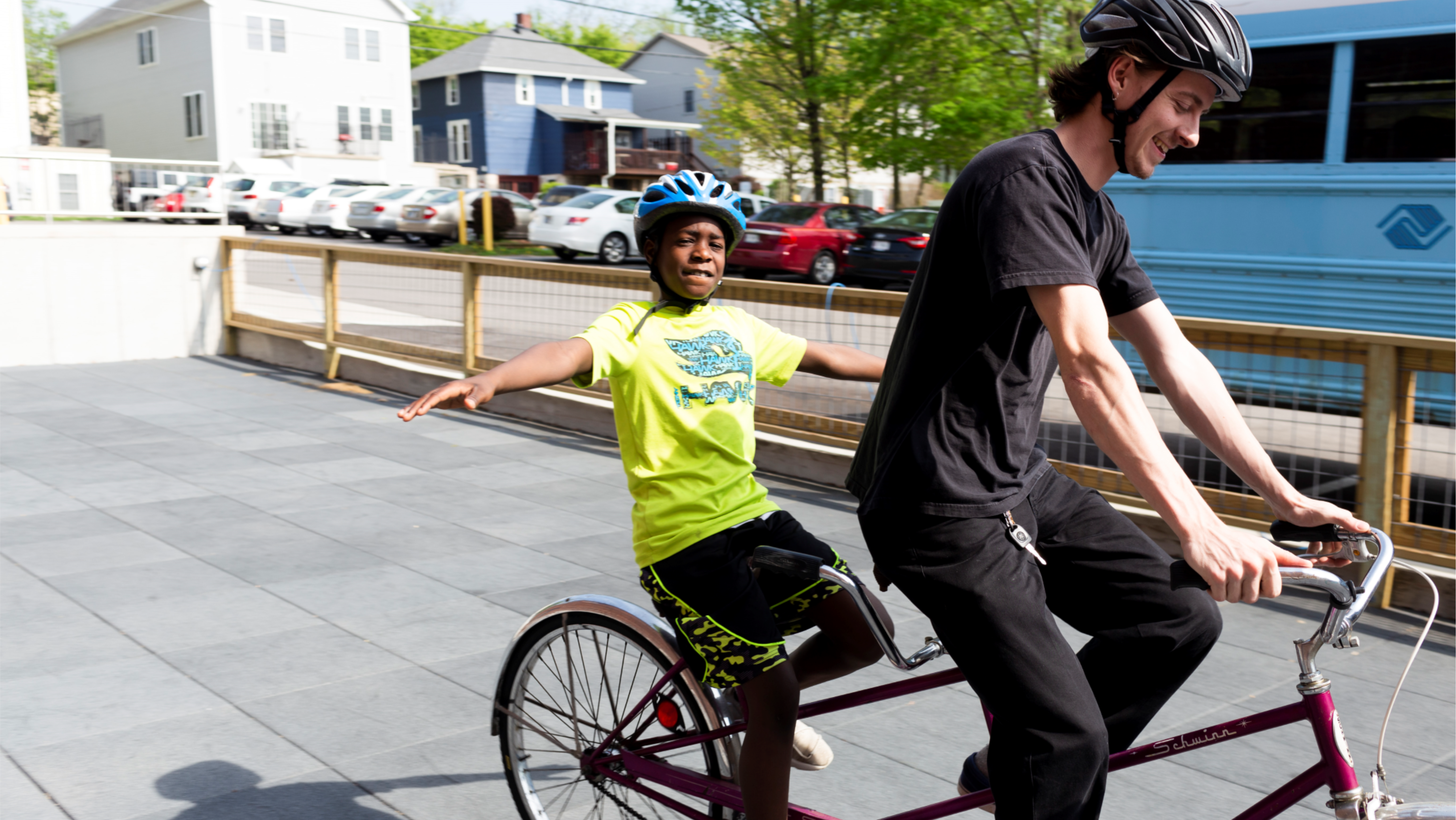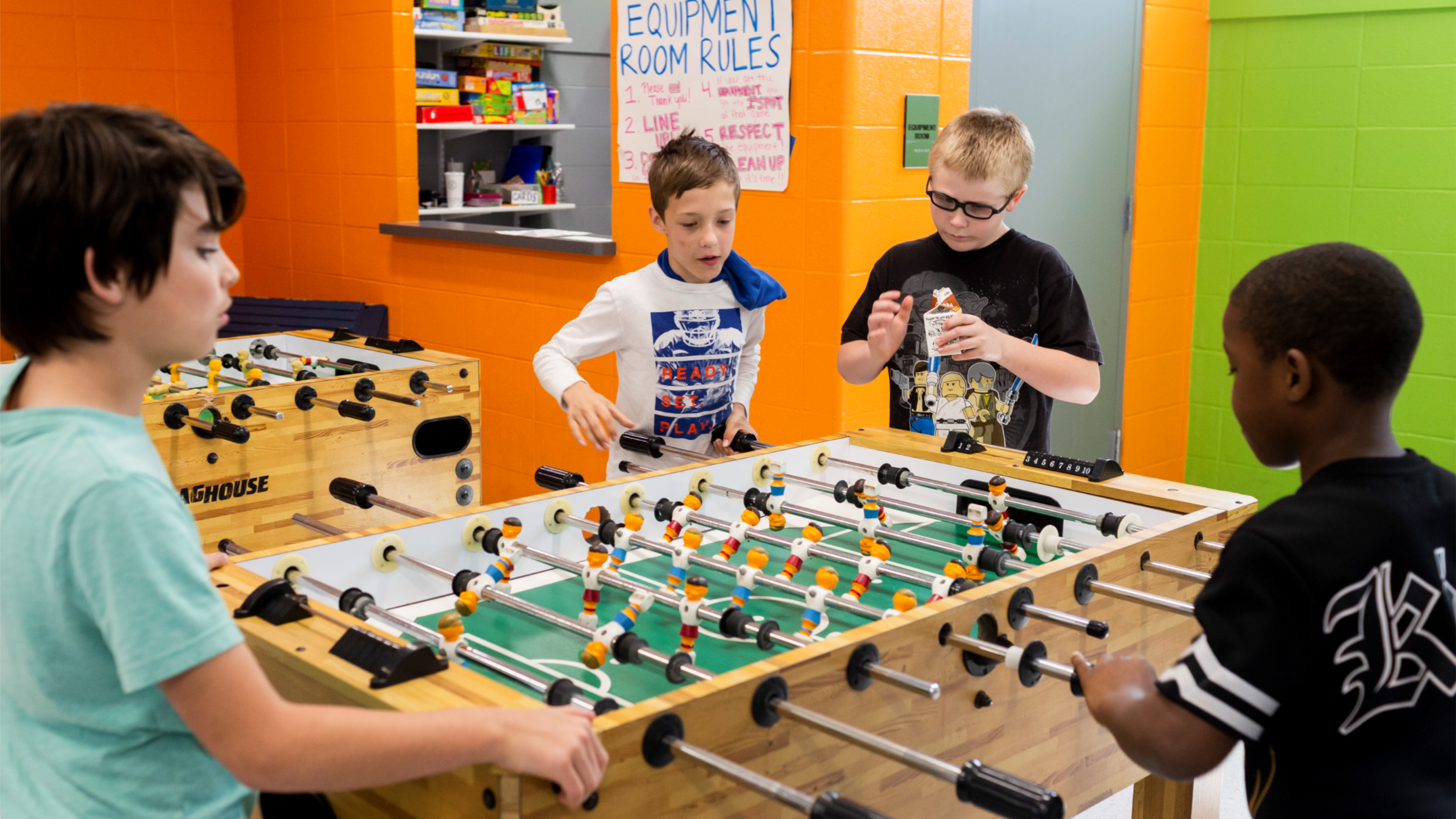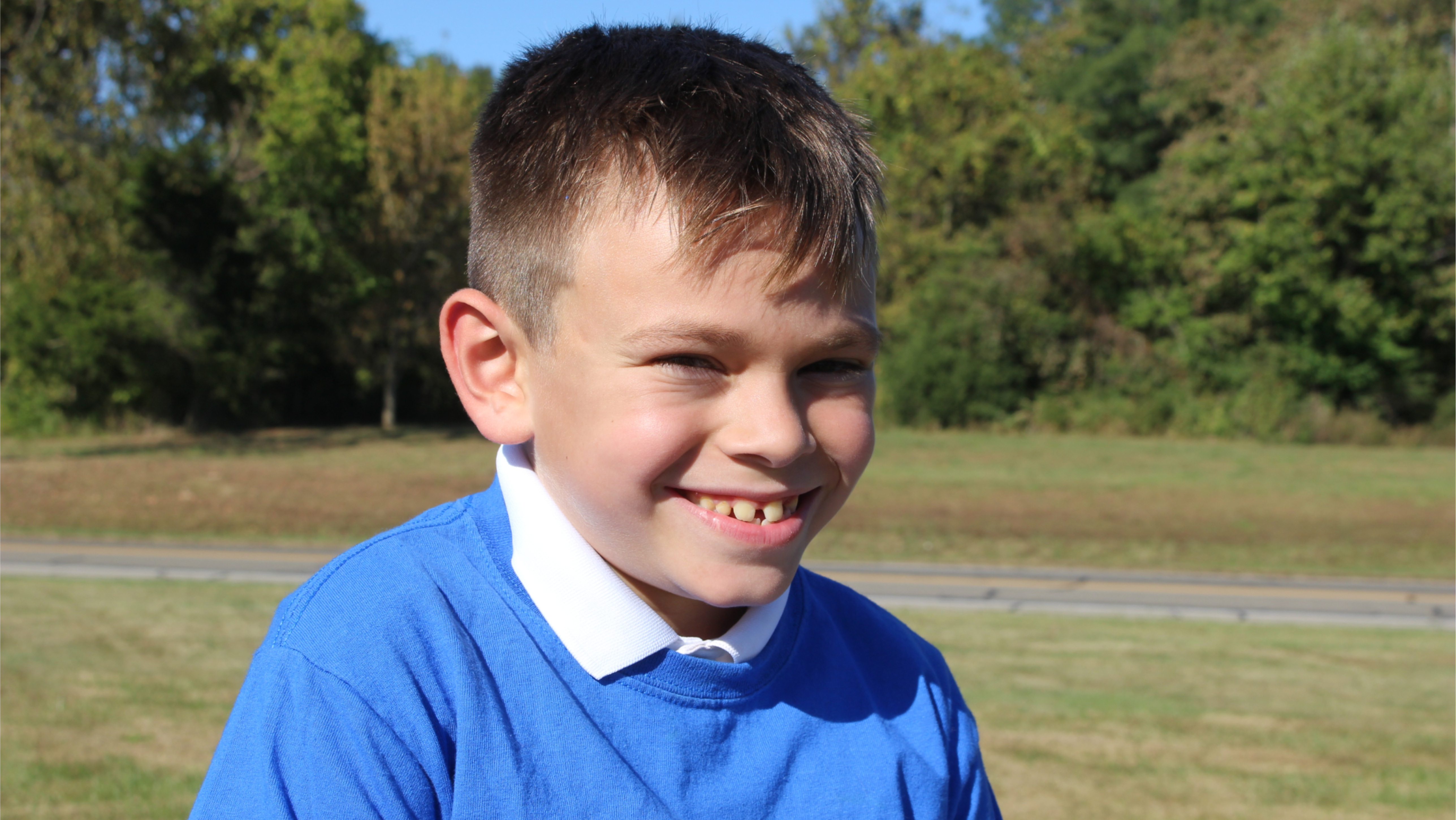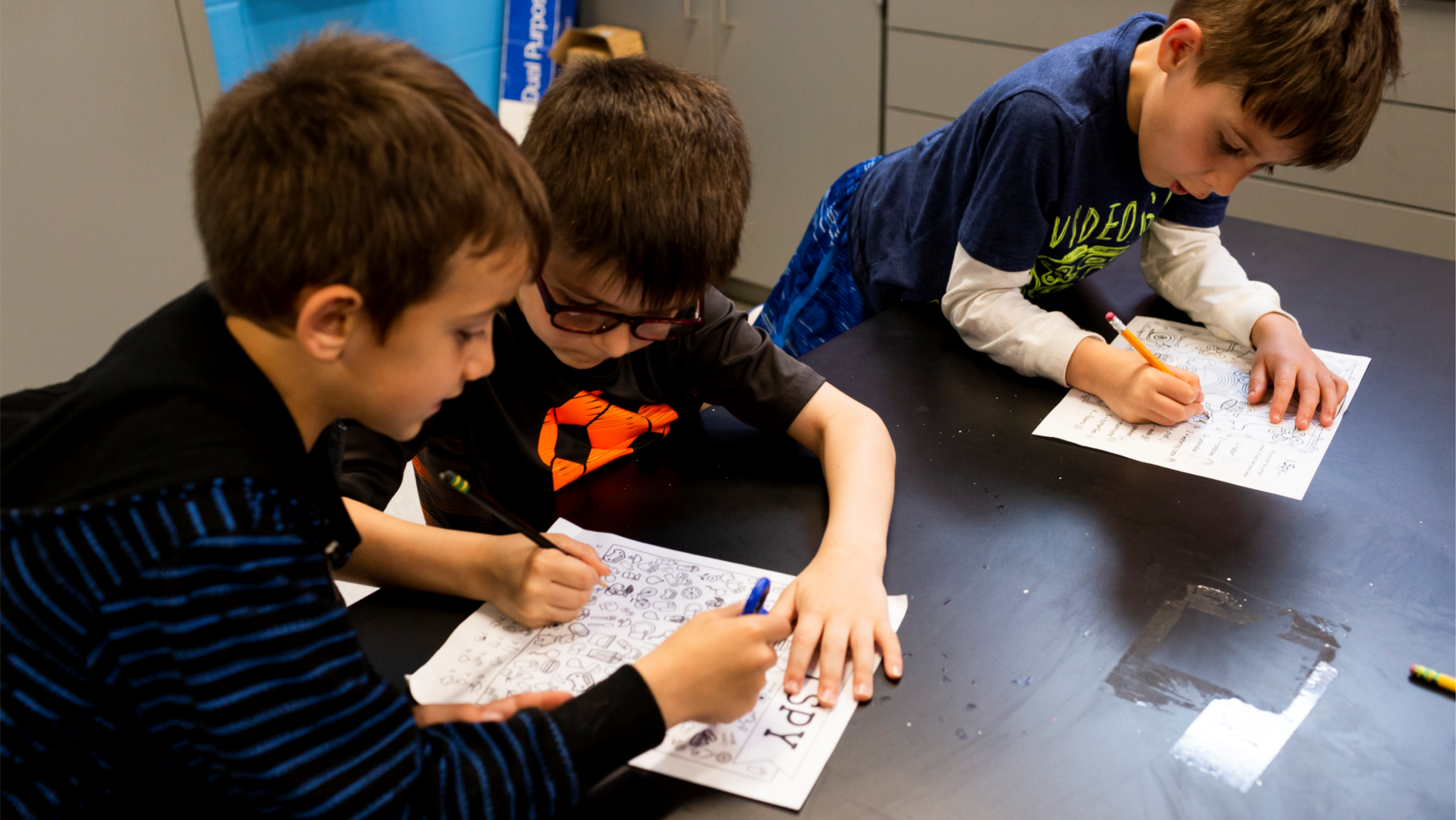 Please note that we might publicly acknowledge your gift LIVE during the show. If you do not want this recognition, please indicate so in the "Additional Information" section.