Safely Opening the Club Doors for Fall Programming

As we continue to monitor developments and safety regulations relating to the COVID-19 (Coronavirus) Pandemic, our mission still holds true:
To empower all young people, especially those who need us most, to reach their full potential as caring,
productive, and responsible citizens.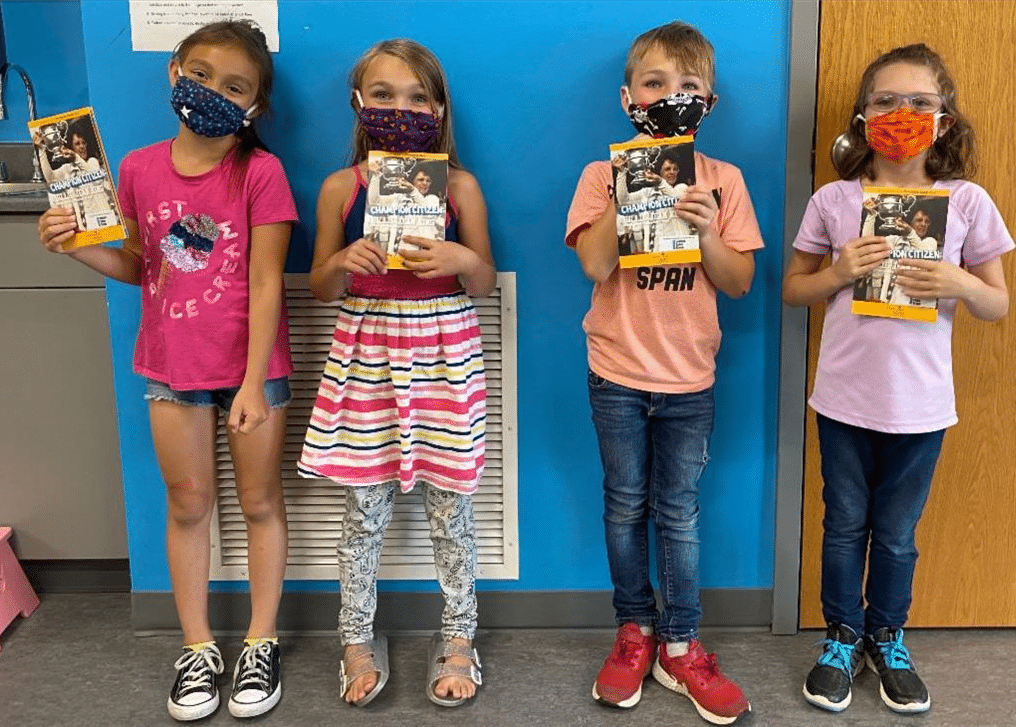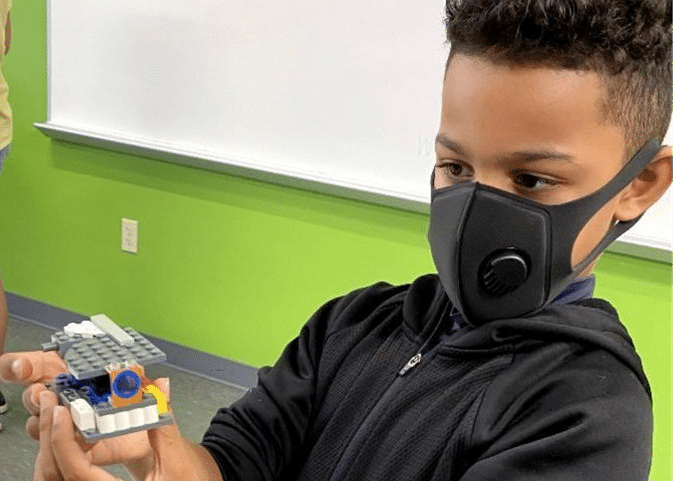 During this unprecedented health crisis, we understand the implications these challenges have on our community. The Boys & Girls Clubs of Bloomington continue to work tirelessly with our partners, local school districts, health care providers, government officials and other organizations to determine how we can best serve Club youth.
Because the safety of young people, our staff and volunteers is always our top priority, the Boys & Girls Clubs of Bloomington will remain OPEN during the 2020-21 academic year. With increased safety procedures to prevent the spread of COVID-19, the Club faces major obstacles in transportation and program space. For the schools that are not listed below, please know that we are working on finding solutions to safely serve those kids again soon. Safety for all is our top priority. 
Moving forward, the service model will be executed at each Club in the following ways: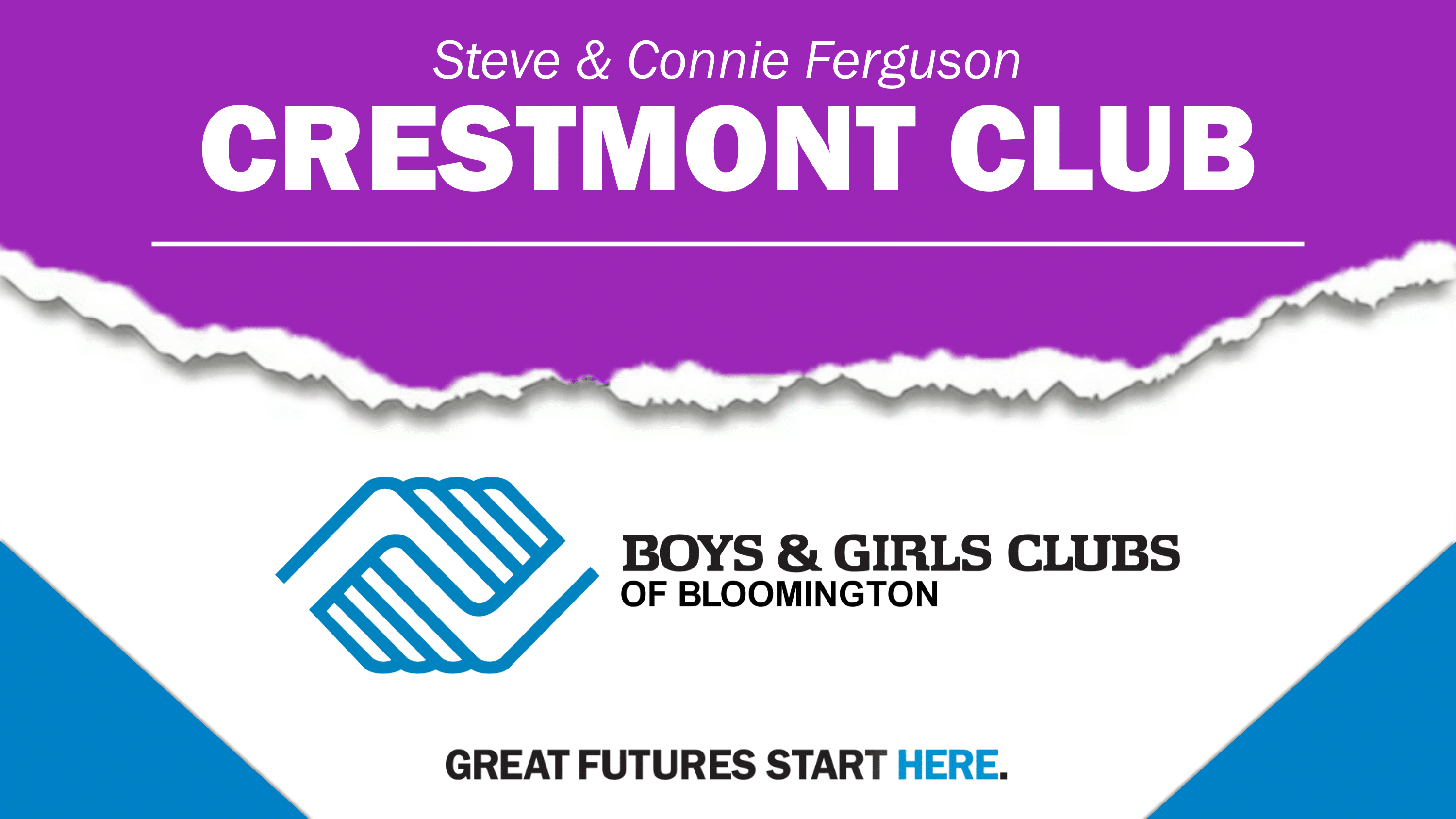 The Ferguson Crestmont Club will continue to serve their highest attending schools at 50% capacity: Fairview, Arlington Heights, and Marlin Elementary. At this time, service to Tri-North Middle School and Bloomington North High School students will be reduced to the Club's workforce development programs at limited capacity.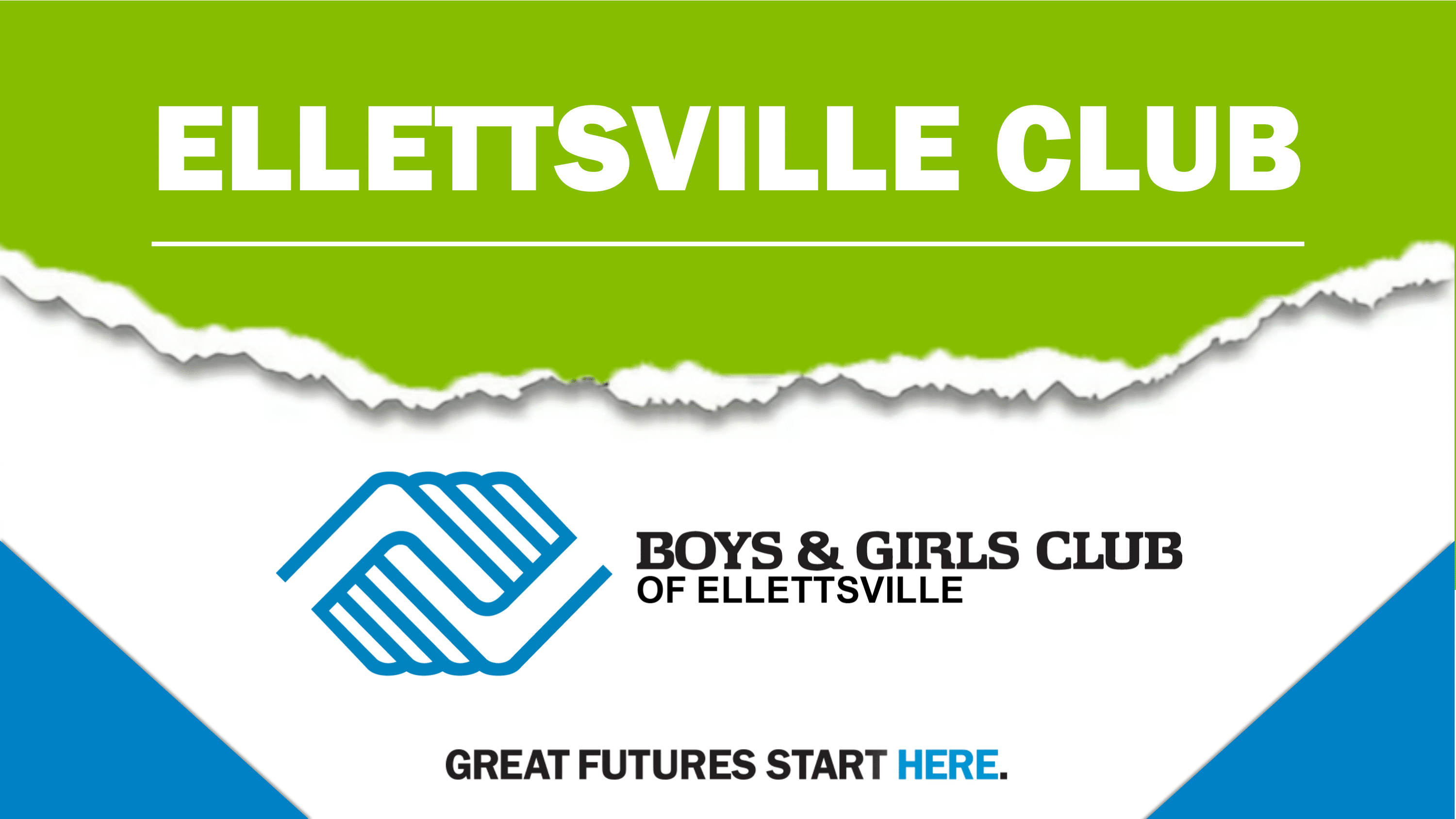 The Ellettsville Club will serve Edgewood Primary School and Edgewood Intermediate Schools at 60% capacity. At this time, service to the Edgewood Junior High and Edgewood High School students will be reduced to the Club's workforce development programs at limited capacity. The Ellettsville Club will also continue to serve their Seven Oaks Classical School members at a school-based site.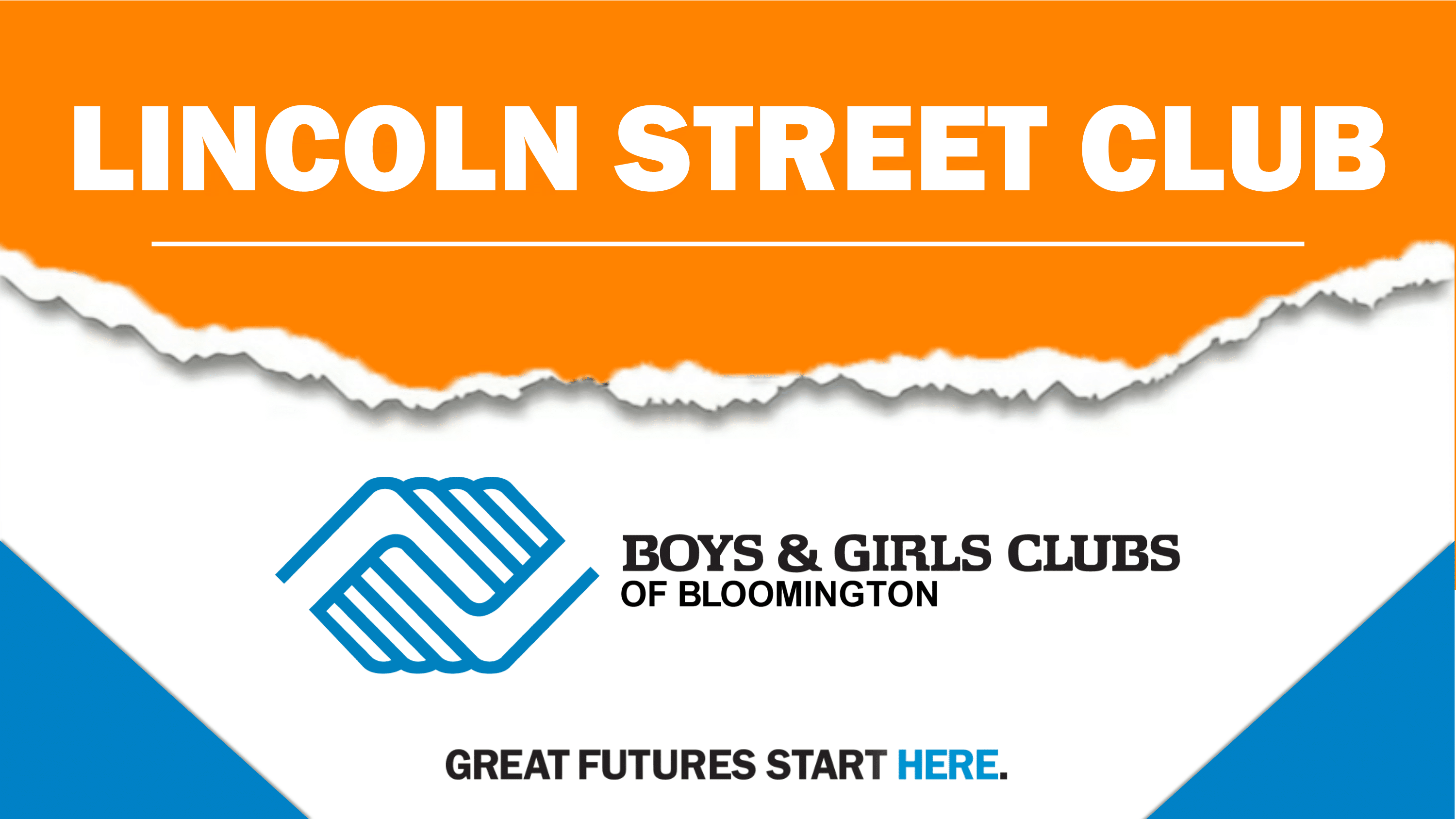 The Lincoln Street Club will continue to serve their highest attending schools at a 50% capacity: Templeton, Grandview, and Highland Park. Lincoln Street will also operate a school-based site at The Project School. At this time, service to Bachelor, Jackson Creek, and Bloomington South High School students will be reduced to the Club's workforce development programs at limited capacity.
The following procedures will be implemented in all Clubs, regardless of local school district decisions: 
–> Daily health screens will be obligatory for all staff and members.
–> Proper hand hygiene procedures will take place at scheduled intervals.
–> Members will be placed in static groupings, or pods, to limit direct contact within the Club.
All activities will encourage physical distance of 6 ft. between members and staff.
–> Members and staff will wear face masks throughout the program unless social distancing is manageable
and members are stationary.
–> Daily cleaning procedures will ensure high-touch surfaces are frequently disinfected.
We will continue to search for ways to safely serve more of our schools and families. 
As you are aware, changes are happening daily – if not hourly, and we are doing our best to be prepared for the unknown. Please note that Club staff will be reaching out to members and families regarding the Fall Operating Plan; before calling with inquiries, please await communication from Club staff. 
While the times may have changed, our mission remains the same. We know that we will get through this together, and we encourage everyone to be kind and compassionate to one another during this season of uncertainty.
Please know that our commitment to each of you is unwavering.
Member Eligibility Checklist
The purpose of this checklist is to promote positive and clear communication between staff and parent/guardians about membership possibilities at any of three units within the Boys & Girls Clubs of Bloomington. In order to support the success and safety of all BGCB registered and participating members, it is important participants are "Club ready." Please review the following criteria to gauge if your child is eligible for membership…
Able to participate in Club programs independently, or with minor accommodations provided;

6-18 years of age;
Able to use the restroom independently, or with minimal verbal prompting;
Able to take direction and instruction from staff or volunteers;
Comfortable with, and able to interact in, a group environment;
Interacts and participates in programs in a manner that is physically and emotionally safe for everyone;
Does not require physical intervention for redirection, assistance, or for any other reason.
If you believe that your child may not be ready, or have questions about any of the eligibility benchmarks listed above, please call the Club at (812) 332-5311 x215 or email us with your inquiry.