Bring Your Kids to the Club
Steve & Connie Ferguson Crestmont Club
Do you attend Marlin, Arlington, Fairview, Tri-North Middle School, or North High School? Then the Crestmont Club is your neighborhood Club!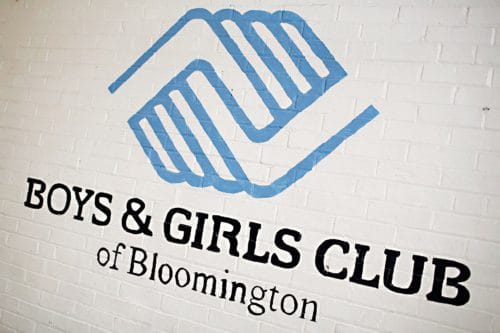 Do you attend Binford, Childs, Clear Creek, Grandview, Highland Park, Lakeview, Rogers, Summitt, Templeton, University, Batchelor Middle School, Jackson Creek Middle School, South High School, St. Charles, Harmony, or Project School? Then the Lincoln Street Club is your neighborhood Club!
Camp Rock is an outdoor American Camp Association (ACA) accredited day-camp provided by the Boys & Girls Clubs of Bloomington at Lake Lemon. It is not an overnight camp. Parents drop kids off at the Lincoln Street Club location to be transported by bus to and from Camp Rock. Camp Rock provides fun, educational camp options for Bloomington youth throughout the year. In addition to Camp Rock summer programs, Camp Rock offers Fall and Spring break programming. CLICK HERE to learn more.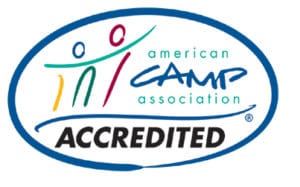 Welcome to the Boys & Girls Clubs of Bloomington! We want you to be a part of our family. It's easy to learn more about becoming a member.
Click on your Club above for more information! Not sure which Club is your Club? Call us and ask! Jeigh Hockersmith, our Director of Operations, would be happy to point you to the right location – 812-332-5311 ext: 223 or jhockersmith@bgcbloomington.org.