Campaign Volunteers      The Project     Crestmont     Lincoln Street      Campaign Video     Testimonials     FAQ

With your help, we EXCEEDED our goal of $6,000,000!
YOU donated $6,052,592.45
to the BIG Futures Capital Campaign to increase the capacity of the Club to around 600 kids per day – renovating the Lincoln Street facility and building a new facility in the Crestmont community. What a great achievement!
THANK YOU!


We THANK YOU for joining us as part of something wonderful – creating a BIG Future for our kids! Our youth and teens in Monroe County deserve a safe, secure and educational place to call their own. As a lifelong resident of Bloomington, and parent of children of my own, I have seen first hand the needs, challenges, and opportunities children face today. As the Chair of this exciting opportunity, I could not be more proud of my involvement with such a worthwhile cause that will impact our community for many generations. It has been an honor to serve with the more than 250 volunteers in this Campaign who have given of themselves for the kids who need us most. The Boys & Girls Clubs of Bloomington will be creating with the Capital Campaign not only one new Club, but two. Both buildings will be state-of-the-art locations of which our community can be most proud. Together, with your investment, we are certain the hopes and dreams of our kids will come alive through this new facility in the Crestmont neighborhood where the kids are who need us most and through the renovation and restoration of our historic home at the Lincoln Street Club. Together, we will provide opportunities for BIG Futures for more children in Monroe County. Thank you again from the bottom of my heart for changing lives. We did it! Congratulations to us all!

Sincerely,
Tim Henke, Capital Campaign Chair
The Project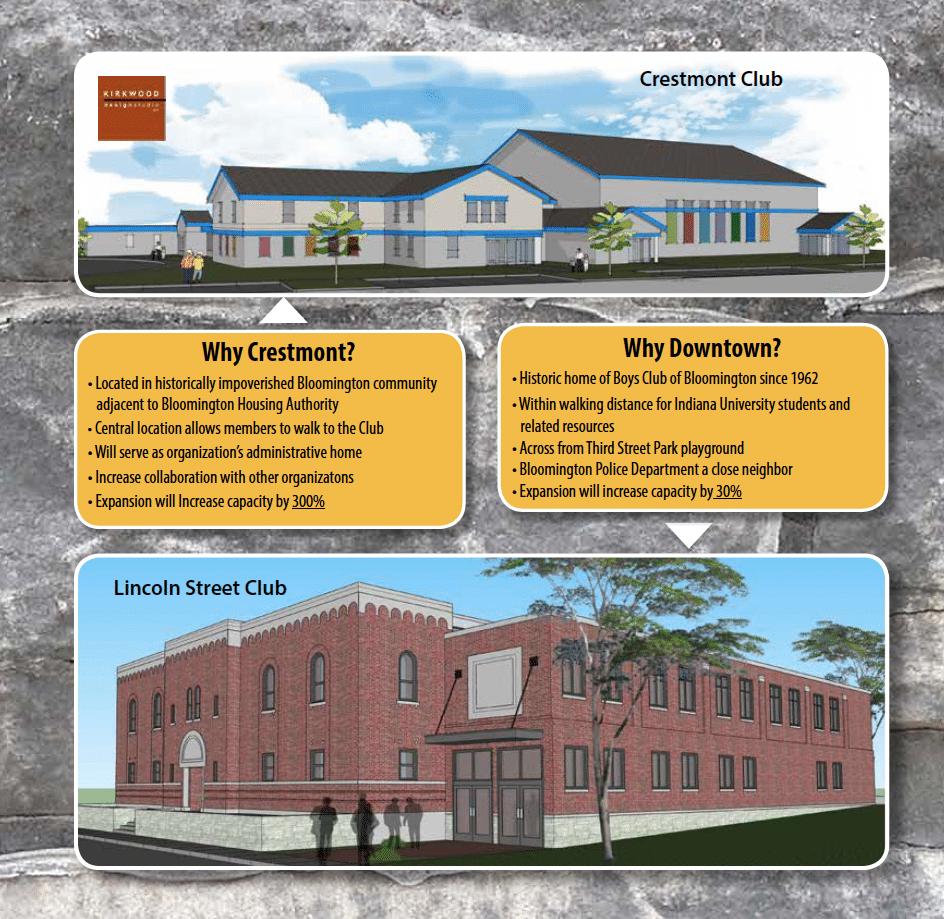 Crestmont Details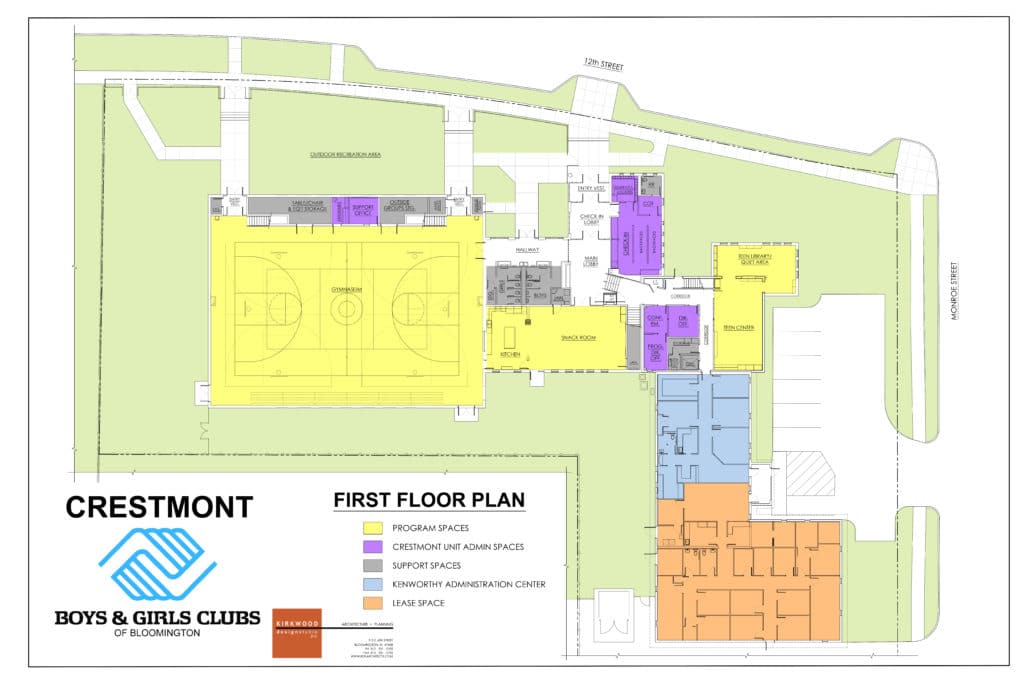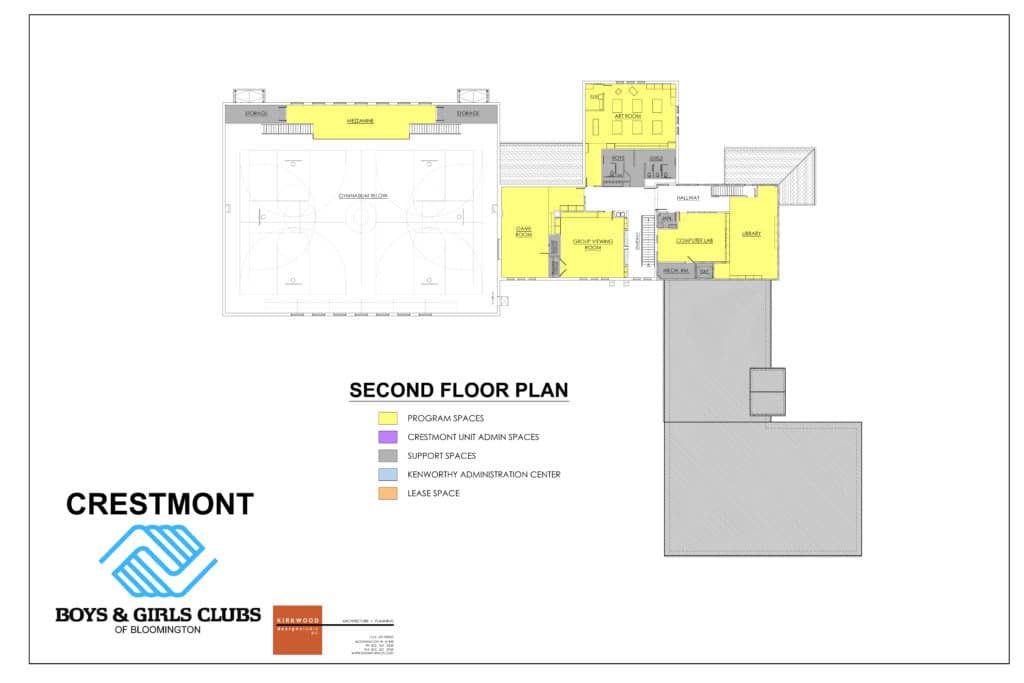 Lincoln Street Details
     …coming soon!
Frequently Asked Questions (FAQ)
How were the funds raised?  How long did the Campaign run?
Current supporters of the Club and other community donors were contacted by Club staff and community volunteers to meet for face-to-face solicitations.

Campaign pledges were made that can be paid over a five-year period – with all payments ending by December 31, 2021

Pledges may be paid by cash, check, or credit card, EFT, stock, or other means

More than 300 donors have been a part of this BIG Futures Capital Campaign
What happens if the financial situation changes for a donor, and they cannot afford to complete their pledge?
 Life happens, and everyone understands. However, please understand the Club has made important financial decisions based on the pledges it has received. As life hands out lemons, we are counting on our donors to do everything they can to make lemonade and figure out a way to make good on their pledge. The Club is obviously a partner with our donors on this project. So, if donor circumstances change, we encourage donors to please contact the Club and arrange for a meeting to discuss options such as adjusting pledge payment timeframes and amounts.
It is not uncommon for capital campaigns with multi-year pledge cycles to experience some pledge attrition. Some experts suggest that you plan for anything between 5% and 10% due to death, unexpected financial changes, etc. The Club has accounted for a 7% attrition rate in its fundraising goal.

Will the Club still be asking donors to make a contribution to its annual campaign pledge drive?
Yes. The annual campaign is an important revenue strategy to sustain the Club's current operations and what the donors who have given to this Capital Campaign are about to build. Please keep in mind that it is the Club's job to ask, and it is the donors job to consider it and make a decision that aligns with their capacity, willingness and philanthropic dreams.
When will the new Crestmont Club be opened?